Stroke Survivor? Recovery with Results!
December 7 @ 9:30 am
-
10:30 am
Aviv Clinics
2955 Brownwood Blvd. #100, The Villages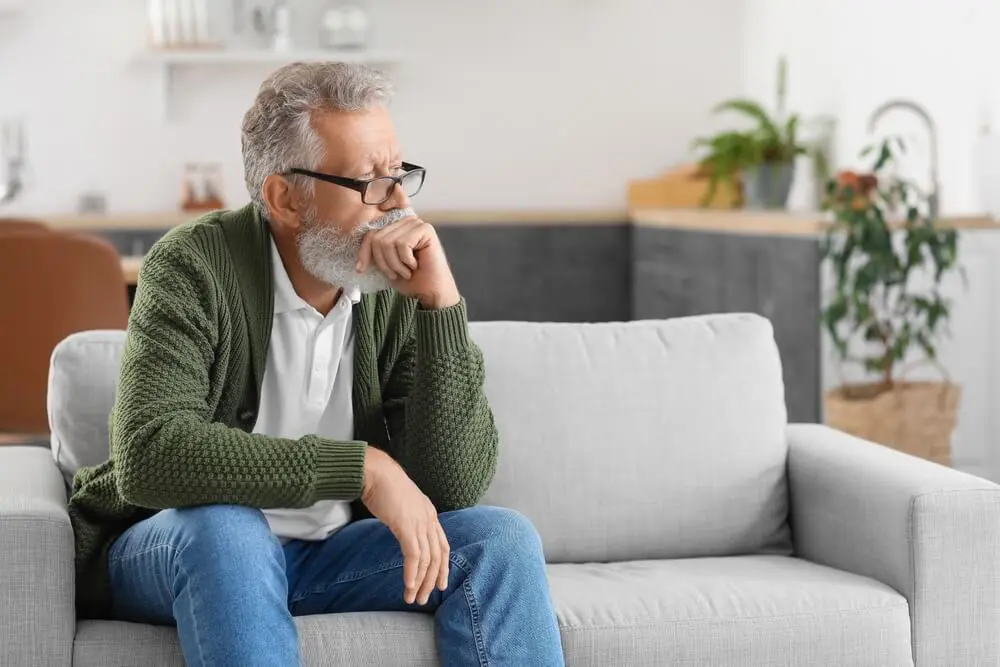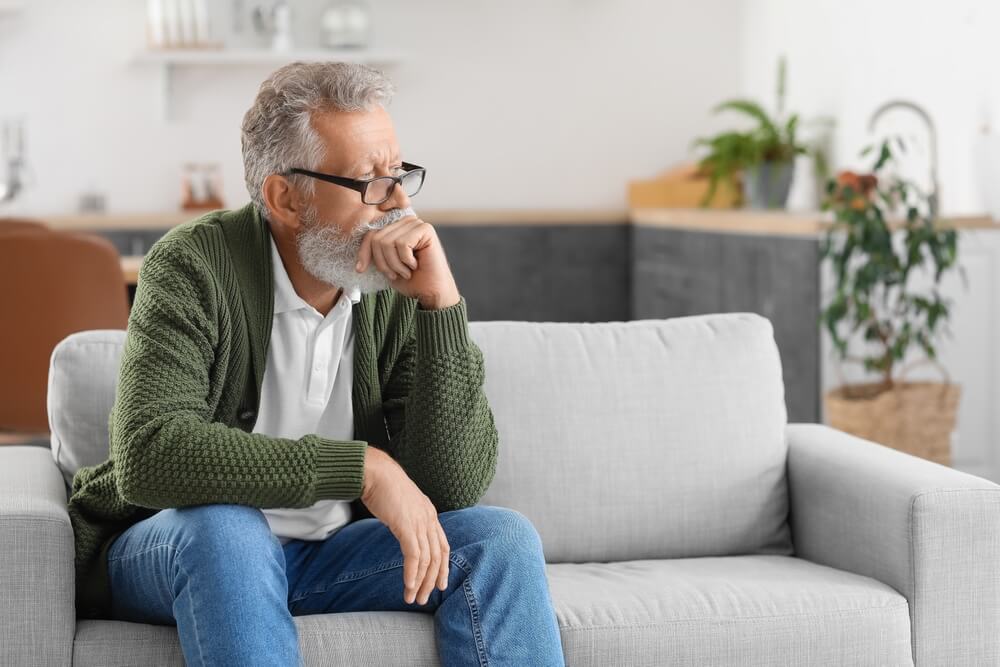 About the event
Many stroke victims are left to believe that after six months of rehabilitation, their condition will not improve. But that's not the case.
Dr. Kevin Cooke will share how to rise above standard rehabilitation treatments featuring information on the Aviv Medical Program that has proven to increase both motor and cognitive skills—even years after suffering a stroke.
Registration for the event