Heal Chronic Pain from Fibromyalgia
December 12 @ 9:30 am
-
10:30 am
Aviv Clinics
2955 Brownwood Blvd. #100, The Villages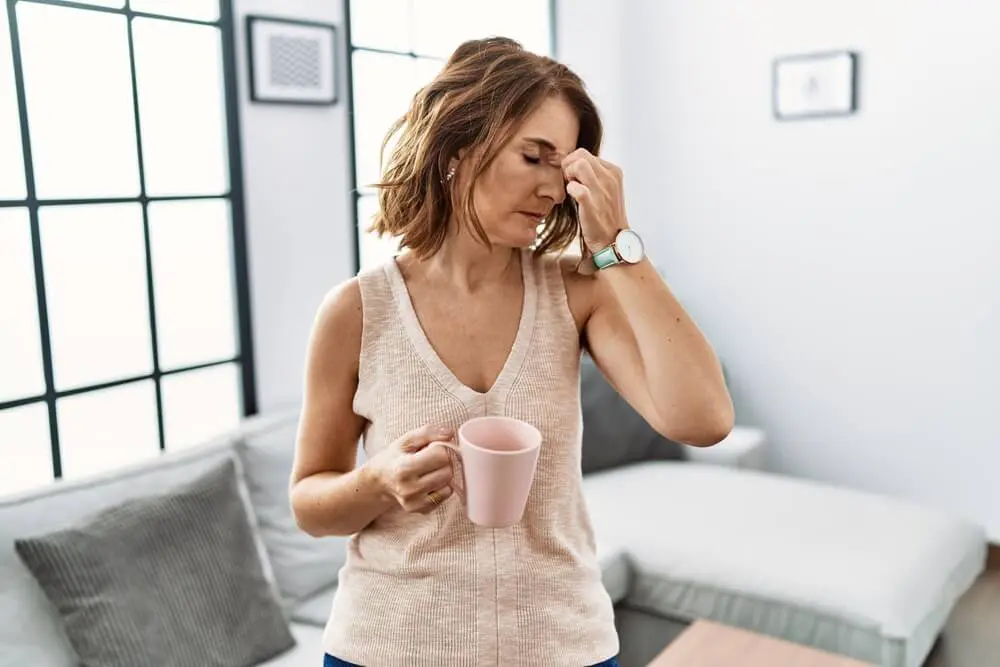 About the event
Dr. Hadanny will explain how the Aviv Medical Program, which includes hyperbaric oxygen therapy, can help with heightened sensitivity to pain by addressing the source of the pain—the brain.
Find out why other options only treat the symptoms.
Whether you know someone suffering from fibromyalgia or you are experiencing a heightened sensitivity to pain, this seminar will provide you with the information you need to help manage pain today.
Registration for the event