What is stroke?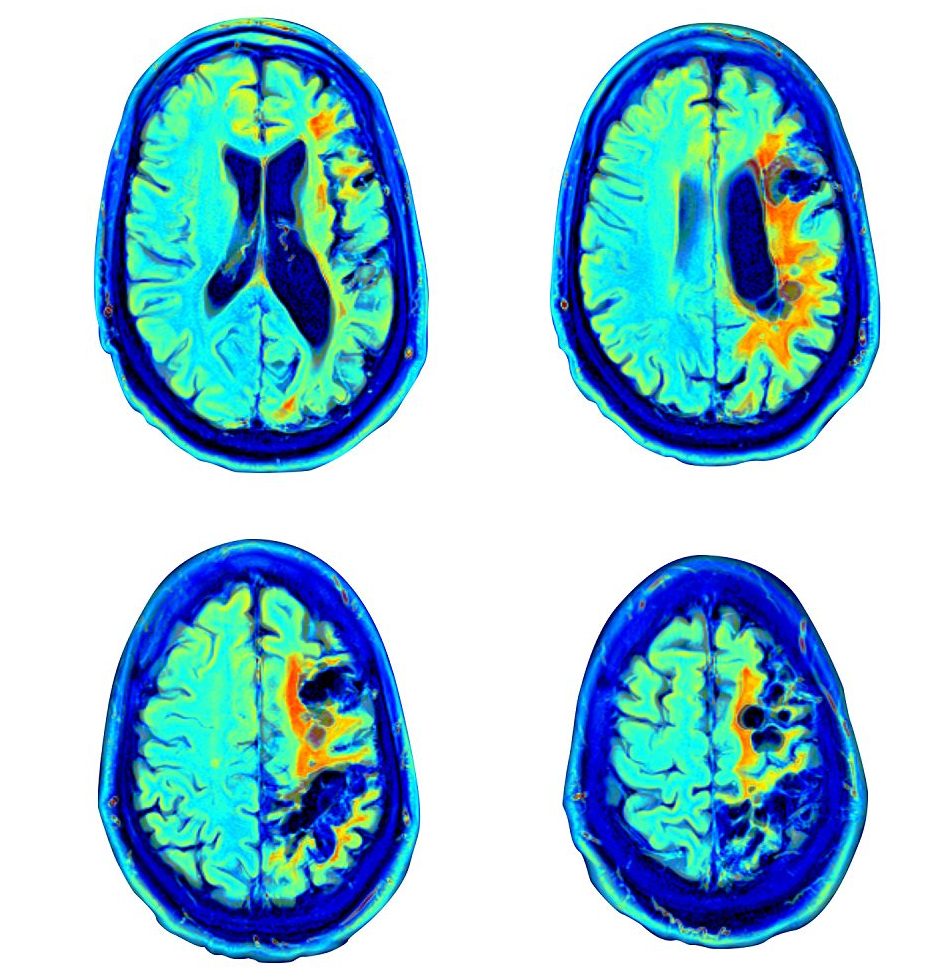 A stroke happens when the blood supply to part of the brain is cut off, because of a blockage or a blood vessel rupture. This stops the brain from receiving the oxygen it needs, and cells begin to die, which causes brain injury.
Stroke is the second leading cause of mortality and the third highest cause of disability worldwide. Up to 50% of stroke survivors suffer from some form of motor disfunction or brain impairments including memory loss, difficulty focusing and processing information, and inability to reason.
Now there is hope for stroke survivors with the Aviv Medical Program, a customized medical program that can help stroke patients heal brain and body.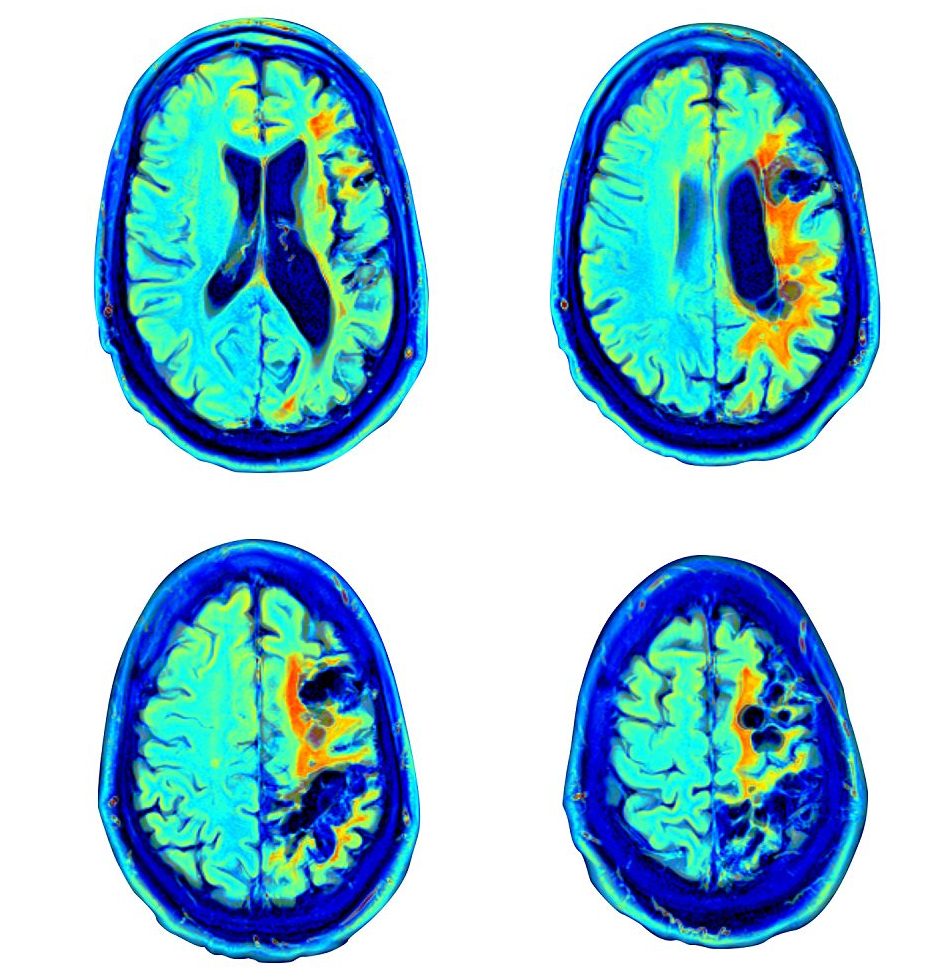 The Aviv Medical Program helps heal brain and body

Backed by over a decade of research, our customized program can combine cognitive and physical training, dietary coaching, and hyperbaric oxygen therapy to treat the body and brain after a stroke.

Benefits of the program include improved cognitive and motor functioning following stroke (such as attention, memory, focus, clarity, information processing coordination, balance, and gait) even long after the event.

If you or a loved one has suffered from an ischemic or hemorrhagic stroke, or a TIA, we may be able to help.
Watch Keren's remarkable recovery story
Speak with an Aviv team member to learn if you're a candidate for the program.
How can the Aviv Medical Program help with stroke recovery?

At Aviv, we first diagnose the severity of the brain injury using an MRI brain scan, plus physical, cognitive, and neurological tests to assess the suitability for treatment. We then use your results to develop a personalized, comprehensive treatment plan that can include cognitive and physical training, dietary coaching, and hyperbaric oxygen therapy (HBOT) sessions.

At the end of your treatment cycle, you'll receive a detailed report of our findings, including any cognitive and physical improvements.
Benefits of Aviv Medical Program for stroke survivors may include*:

Benefits for your brain*:
Rejuvenation of injured brain tissue, restoring some or all functions impacted by the damaged tissue.
Increased blood flow in the parts of the brain associated with sensation, memory, vision, and attention, leading to better memory, attention, executive function, and information processing speed.
New stem cells and blood vessels in the brain (angiogenesis).
Improved psychomotor function (the combination of precise motor responses and cognitive problem-solving abilities).
Triggered neuroplasticity – the brain's ability to adapt/react in response to injury or disease – in injured parts of the brain, even years after stroke.
Triggered neurogenesis – neuronal (nerve cell) regeneration that occurs in the brain.
Improved quality of life overall.
*Individual patient results may vary.
Benefits for your body*:
Better physical performance: mobility, fitness, strength, coordination, balance, gait
Improved NIHSS (neurological motor function score), ADL (activities of daily living score), and EQ-5D (quality of life score).
Boost power and stamina
Reduced pain (strong anti-inflammatory effect)
Improved sleep quality
Improved sexual performance (for men)
*Individual patient results may vary.

Benefits for your cells*:
Strengthen the immune system
Encourage stem cells – the building blocks of tissue rejuvenation - to multiply and migrate
Lengthen telomeres – the protective caps at the end of each strand of DNA - associated with extending our biological clock
Reduce senescent cells – known to contribute to many age-related diseases
Increase mitochondrial function – the power center of the cell
*Individual patient results may vary.
The Aviv Medical Program: How it works
The Aviv Medical Program has proven clinical results based on over a decade of research at Shamir Medical Center. Our program includes:
In-depth medical assessment

A comprehensive three-day medical, physiological, and mental assessment conducted by Aviv certified medical staff, including physicians, neuropsychologists, physiotherapists, physiologists, and nurses. This involves the most advanced brain imaging tests suited to your needs, such as perfusion MRI, fMRI, and SPECT.

Tailored treatment program based on your personalized assessment

During the Aviv Medical Program, your dedicated medical team will coach you through your personalized treatment plan that may include brain and physical training, hyperbaric oxygen therapy sessions, and a nutritional regimen all designed, based on your assessment results, to maximize your body's healing process.

Post-treatment assessment

At the end of your treatment, we repeat the tests from the initial assessment to empirically measure your improvements and make recommendations for your ongoing progress.

We'll give you a comprehensive medical report summarizing the changes that occurred throughout your treatment, supervised, and signed by your professional healthcare team, and led by our physicians.
Aviv Clinics is changing the lives of stroke victims, one patient at a time.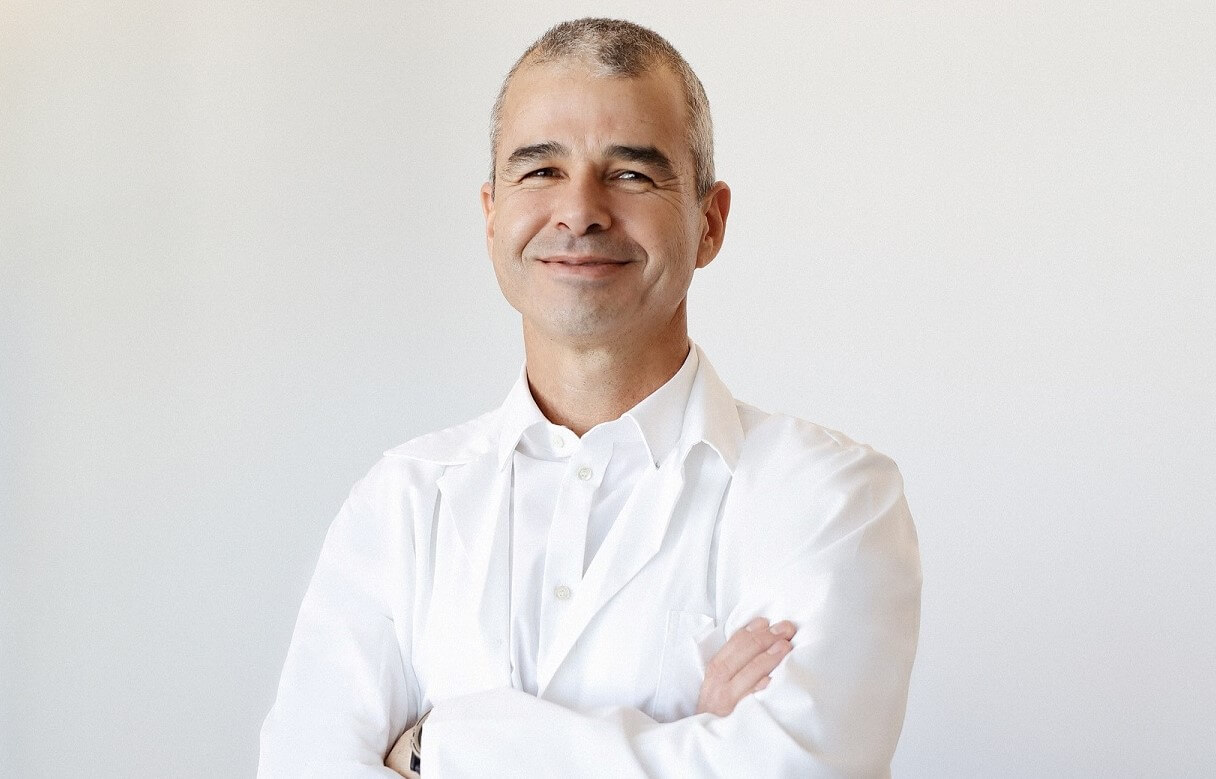 Backed by over 15 years of research, the Aviv team created the Aviv Medical Program under the scientific leadership of Dr. Shai Efrati, Director of the Sagol Center for Hyperbaric Medicine and Research at the Shamir Medical Center in Israel. Over 1,000 clients have successfully been treated with the Aviv protocol to date.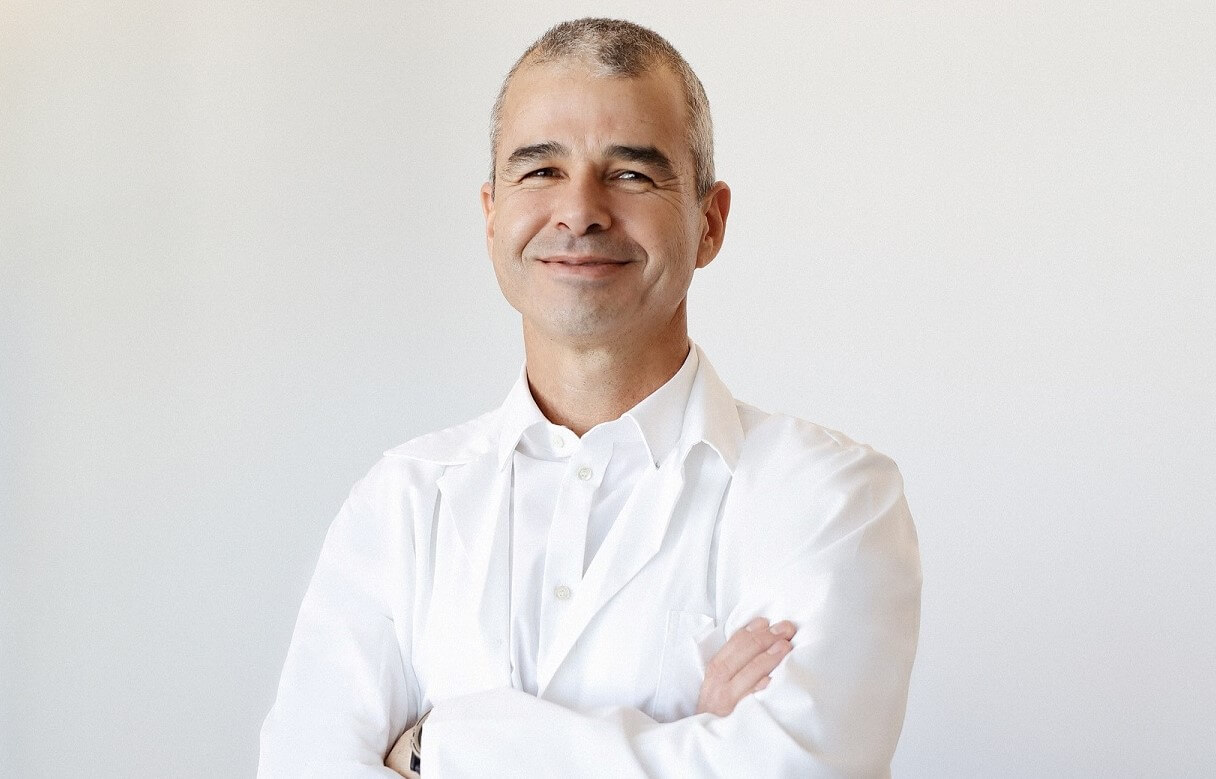 Stroke research and HBOT:
Clear, proven research
Recent clinical studies at the Shamir Medical Center have evaluated the effects of HBOT on patients suffering from neurological deficiencies caused by stroke.
In the latest research headed by Dr. Amir Hadanny and Dr. Shai Efrati, the team evaluated the effects of HBOT on the world's largest cohort of stroke patients. A retrospective analysis was conducted on 162 patients who were treated with HBOT for chronic stroke (>3 months after the insult) between 2008-2018 at the Sagol Center. Research results show: HBOT led to significant improvements in all cognitive domains, even in the late chronic stage. The clinical improvements were achieved regardless of the type of stroke or where it occurred in the brain.
Speak with an Aviv team member to learn if you're a candidate for the program.