Maintain Your Aging Brain
December 13 @ 10:00 am
-
11:30 am
Wildwood Community Center
6500 Powell Road, Wildwood, Florida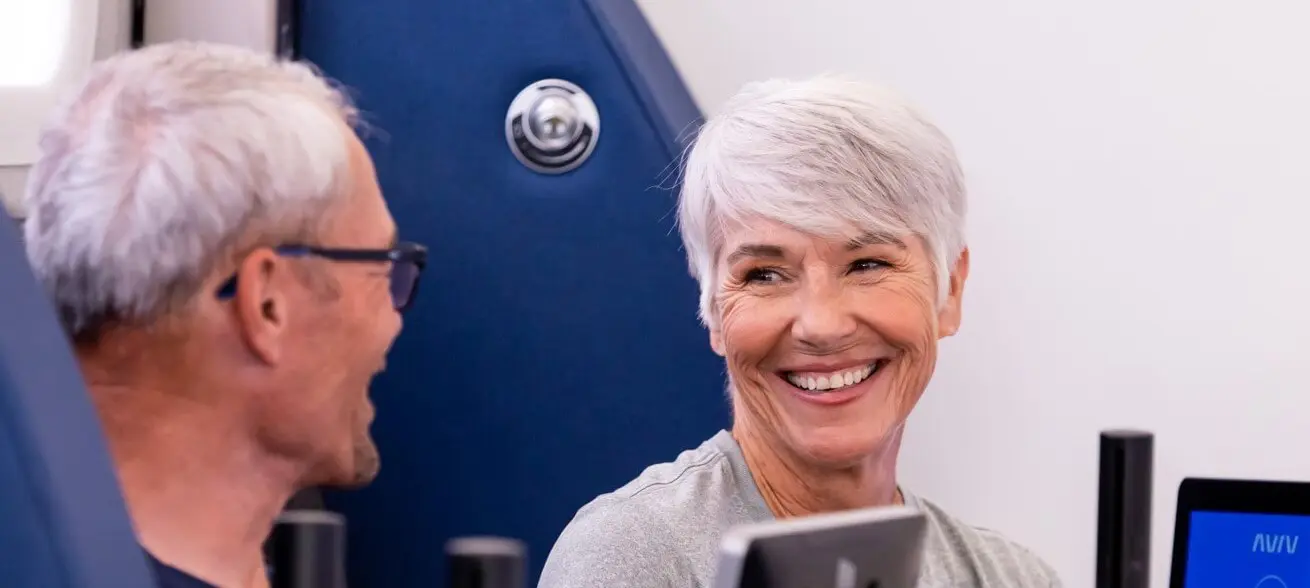 About the event
Time may pass, and places change but memories are forever.
Memory like muscle strength requires you to "use it or lose it"—the more you work out your brain the better you will be able to process and remember information.
Learn how to sharpen up your cognition skills as our panel of medical experts shares how you can increase your cognitive reserves with a whole-body approach to a healthy brain.
Keep making memories and learn how to give your brain a cognitive kickstart!
Registration for the event