Life's a Mess! Manage Your Stress
December 14 @ 9:30 am
-
10:30 am
Aviv Clinics
2955 Brownwood Blvd. #100, The Villages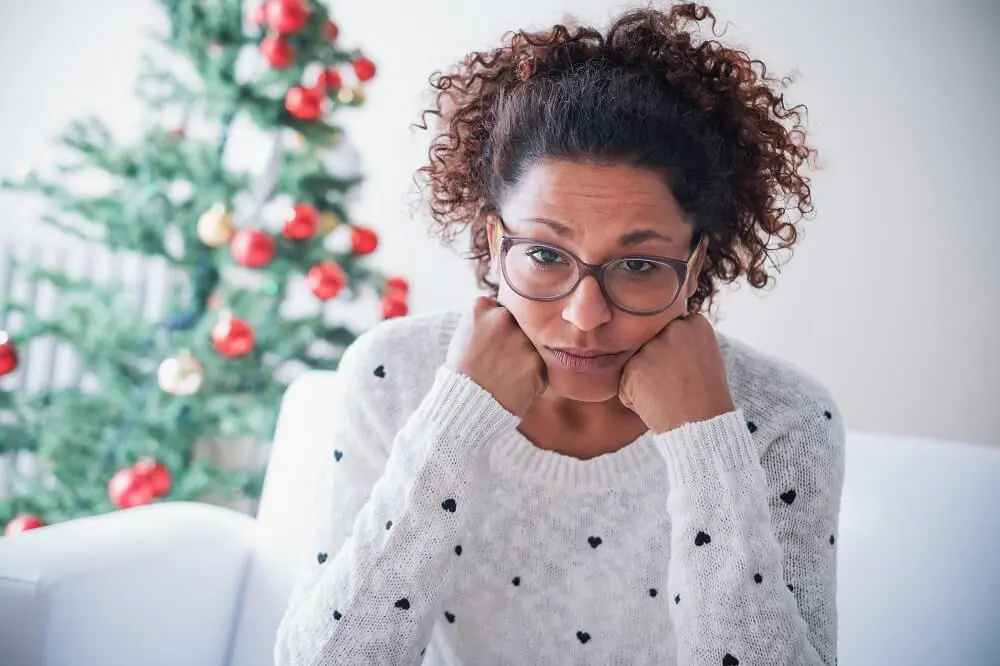 About the event
Every family reacts differently to stress, and the effects include arguing, fighting and even poor communication. With that comes fatigue, general exhaustion and other health problems.
Clinical psychologist Dr. Roger Miller will share how you can navigate your stress and enjoy making beautiful memories with your family.
Gain tools to learn how to better manage your own stress cues and triggers and how to respond so you can have more meaningful and relaxing times with your family during the holidays.
Registration for the event