Make the Most of Your Memories
December 19 @ 9:30 am
-
10:30 am
Aviv Clinics
2955 Brownwood Blvd. #100, The Villages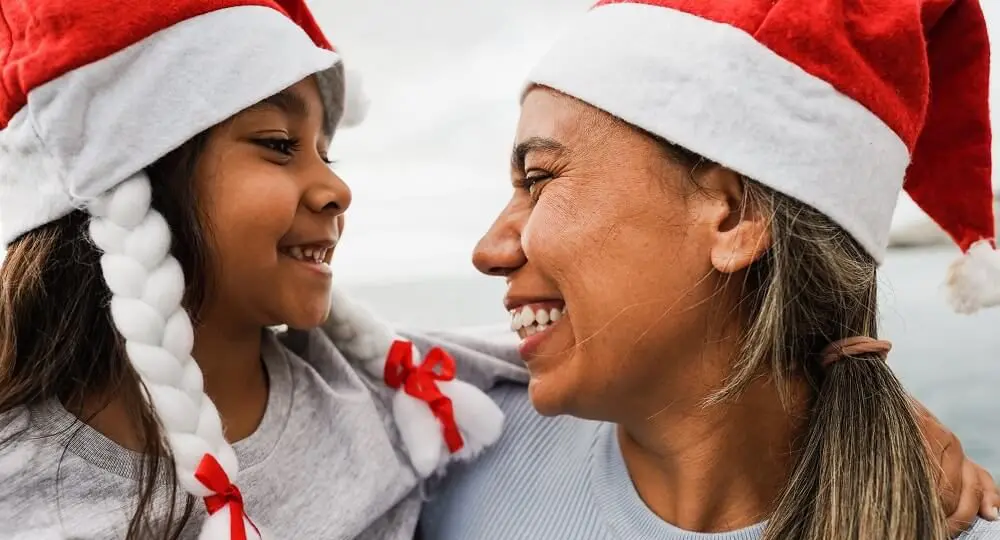 About the event
Keep making beautiful memories!
Memory like muscle strength requires you to "use it or lose it"—the more you work out your brain the better you will be able to process and remember information.
Dr Kevin Cooke will present on how you can increase your cognitive reserves with a whole-body approach to a healthy brain. Keep making memories and learn how to give your brain a cognitive kickstart!
Registration for the event