Benefits of Investing in Your Health
December 28 @ 9:30 am
-
10:30 am
Aviv Clinics
2955 Brownwood Blvd. #100, The Villages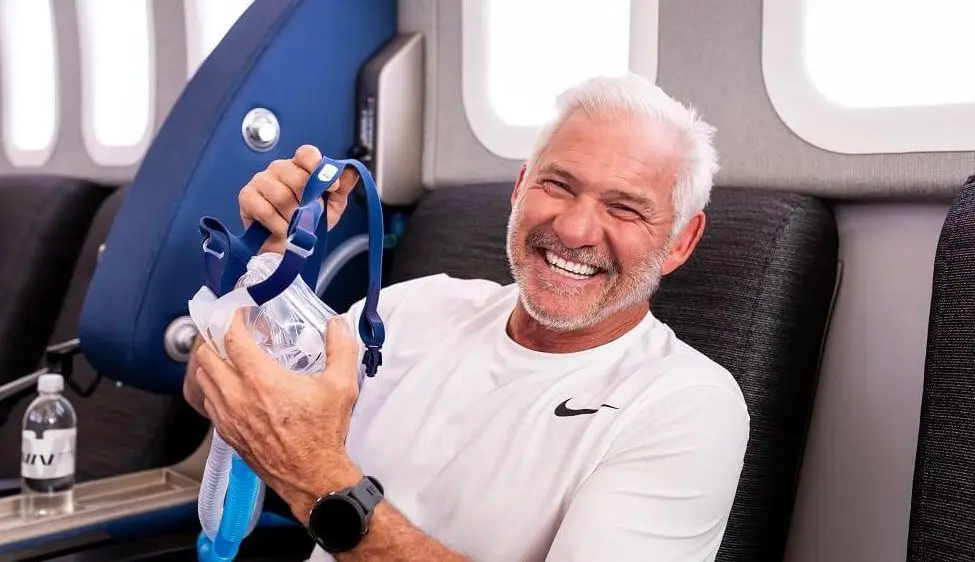 About the event
The greatest wealth is your health!
We invest in many different things, make your health one of them so future generations also benefit from the decisions you make today.
Dr Mohammed Elamir delves into this fascinating topic and helps you understand what this means and what you can do to positively impact your healthy aging journey, now. Your health matters now and for many generations to come.
Registration for the event