Division 2 Softball Volunteer Appreciation Event
December 7 @ 5:00 pm
-
7:00 pm
Aviv Clinics
2955 Brownwood Blvd. #100, The Villages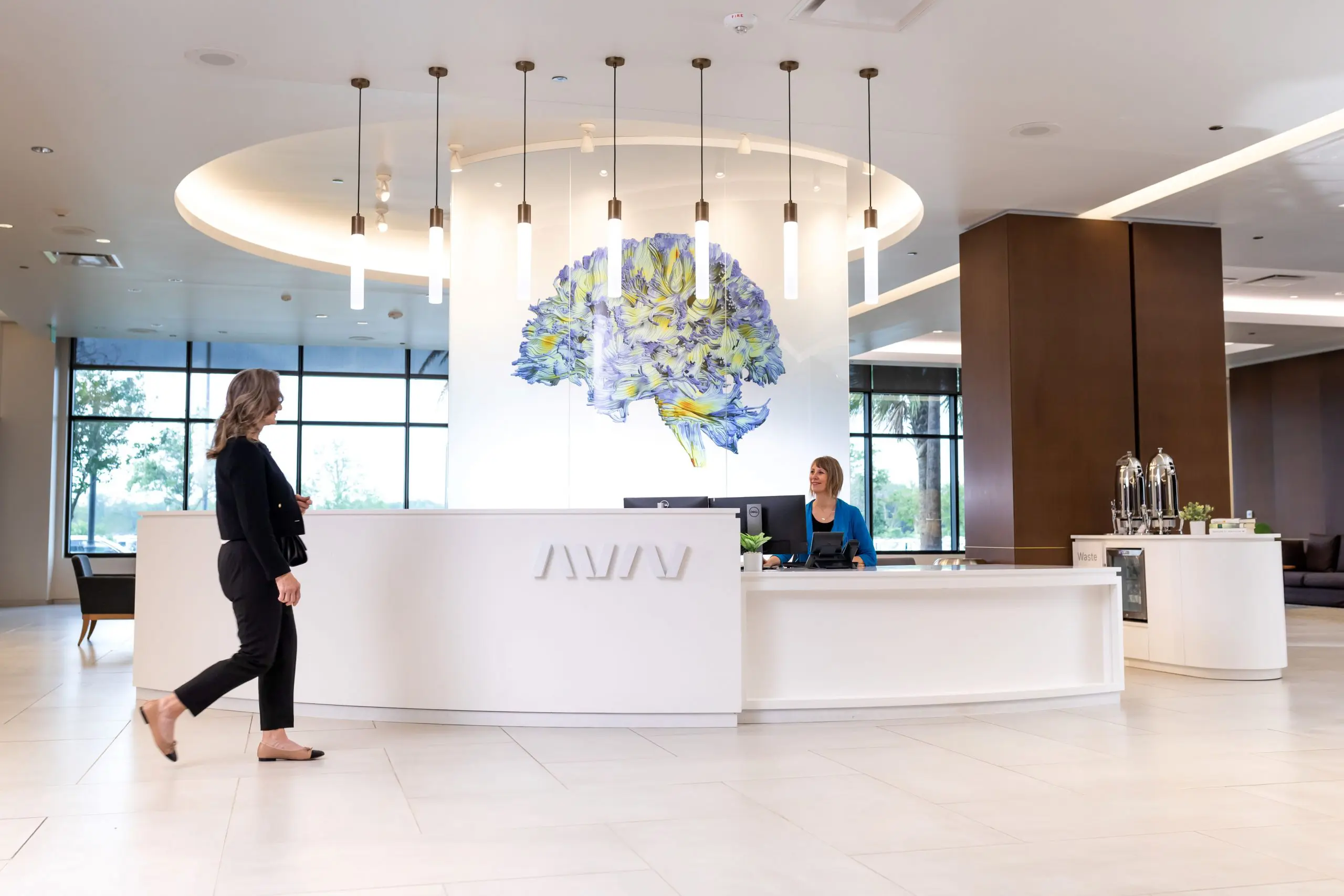 About the event
Join Us for the Division 2 Softball Volunteer Appreciation Event!
When: December 7, from 5-7 pm
Where: Aviv Clinics
Located in the Advanced Center for Healthcare
Get ready to celebrate and show your appreciation for the incredible volunteers who make Division 2 Softball a huge success! We have an exciting event planned with plenty of fun and surprises in store.
Event Highlights:
Welcome Presentations: Kick off the evening with special welcome presentations that recognize the outstanding contributions of our volunteers.
VIP Backstage Tours: Take a behind-the-scenes tour of the state-of-the-art clinic led by our hosts from the Aviv Clinics team.
Special Giveaways: Special giveaways and a raffle drawing.
Appetizers: Indulge in light appetizers.
Beer and Wine: Enjoy a selection of beer and wine to unwind and socialize with fellow volunteers.
How to join in the festivities:
Please RSVP by Friday, December, 1 or by calling Aviv Clinics at 352-488-2828.
Registration for the event