Talking Hormones
November 16 @ 9:30 am
-
10:30 am
Aviv Clinics
2955 Brownwood Blvd. #100, The Villages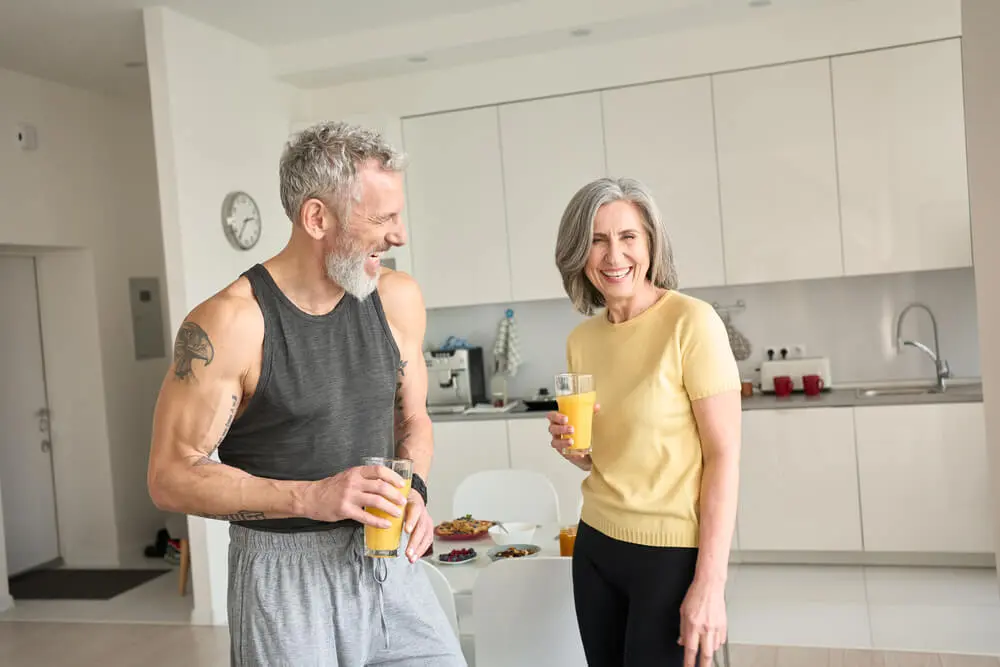 About the event
Let's talk hormones!
Hormones — our body's chemical messengers – they affect everything from blood sugar to blood pressure, sex drive, metabolism and even sleep.
They actually influence how we think and act daily day to day, they are powerful, but you can work with them.
Dr Kevin Cooke will help you understand your hormones and what you can do to help them communicate better, at any age. Want to lift that brain fog and think sharper, sleep better and enjoy a more active lifestyle, reserve your spot now!
Registration for the event