New Covenant United Methodist Church- Senior Group-Insulin Resistance: Your Weight and Diabetes
November 15 @ 1:00 pm
-
2:30 pm
New Covenant United Methodist Church
3470 Woodridge Drive, The Villages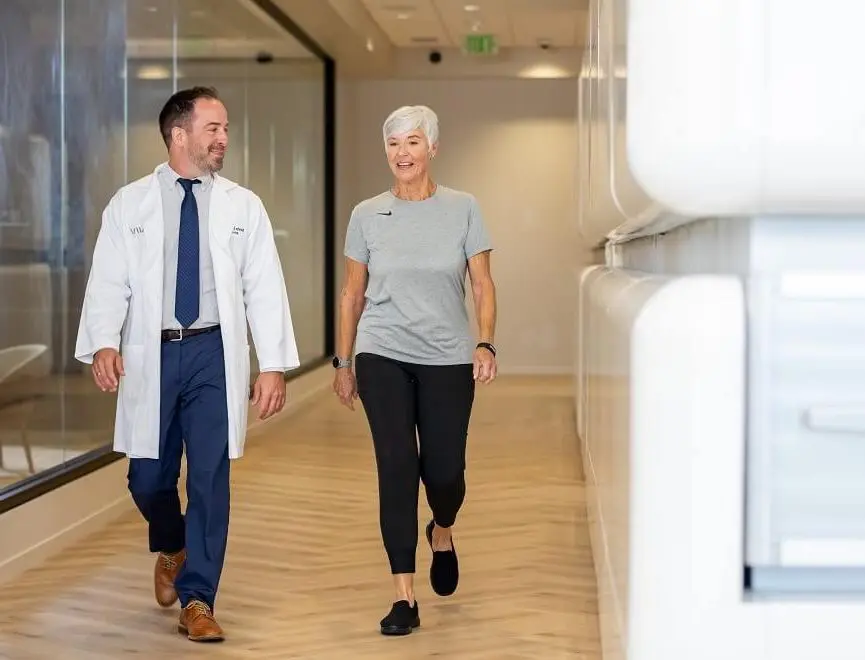 About the event
Discover the connection between insulin resistance, diabetes, weight gain and age-related diseases like dementia.
Join Aviv Clinics, Physician Dr. Elamir as he shares the main factors in regulating insulin and how to lower your risk for these conditions.
Discover new tools, daily habits, and food choices that can help you better understand your body and prevent insulin resistance and diabetes as you age. Don't miss out on this informative event that can help you take control of your health today.
Registration for the event