Turn Back Your Biological Clock
November 14 @ 10:00 am
-
11:30 am
Palmer Legends Country Club
1635 Palmer Wy, The Villages, FL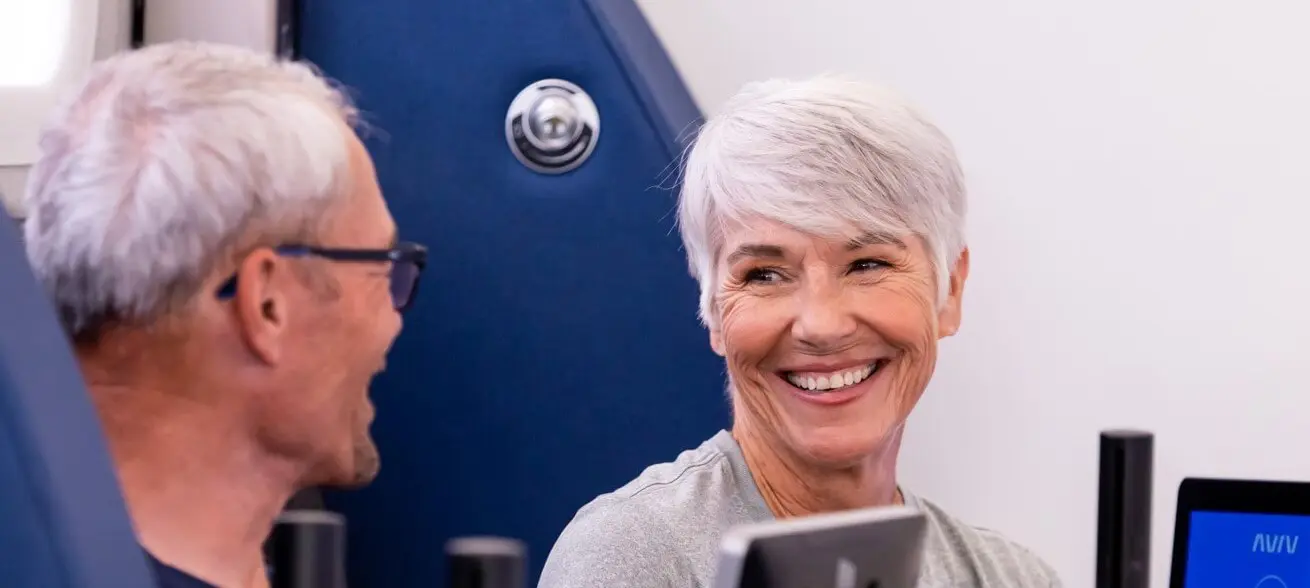 About the event
Decoding the secrets of your body.
Do you feel as if your mind is one age, and your body is another?
Join Aviv Clinics' medical experts at this panel to discuss the impacts of healthy aging advancements. Explore unique new treatments to turn back your biological clock so you can enjoy all that retirement has to offer!
Registration for the event