Fit and Festive: A Diabetes-Friendly Holiday
November 21 @ 9:30 am
-
10:30 am
Aviv Clinics
2955 Brownwood Blvd. #100, The Villages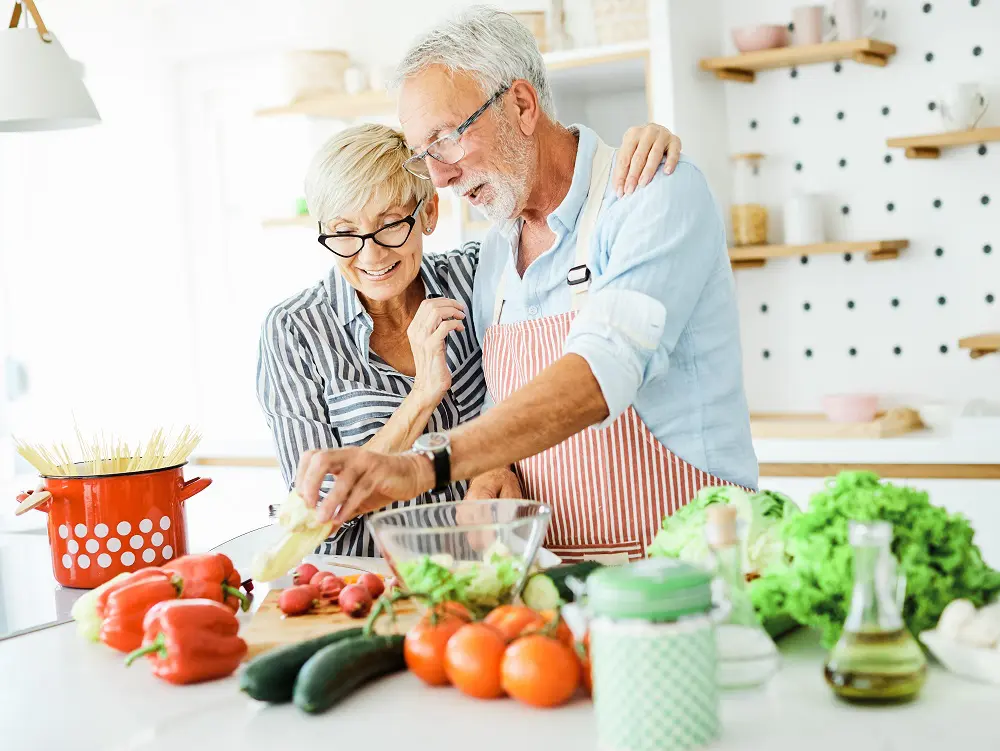 About the event
The holidays are a wonderful time of year, where you get to spend time catching up with family and friends.
It's also a time when there is a lot of focus on food, which can be very stressful if you have diabetes. You want to enjoy the holidays and eat delicious food, but managing your diabetes can pose challenges. With some advanced planning and preparation, you can still enjoy holiday favorites without compromising blood sugar goals.
Dr Cooke will help you put a plan in place to alleviate stress and ensure that you are taking good care of yourself.
Registration for the event