Investing in Your Health
November 7 @ 2:00 pm
-
3:00 pm
Aviv Clinics
2955 Brownwood Blvd. #100, The Villages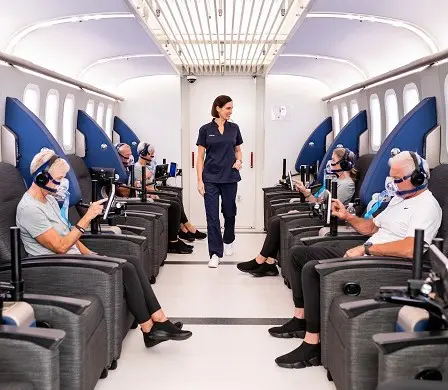 About the event
Your health is an investment not an expense!
It is up to us to invest in our health and wellbeing, to decrease the risk of disease and live healthier lives for as long as possible.
What does it mean to invest in our health? This educational talk is the start to answering those questions and getting started. Physician Dr Mohammed Elamir will share the latest about healthy aging and how the Aviv Medical Program can change the course of your aging journey. Investing in your health today can save you in the future.
Registration for the event