Doc Talk
November 8 @ 4:00 pm
-
6:00 pm
Aviv Clinics
2955 Brownwood Blvd. #100, The Villages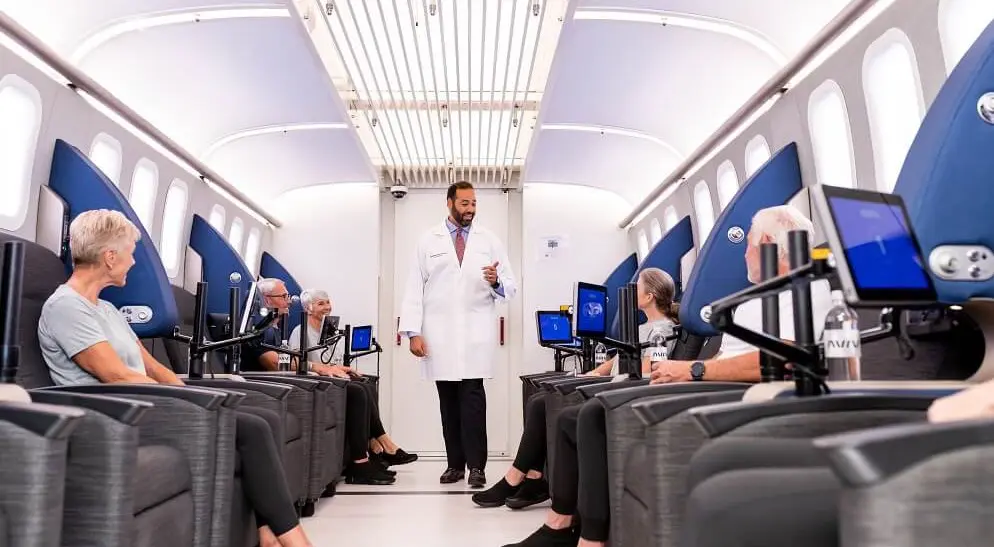 About the event
Get up close and personal with the Aviv Clinics' world-renowned medical team as you experience a live presentation with Q and A, VIP tours, mingle with the docs and more!
This is a rare and invaluable chance to connect with our physicians who are well-versed in all aspects of aging and age-related diseases.
If you have questions or seek insights on the Aviv Medical Program then this is the place to get your answers while enjoying the atmosphere of our state-of-the-art clinic. Don't miss out on this extraordinary opportunity to mingle with our physicians and gain a deeper understanding of our dedication to your well-being.
Experience a VIP behind-the-scenes tour and light refreshments.
Registration for the event