Better Balance: You Can Get It Back!
February 13 @ 9:30 am
-
10:30 am
Aviv Clinics
2955 Brownwood Blvd. #100, The Villages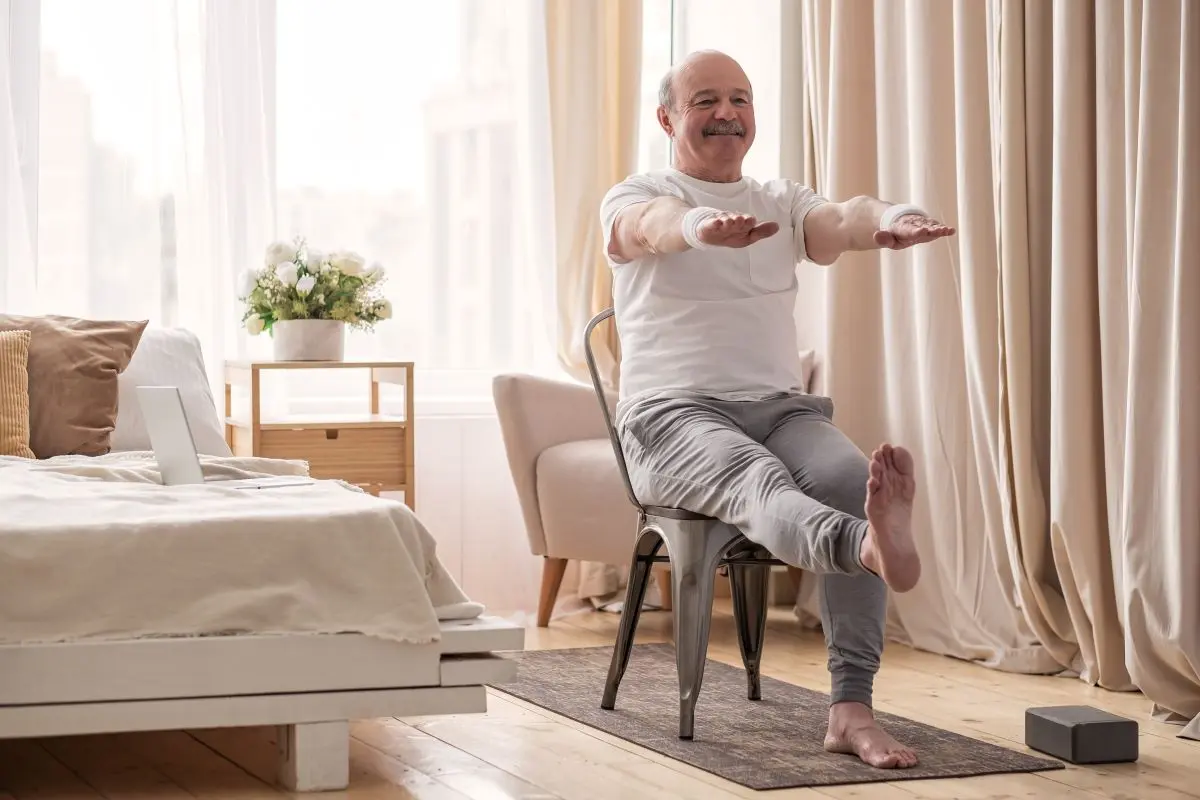 About the event
As we go about our daily lives, good balance is essential.
Safely climbing a flight of stairs, stepping into the bathtub, and even getting out of bed in the morning all rely on our ability to balance. Poor balance is a major reason why one in three people over the age of 65 experience a fall each year.
Our balance begins to decline in our 40s, but many of us don't pay attention until it becomes a problem. Fortunately, balance is a skill that we can get back!
Join Aviv Clinics' physiotherapist Tim Bream for pointers on staying safe and keeping balance.
Registration for the event