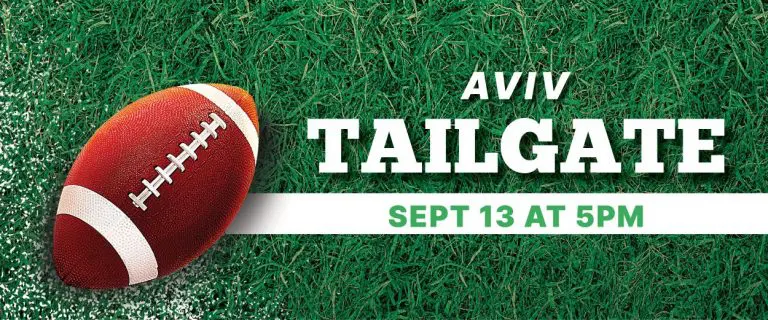 Enjoy a trip down memory lane with your dive mates and new friends while looking back at some of football's greatest moments. Show off your moves and win great prizes in our touchdown dance competition!
Kick-off is at 5 p.m. with delicious food and drinks to get you into the football spirit!
Show up in your favorite colors and make it a game day to remember.
Bring a friend and RSVP today!
Call 352-488-2848 if you have any questions.