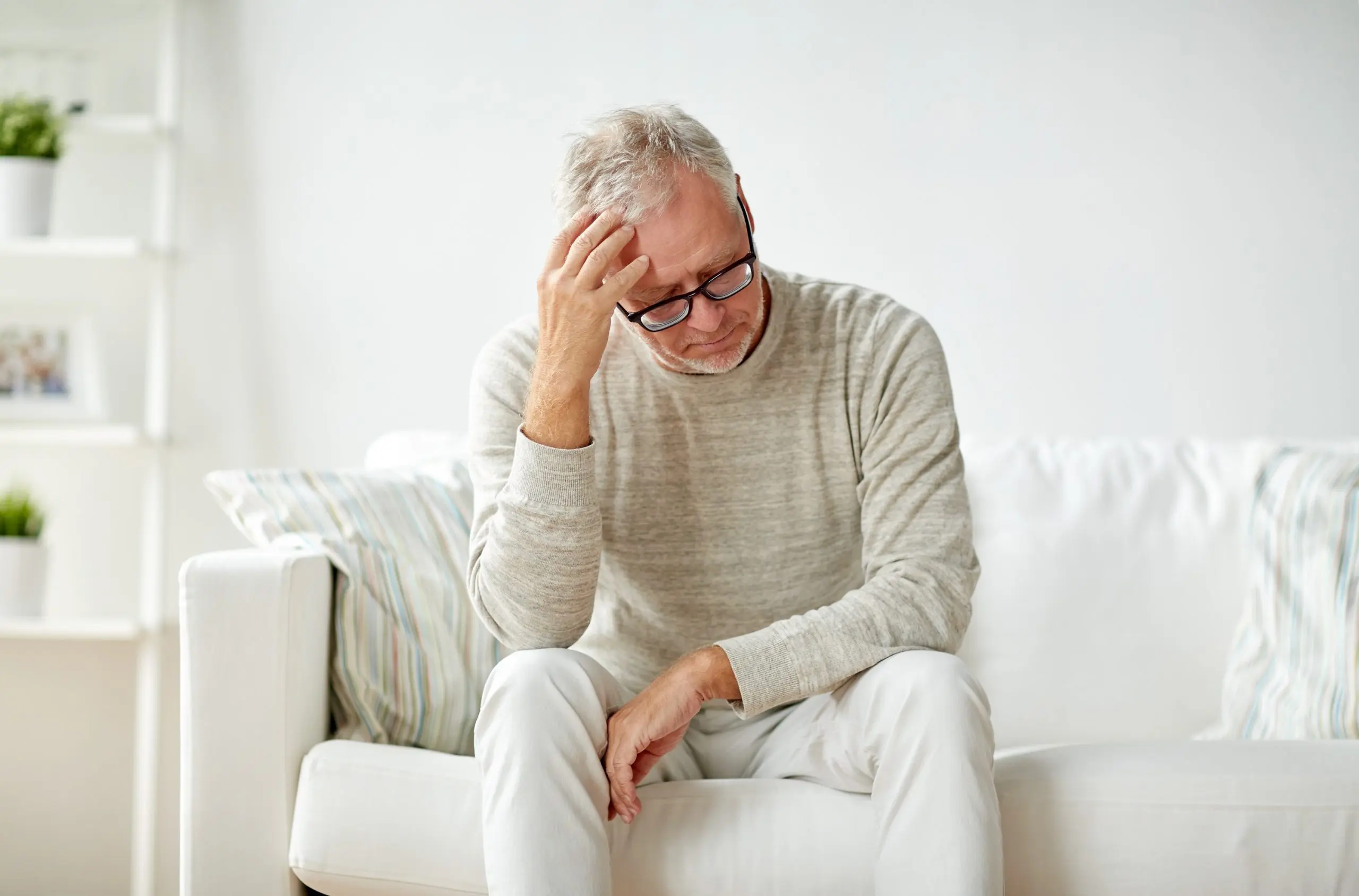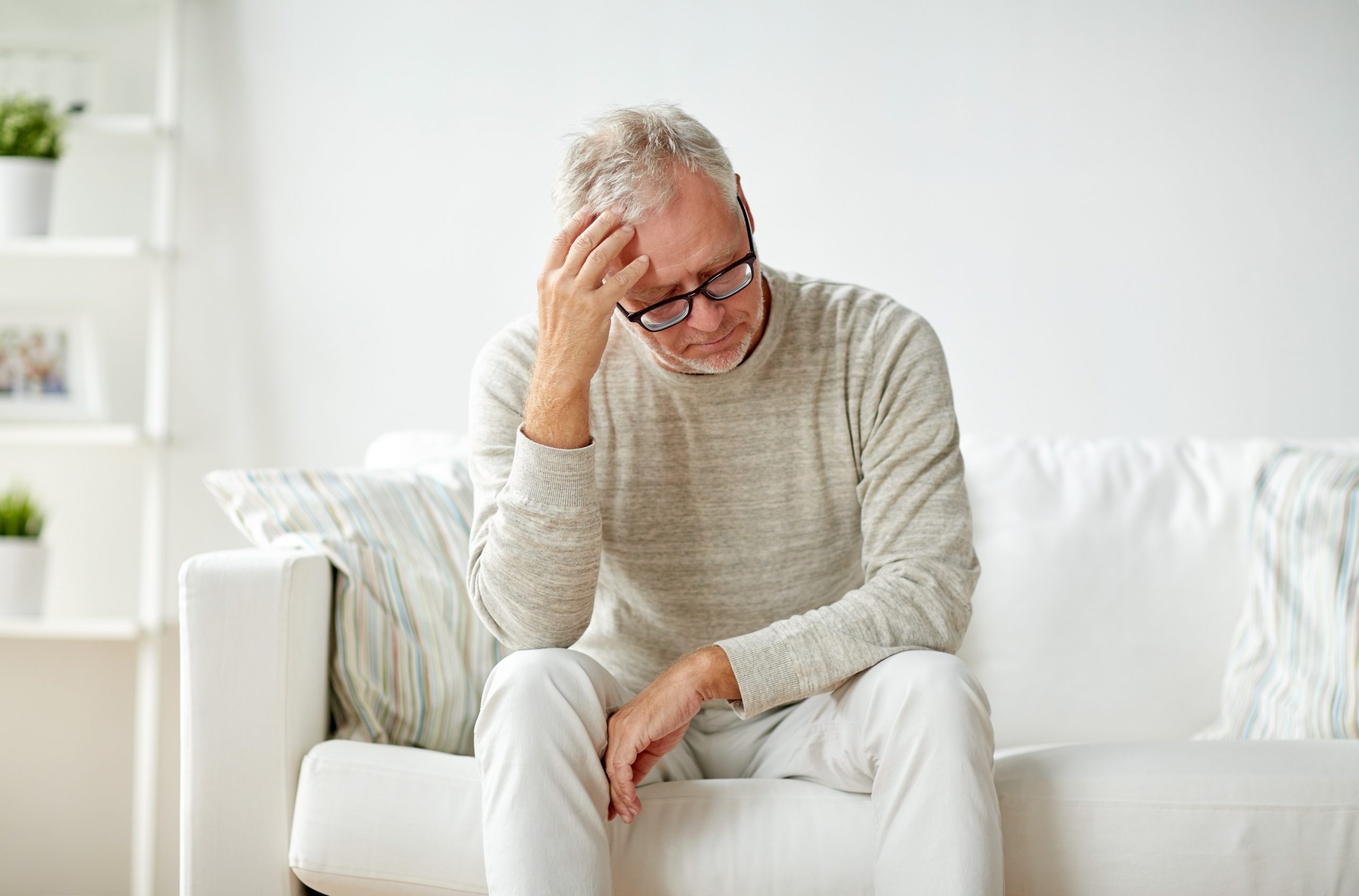 Post-Concussion Syndrome Treatment That Works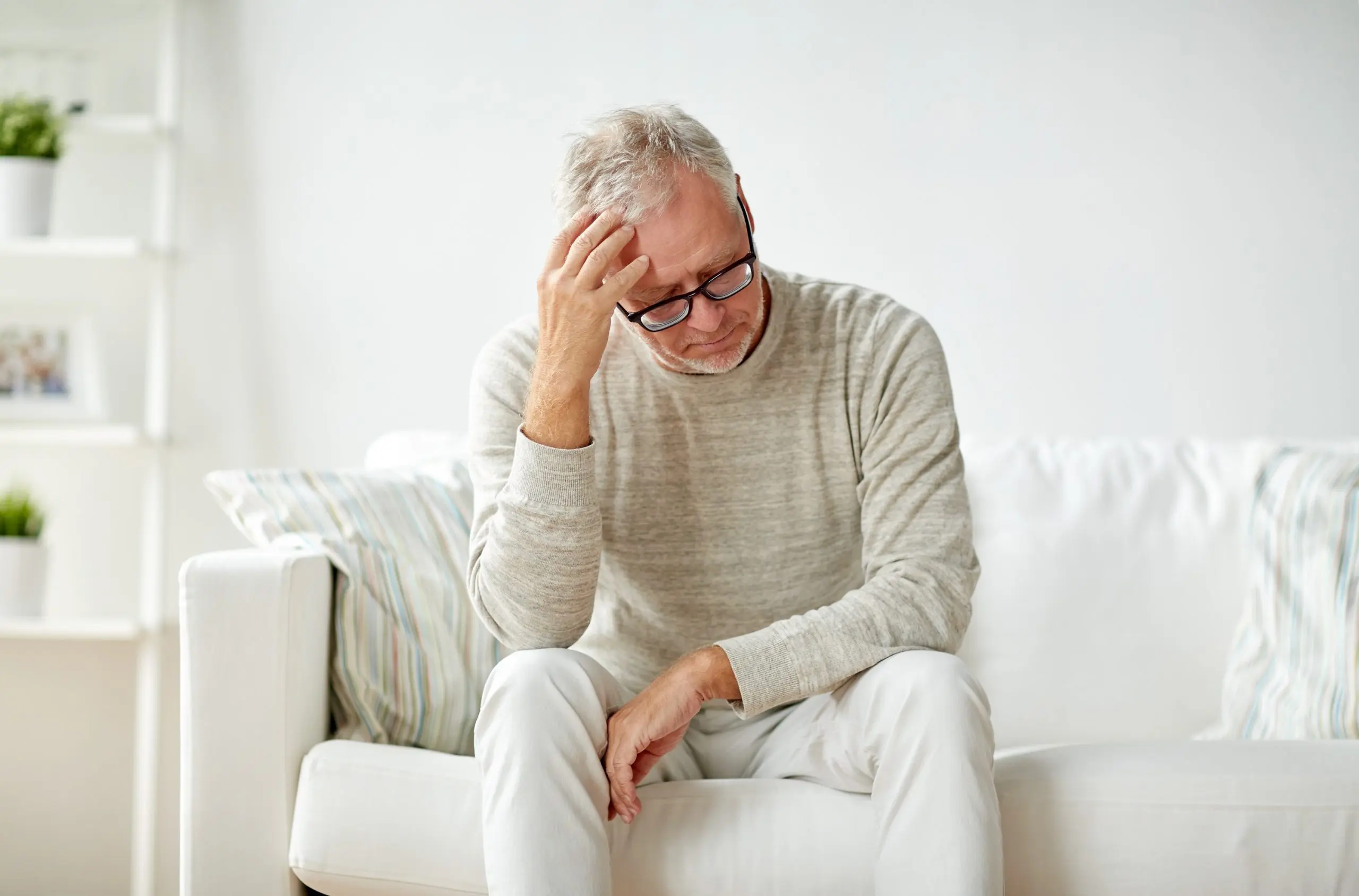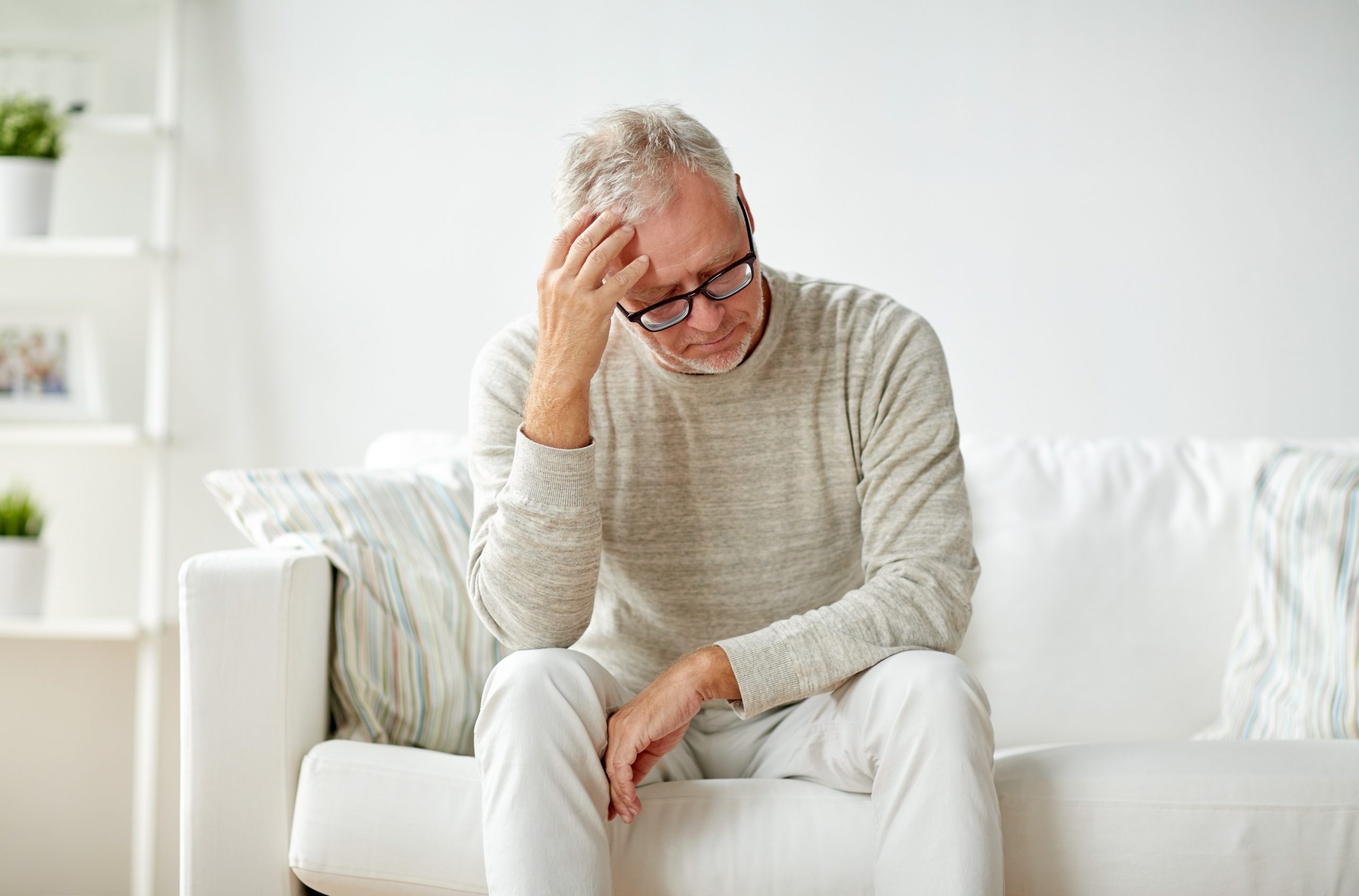 So you had a concussion. Weeks pass, yet you're still not feeling quite right. You might even feel your condition has worsened—headaches have become chronic, you feel more tired than usual, and you have difficulty following conversations with friends. The list goes on…
You're not alone if you're feeling lingering symptoms of your concussion, after all, it is a traumatic brain injury. While the brain is a marvelous organ and usually amazes us with its healing capabilities, there are times when our brains need a bit more time and treatment to fully heal.
Post-concussion syndrome (PCS) is a common complication during concussion recovery. Most individuals with PCS can recover even years after their accident, but finding a comprehensive treatment plan can be challenging. We're here to get you on the right path.
Learn what the right post-concussion syndrome treatment entails and how the Aviv Medical Program can help.
What Is Post-Concussion Syndrome
?
Post-concussion syndrome (PCS) is a condition where concussion symptoms last longer than normal. PCS occurs from traumatic brain injury (TBI)—a blow or jolt to the head from accidents such as falls, car accidents, and sports injuries. Mild to severe cases of TBI can lead to PCS.
Symptoms of PCS include a variety of physical, cognitive, emotional, and sleep indicators such as:
Headaches that won't go away

Feeling more exhausted than usual

Having trouble concentrating and remembering

Having difficulty falling or staying asleep
How Do You Diagnose
Post-Concussion Syndrome
?
Post-concussion syndrome symptoms and severity can vary daily, making the experience quite confusing. If you feel anything is off, we recommend reaching out to a physician at Aviv Clinics.
To diagnose PCS, your doctor will carry out a series of exams that may entail:
Discussing your health and concussion history

Conducting a physical examination

Advanced MRI that maps out specific parts of your brain

SPECT scan that points out negatively affected brain areas

Neurocognitive testing that examines your motor, verbal communication, and memory skills

Neurological exams that may involve using lights and reflex hammers to assess your nervous system
How Is
Post-Concussion Syndrome
Treated?
We understand obtaining a PCS diagnosis can be stressful. Rest assured, there are treatment options available. These options may be combined to maximize your recovery.
Cognitive behavioral therapy (CBT):

CBT is a psychological treatment that aims to change your thinking and behavioral patterns.

Studies report PCS patients (who have had mild/moderate TBI)

experience improvements from their CBT program

.

Additional studies show

a combination of CBT and SSRIs has the potential to improve symptoms in PCS patients.

Cognitive rehabilitation therapy (CRT):

CRT encompasses a group of therapies that strive to restore cognitive (attention, memory, speech, etc.) balance after a brain injury. CRT includes therapies such as neurofeedback and attention processing training (APT).

Research indicates

CRT can teach patients long-term skills that help restore their cognitive abilities.

Hyperbaric oxygen therapy (HBOT):

HBOT is a therapy process that increases oxygen levels in the body. Patients breathe in 100% pure oxygen via a mask in a suite. The air in the suite is pressurized 10–15 times higher than normal oxygen levels.

Clinical studies illustrate

that HBOT may encourage the brain to change and adapt in a way that improves PCS even years after sustaining the TBI.

Other research reports

patients suffering from PCS symptoms showed better thinking/cognitive performance after HBOT.
According to Dr. Mohammed Elamir, MD, FACP: "HBOT can be successful because it addresses the cause of the symptoms, not just the symptoms alone. In combination with cognitive, physical, and nutritional coaching, some HBOT protocols can be very effective."
The Aviv Medical Program for PCS
Many people go to one or more doctors before getting their diagnosis. Due to the complexity of treating PCS, far too many patients receive minimally effective treatments. The results? Short-term results that don't provide what you actually need.
With the Aviv Medical Program, we assure you that our team of diverse medical professionals (cognitive, physical, and nutritional specialties) will carry out advanced testing to identify exactly what is going on and craft a customized, long-term treatment plan.
Our program entails a group of certified medical professionals focused on your recovery. They will track data on your health and offer individualized solutions to elevate your quality of life.

Treatment may include a combination of cognitive and physical training, dietary coaching, and HBOT protocols. HBOT

yields multiple positive shifts

in the brain, such as new blood vessel formation and stem cell production.
Case Studies
Here are two PCS patients who have leveraged Aviv's comprehensive treatment program. Both received access to our multidisciplinary team of healthcare specialists and in-depth assessments:
Linden Perry:

At just 15 years old, Linden suffered concussions from playing basketball and soccer. Her lingering PCS symptoms left her having balance issues, nausea, headaches, and blurred vision. Upon her customized treatment plan at Aviv, Linden got back to where she was academically and athletically.

Clarissa Rainey:

This horseback riding champion experienced a concussion in a car accident. Clarissa experienced memory issues, which made her job challenging and frustrating. After her state-of-the-art treatment at Aviv, she reports that she is much more focused, has clearer thinking, and sleeps better. Not to mention, she is still riding horses and engaging in daily activities to the best of her ability.
How Long Can You Leave Post-Concussion Syndrome Untreated?
The longer you wait to heal PCS, the more likely your symptoms will become permanent. Dr. Mohammed Elamir, MD, FACP, further explains: "Damaged or injured tissues due to PCS carries a limited window for full recovery."
Thus, the time to take action is now. If you have undergone an accident and have not been feeling the same, trust your instinct—take back control of your health by seeking PCS treatment.
Learn More about the Aviv Medical Program
It's easy to feel alone when living through PCS. Hope is here at Aviv Clinics.
Backed by over a decade of research, the Aviv Medical Program will be with you every step of the way during your PCS recovery journey. We'll introduce you to our team of medical professionals who will ensure your recovery is around for the long haul.
Aviv Medical Program provides you with a unique opportunity to invest in your health while you age