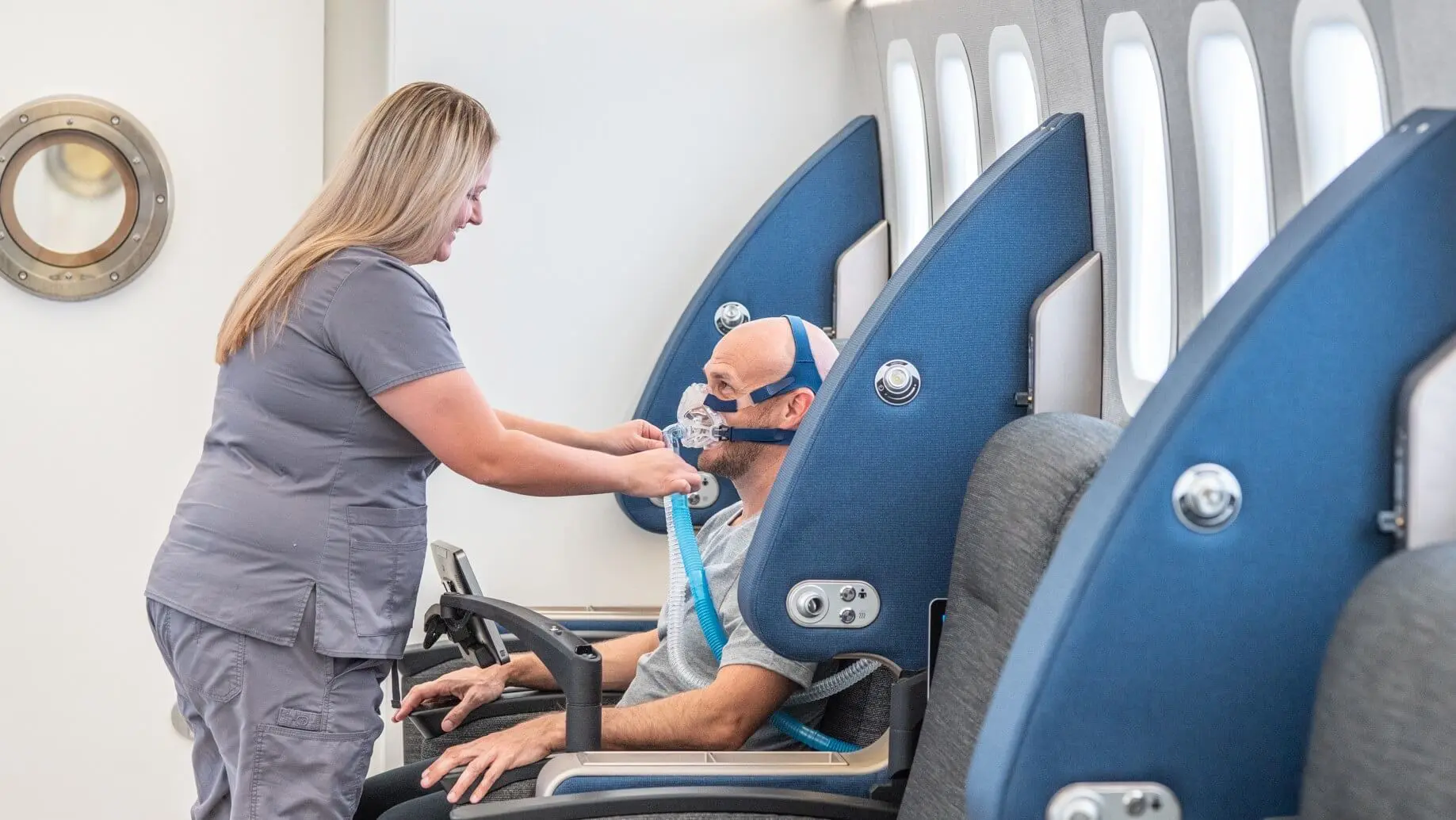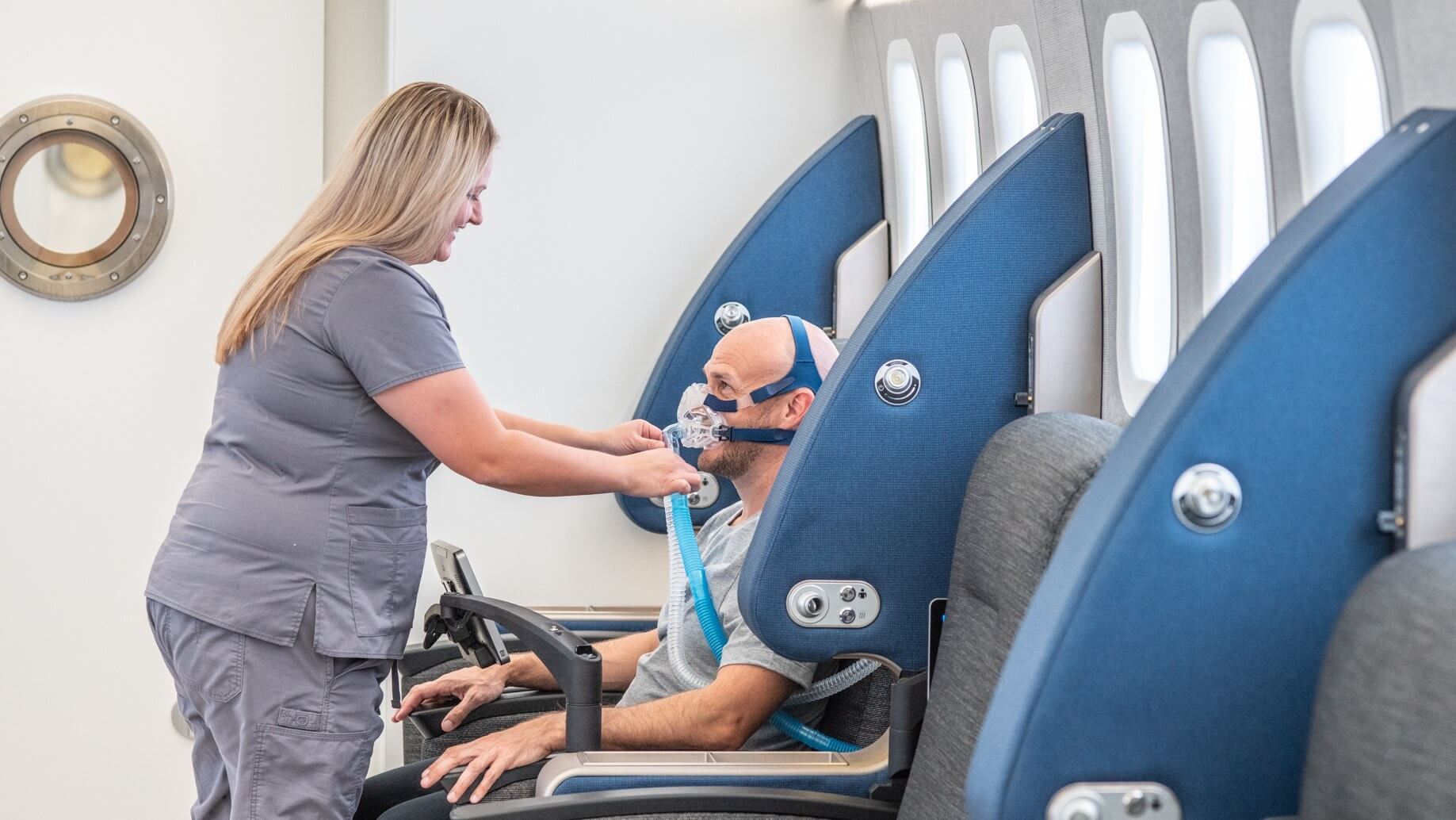 Encouraging Results in Anoxic Brain Injury Treatment that Includes Hyperbaric Oxygen Therapy (HBOT)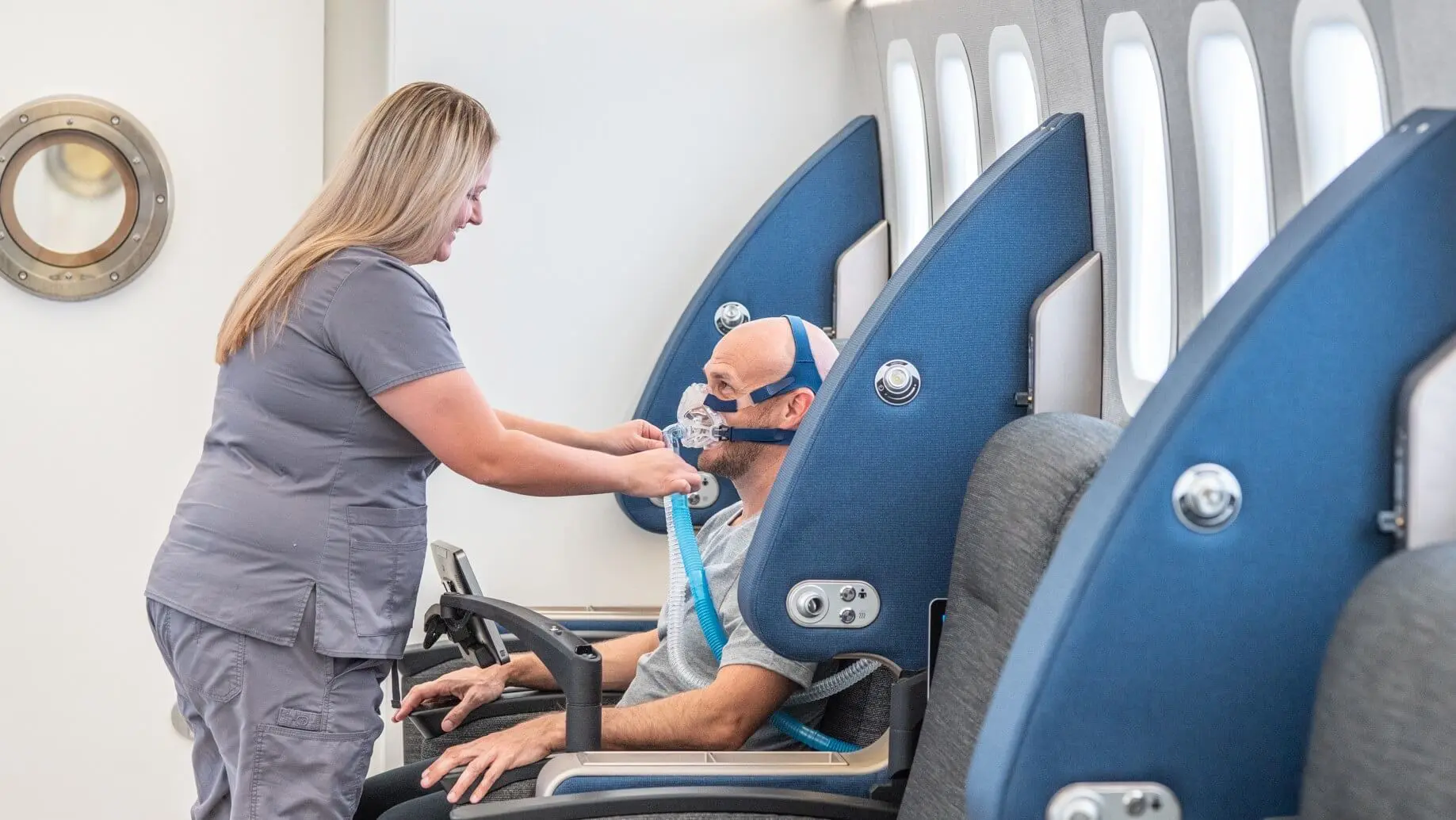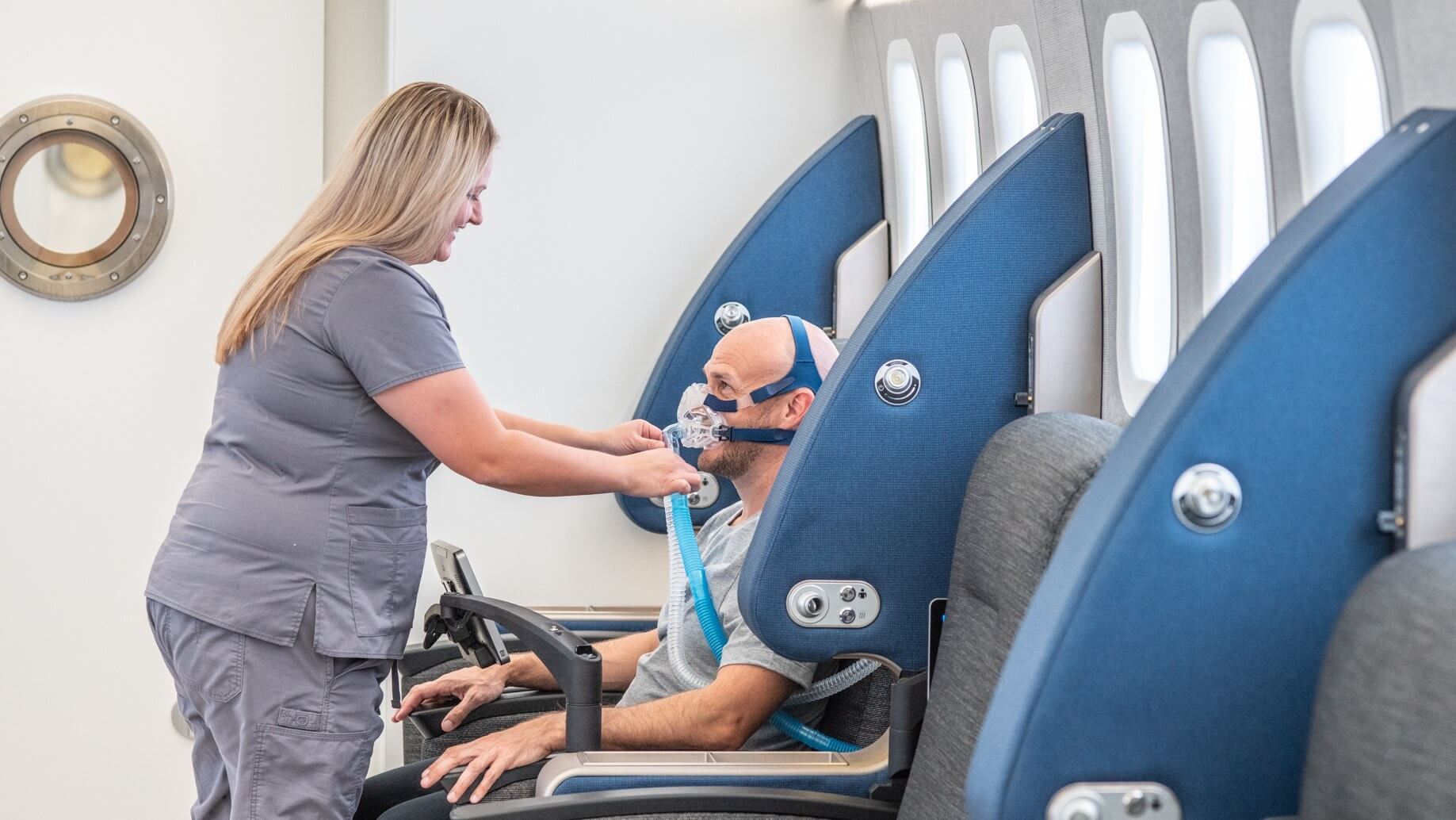 According to the CDC, "roughly 805,0000 Americans in the United States have a heart attack each year." The resultant damage to the heart is well understood, but a cardiac arrest can have equal impact on the brain.
Researchers found "cognitive impairments after OHCA [out-of-hospital cardiac arrest] are common and affect up to 50% [of patients]." These impairments involve "executive functions, memory, and processing speed."
Oxygen deprivation during the heart attack can lead to an anoxic brain injury. The effects of oxygen deprivation include diminished visual perception, cognition, expression, and more.
Fortunately, there is researched-based evidence that offers hope for anoxic brain injury treatment. And Aviv Clinics at The VillagesⓇ may have the resources and tools to unlock this potential. Keep reading to learn more.
What Is Anoxic Brain Injury?
Anoxic brain injury occurs when there is a complete lack of oxygen to the brain. After about four minutes of oxygen deprivation, brain cells begin to die.
Here's why and how:
Blood carries oxygen to the brain

Malignant conditions (such as a blood clot, stroke, or heart attack) cause the blood flow to slow or get blocked.

Other circumstances like high altitude (where oxygen is lacking) and exposure to toxic substances (e.g., carbon monoxide) can also lead to restrictions in blood flow.
What Are Symptoms of
Anoxic Brain Damage?
Symptom of anoxic brain injury may include:
Headaches

Difficulties with thinking, focusing, and memory

Mood swings

Loss of consciousness

Changes in sleeping patterns

Seizures

Vision problems
Use of HBOT in Improving Brain Function
Hyperbaric oxygen therapy (HBOT) is a novel therapy that increases oxygen levels in the body up to 20 times higher than normal. This effect increases the amount of oxygen in the blood, providing the energy the brain and body need to revive self-healing mechanisms.
What Research Says
A study from the Restorative Neurology and Neuroscience reports HBOT "can induce neuroplasticity and improve cognitive functions of patients suffering from anoxic brain damage." This is valid many months—and sometimes years—after the cardiac event.
Research Method
The study assessed:
11 cases of patients with chronic cognitive impairments (CCI) from cardiac arrest

Patients' neurocognitive abilities prior to HBOT treatment

The overall functionality of

patients'

daily activities

Patients'

general well-being

Scans

of affected areas,

using new brain metabolism imaging equipment
All of these observations were carried out again, following treatment with HBOT. Patients were given "60 daily sessions" of HBOT—all of which were conducted "0.5–7.5 years after the cardiac arrest."
Research Conclusion
Notwithstanding the lengthy period following the cardiac event, HBOT treatment showed to have a substantial impact on the patients' cognitive abilities:
Clinical changes were assessed through neurocognitive assessments. These tests showed a distinct correlation between the recorded results and improvements in the quality of life and ability to undertake daily activities.
HBOT "was found to induce modest, but statistically significant improvement in memory, attention and executive function."
According to the authors of the study, HBOT is able to "reactivate neuronal activity by increasing plasma dissolved oxygen". This approach delivers oxygen to the brain in

a highly

efficient manner.

Thus,

it

is

very probable HBOT will be a candidate for enhanced therapy for anoxic brain injury patients with the appropriate profile.
Hyperbaric Oxygen Treatment for Brain Injuries
In addition to anoxic brain damage, there are other types of brain injuries—several of which may benefit from hyperbaric oxygen therapy.
For example:
Another research study conducted HBOT on

post-stroke

patients in the chronic stage between 2008–2018.

Results concluded that

:

"HBOT induces significant improvements in all cognitive domains even in the late chronic stage."

"HBOT induced a significant increase in all the cognitive function domains (p < 0.05), with 86% of the stroke victims achieving CSI [clinically significant improvements]."
In a study that conducted HBOT on 73

long-COVID

patients with "persisting physical, neurocognitive, and neuropsychological symptoms,"

clinical outcomes illustrated

"significant improvement in brain MRI perfusion and microstructural changes in the supramarginal gyrus, left supplementary motor area, right insula, left frontal precentral gyrus, right middle frontal gyrus, and superior corona radiata."
Get Back to Optimal Performance with Aviv Clinics
A unique protocol based on Hyperbaric Oxygen Treatment was clearly shown to help heal anoxic brain damage. This protocol is available at the Aviv Clinic at the Center for Advanced Healthcare at Brownwood, The Villages, Florida.
For more information, or to schedule a consultation, contact the clinic.
Aviv Medical Program provides you with a unique opportunity to invest in your health while you age