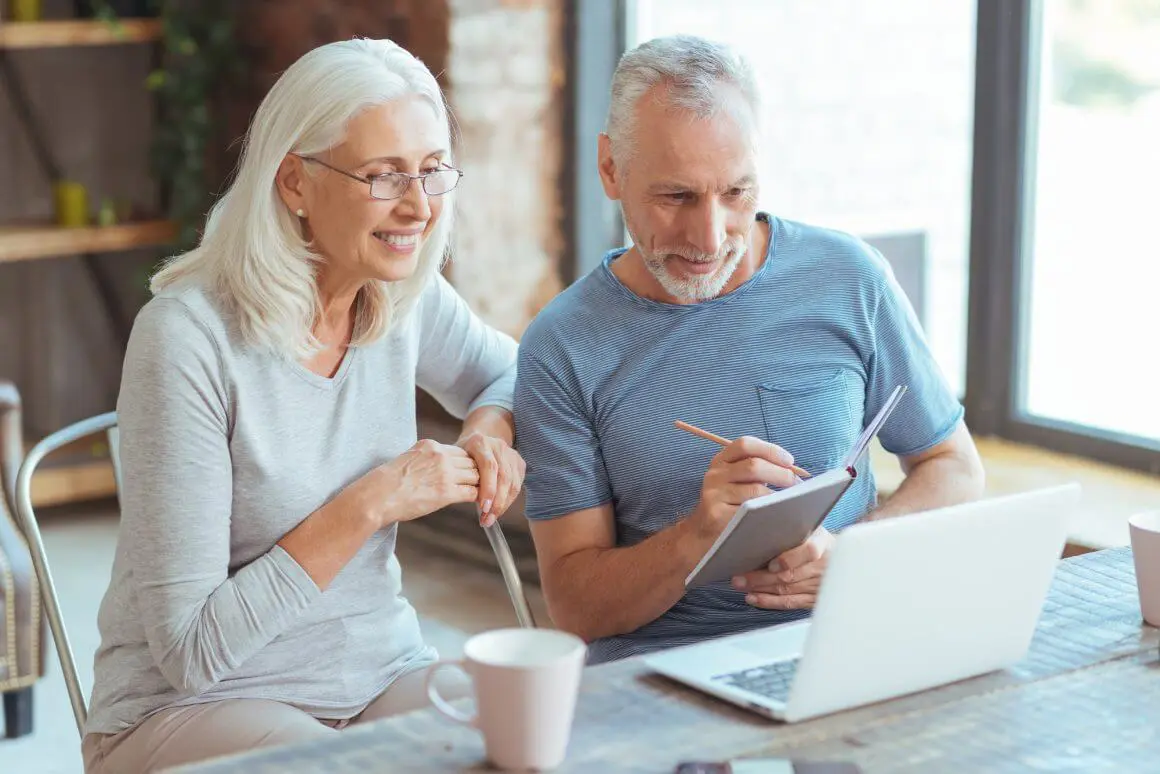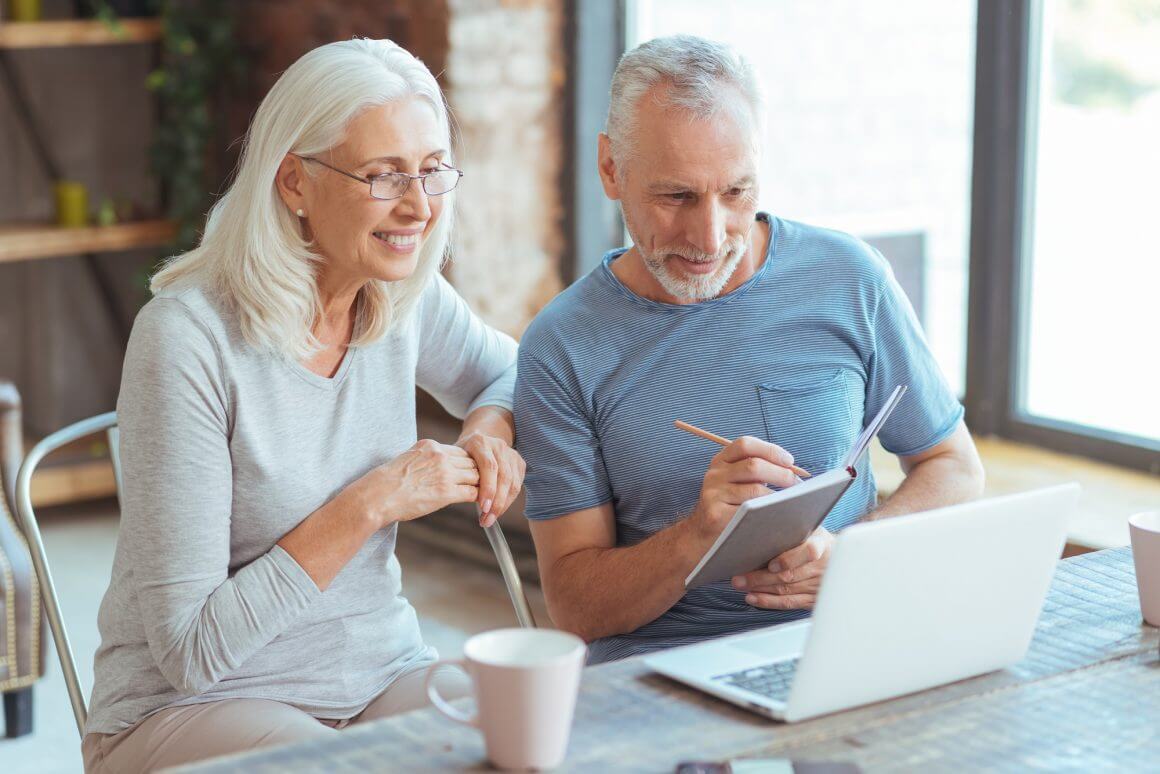 Life After a Diagnosis of Cognitive Decline: What Now?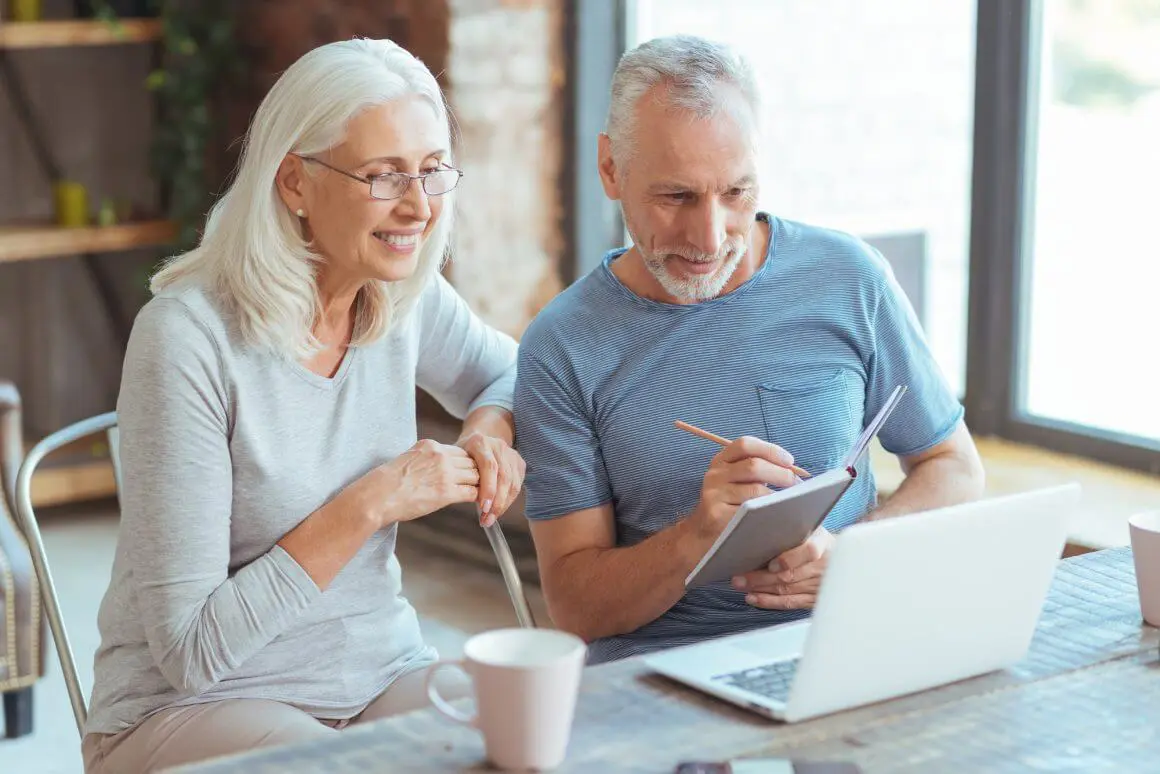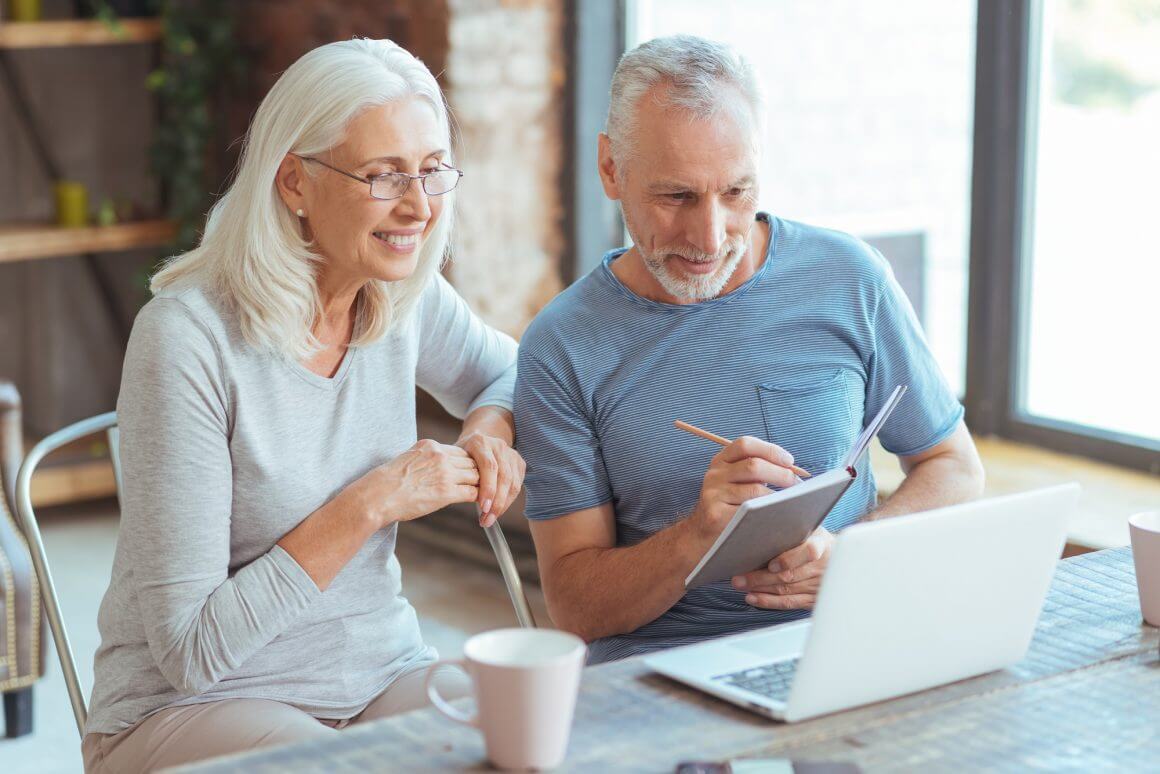 Whether you have received a diagnosis of mild cognitive decline, dementia, or Alzheimer's disease, exploring the possible causes is the first step in moving forward.
Symptoms like forgetting where you have placed your glasses, frequently asking the same question, or failing to recognize familiar people may have led you to seek medical attention. Perhaps your family noticed changes in your mood or personality and urged you to see a doctor. Being evaluated and having a diagnosis may be initially disconcerting and stressful, but how you proceed from here will determine your best outcome.
Often, what may be causing the cognitive issues is something controllable and treatable such as high blood pressure, high blood sugars, stress, anxiety, medications, or drug and alcohol use. No matter what is behind the decline, the key is addressing those things that can be controlled and treated, and then choosing a healthier lifestyle going forward.
What is cognitive decline?
Cognitive impairment is when a person has trouble remembering, learning new things, concentrating, or making decisions that affect their everyday life. It can range from mild to severe, escalating to the point where the person loses the ability to comprehend, write, or speak. At that stage, a person can no longer live independently.
Age is the greatest risk factor for cognitive impairment.
According to the Centers for Disease Control and Prevention (CDC), more than 16 million people in the United States are living with cognitive impairment. An estimated 5.1 million Americans aged 65 and older currently have Alzheimer's disease, the most well-known form of cognitive impairment; this number may rise to 13.2 million by 2050, the CDC reports.
Next steps
Stress and anxiety will most certainly follow on the heels of a diagnosis. Learning to cope in healthy ways will be crucial because stress and anxiety can worsen symptoms of cognitive decline. You may be tempted to isolate because you fear being embarrassed by your condition or want to hide your frustration when you are challenged to remember. However, do not shy away from being challenged. Do just the opposite.
Interact even more and engage in things that bring you joy. How you proceed after diagnosis could slow the progression or alter the trajectory of the disease.
Here are six things to do immediately no matter the diagnosis:
Eat a healthy balanced diet with plenty of fruit and vegetables, good proteins and healthy fats, and limit those foods that contain saturated fats like butter and cheese. Some examples of brain-beneficial foods include coffee, blueberries, nuts, dark chocolate, and fatty fish like salmon, tuna, and sardines. Fatty fish contain omega-3 fatty acids which the brain uses to build brain and nerve cells, and are essential for learning new things and storing memories.
Exercise for at least 30 minutes, five times a week. Whenever you exercise, you are pumping more blood to your brain tissues, and with that comes a lot of oxygen and other nutrients vital for the brain's functioning. Walking or swimming are great ways to get oxygen-rich blood pumping to the brain.
Challenge your brain daily with activities that keep it stimulated like doing puzzles, taking quizzes, and reading content you enjoy. They help exercise the brain, enhance creativity, improve problem solving, and may slow memory decline.
Get adequate sleep. Stay away from things that may overstimulate your body like tea or coffee before bedtime. Put down your phone or computer a couple of hours before bedtime so you can decompress naturally and slowly. Sleep allows your body to cleanse the brain of toxins and waste. Getting enough is essential.
Find a good support system. It will be critical to build a good support system now that you have received a diagnosis. Whether it is a spouse, a friend, a family member, or a support group, having a connection with someone who cares about you and knows what you're going through can keep you from feeling alone.
Manage stress. Self-medicating with drugs and alcohol will only worsen the symptoms of cognitive decline. Instead, try journaling, prayer, meditation, exercise, or whatever works to calm your inner spirit and reduce your stress load.
The prognosis
In some people, mild cognitive impairment can be reversed or remain stable, especially if it is linked to a medication. For others with a diagnosis of dementia or Alzheimer's disease, the outlook can be harder to swallow since both are progressive conditions, and symptoms will eventually worsen. However, making lifestyle changes like healthy eating and exercising may slow the rate of progression.
The bottom line
Maintaining healthy lifestyle choices, including proper nutrition, exercise, social and cognitive activities, and adequate sleep, may help prevent or delay cognitive decline. For those who receive a diagnosis, the best approach moving forward is to cherish every moment of clarity, enjoy every day you are gifted, and maintain as many healthy choices as possible to slow down the disease.
As leaders in brain performance, the experts at Aviv Clinics understand the impact that a diagnosis of cognitive decline can have. The scientifically proven protocols of the Aviv Medical Program are designed to maintain your cognitive health and even improve the early biomarkers of Alzheimer's disease and memory loss.
Contact us to schedule a free phone consultation with a client ambassador and learn more about how the Aviv Medical Program can help optimize your brain health and performance.
Aviv Medical Program provides you with a unique opportunity to invest in your health while you age