Boosting Libido: The Latest Research on Enhanced Sexual Performance for Men
April 5 @ 10:30 am
-
12:00 pm
Brownwood Hotel & Spa
The Villages, Florida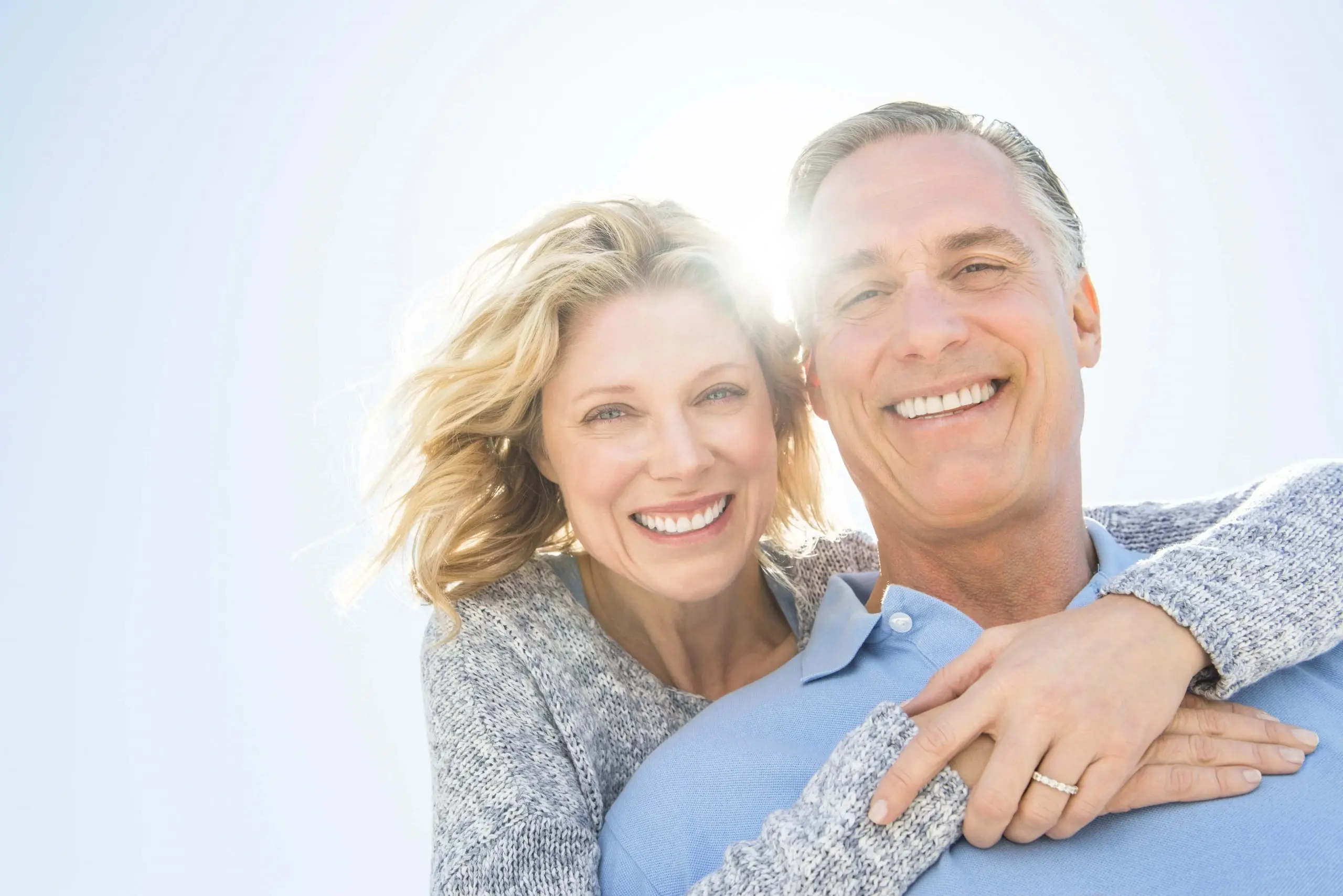 About the event
Dr. Shai Efrati returns to The Villages to present his seminar on the latest medical progress and solutions for enhanced sexual performance while aging.   
Enjoying an active and fulfilling sex life is vital to overall well-being. As we age, sexual performance, especially for men, can deteriorate. This can be challenging for those aged 55 and above. But now there is hope. 
Dr. Efrati will share cutting-edge research in the field of erectile dysfunction and how it's related to blood flow, mental issues, diet, and lifestyle. He will also discuss the latest treatments available and share valuable insights about the vital role of Hyperbaric Oxygen Therapy (HBOT) in improving blood flow and promoting healthy sexual performance. 
The event is open to both men and women who want to learn more about the latest scientific progress in this field. 
About Shai Efrati, M.D 
As Chair of Aviv's Medical Advisory Board, Dr. Efrati contributes a wealth of experience to our work. Dr. Efrati is Founder and Director of the world-leading Sagol Center for Hyperbaric Medicine and Research at Shamir Medical Center, where he also serves as Director of Research and Development and Head of Nephrology. Dr. Efrati's research focuses on novel aspects of hyperbaric medicine and brain rehabilitation. He is a professor at the Sackler School of Medicine and the Sagol School of Neuroscience in Tel Aviv University. Since 2008, he has served as Chairman of the Israeli Society for Diving and Hyperbaric Medicine.
RSVPs are complimentary and are requested in advance as this event will fill up fast.
Registration for the event