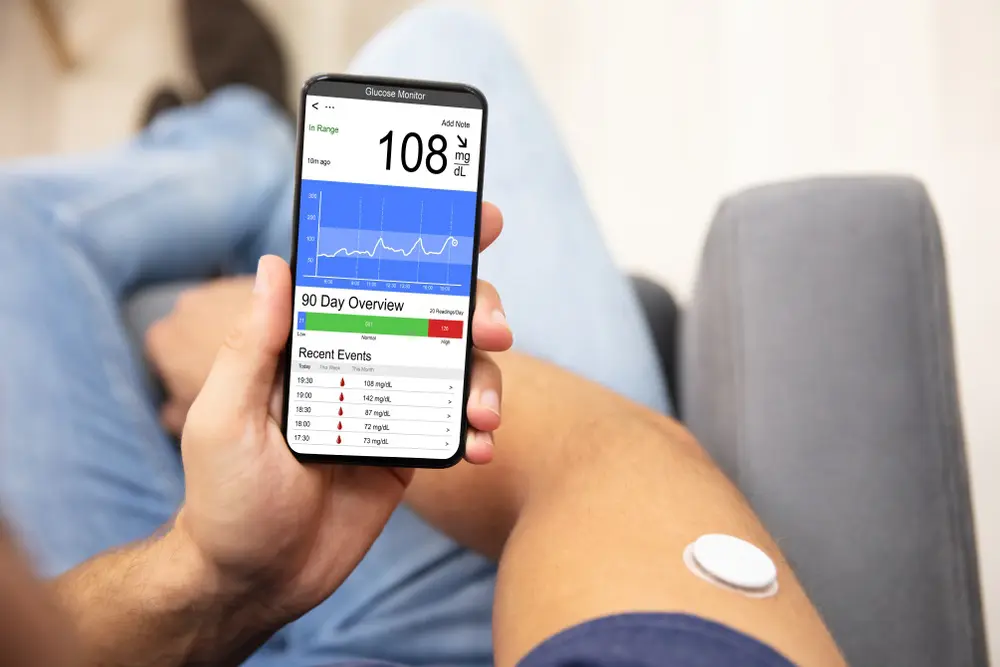 6 Trends in Healthcare in 2023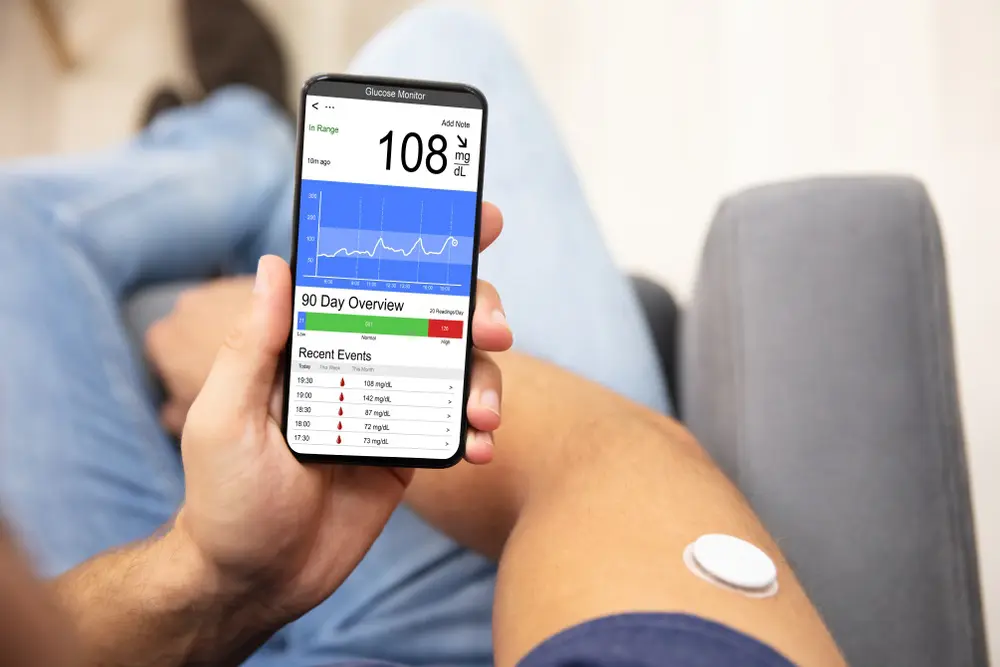 Healthcare is rapidly evolving, and it's important to stay aware of these shifts to activate your role in driving better health outcomes for yourself and your loved ones. Patients have higher expectations and want to take more ownership of their health through the convenience of personalized, educational, and digital care. 
Alongside these growing expectations, here are six other trends in healthcare to help you know what you might expect this year. 
1. Remote Patient Monitoring (RPM) 
The COVID-19 pandemic showed how critical technology could benefit patients and elevate care. One way to achieve this has come through remote patient monitoring (RPM).
In 2022, RPM tools (e.g., wearable devices, pulse oximeters, blood glucose meters, and heart monitors) had a value of $53.6 billion. The value of this market is projected to reach $175.2 billion by 2027. 
When 6 in ten people live with at least one chronic disease, the ability to manage a condition remotely is one key element in preventing or reducing hospitalizations. Another critical area to achieving this goal is education, bringing up our next point.
2. Health Literacy 
With more doctors remotely managing patients' health, healthcare organizations are providing digital, personalized educational experiences. These experiences address each patient's health literacy level in their preferred language and reading level.
More providers anticipate higher patient volume in the coming year, as 41% of individuals delayed or avoided medical care during the pandemic. When seeking treatment or care, you'll likely receive additional educational materials at each touchpoint of your journey. Discuss literacy levels with your doctor throughout the process to ensure you feel confident and comfortable navigating your health needs.
3. Mindfulness Products 
Wellness has taken center stage since 2020, and mindfulness is one of the most in-demand aspects of this concept.
McKinsey reports

mindfulness has gained mainstream acceptance among healthcare patients. Half of the survey respondents wished more mindfulness products and services were available.

Medical research points

toward brain health benefits of mindfulness exercises such as meditation. 
You may see a rise in providers offering more holistic care. For example, healthcare organizations may consider partnering with mindfulness apps or providing products that offer you mental health benefits.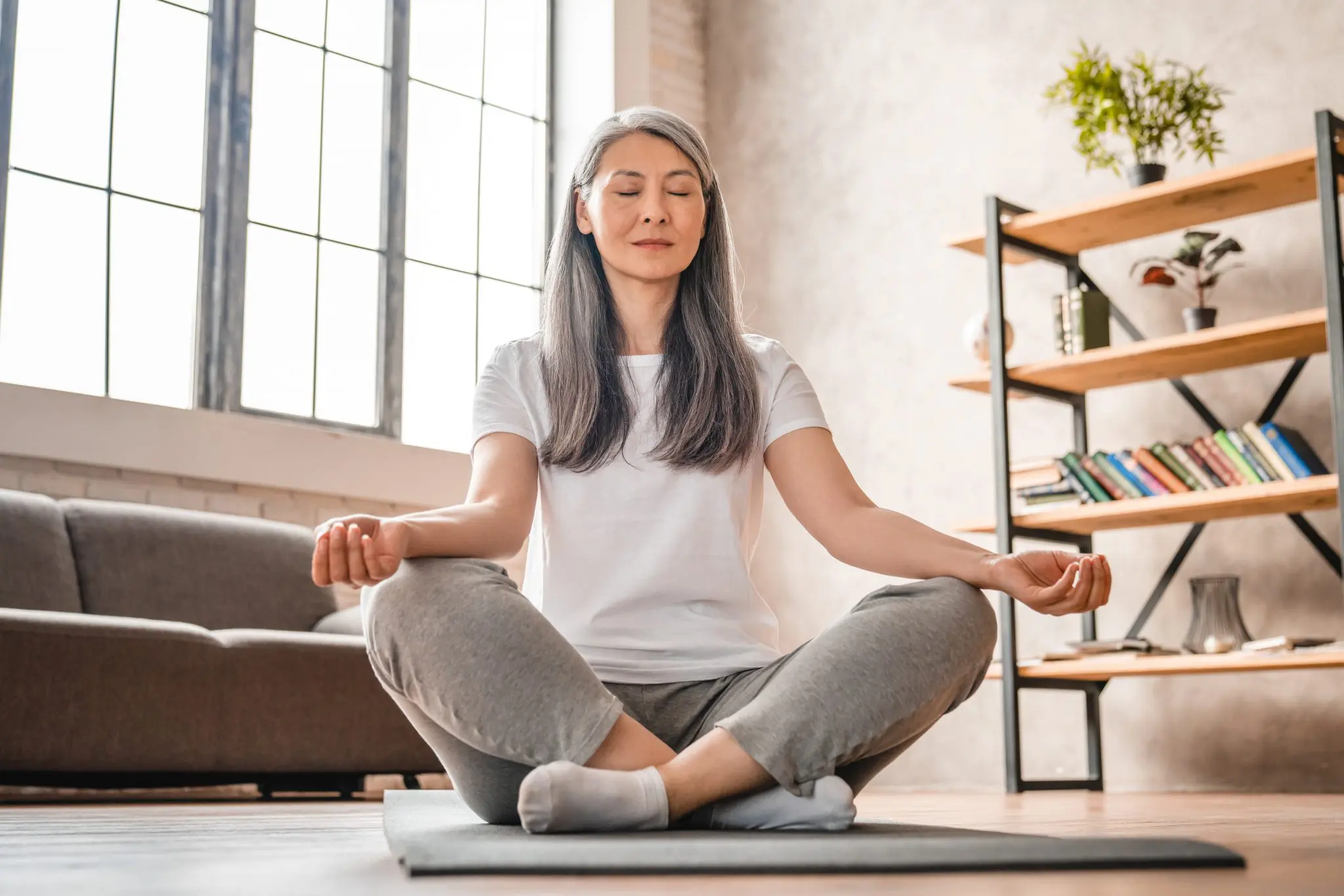 4. Data Analytics 
Objective data is critical. It illustrates your progress and determines what steps you and your physician need to take to help you reach your health goals. 
More providers are tracking and sharing data that reports: 
Patient interaction with educational materials 

Gaps to address for better outcomes

Patient progress

Personalized treatment plans

Actionable steps taken by patients to manage their health (remotely or in-clinic)
Data transparency helps the provider and the patient understand how a condition is progressing and what options can elevate treatment.
5. Advanced Imaging 
The development of new technologies has brought on better ways to treat patients. Imaging and neuroscience stand as prime examples of medical trends to pay attention to this year. 
Advancements in radiography give medical professionals tools to perform in-depth assessments of the brain after a stroke. Advanced imaging may include: 
3T MRI

SPECT scan

Diffusion tensor imaging (DTI)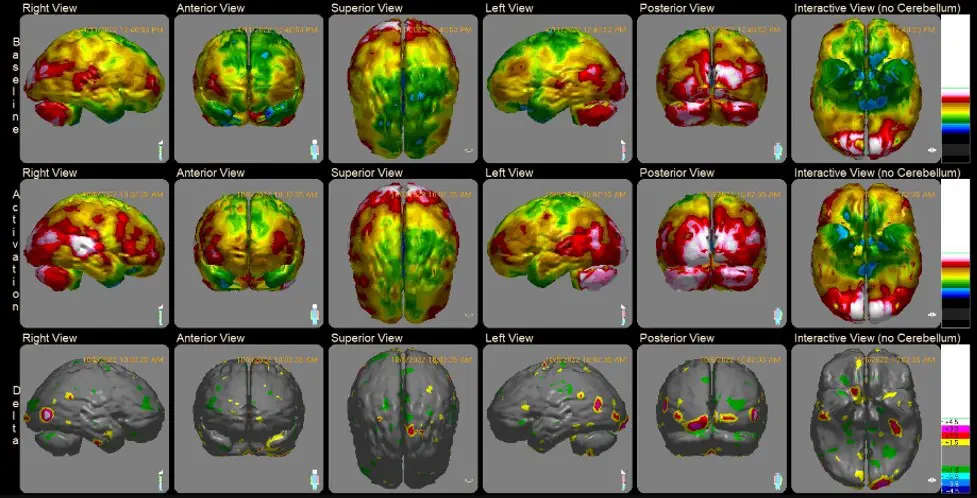 These imaging technologies help providers map out a personalized recovery plan and track recovery in post-treatment assessments. 
Comprehensive medical programs, such as the Aviv Medical Program, rely on advanced imaging and neuroscience tools like these to improve long-term results for patients.
6. Hyperbaric Oxygen Therapy (HBOT) 
Oxygen is the lifeblood of our health. As we age, body oxygen levels decrease, leading to the infamous age-related decline. While many believe these shifts are irreversible, research and clinical trials say otherwise. 
Studies indicate hyperbaric oxygen therapy (HBOT), along with other physical and cognitive therapies, can help in the following areas:
At Aviv Clinics, our medical program can include a research-backed HBOT protocol that uses fluctuating oxygen levels, helping to trigger the body's self-regeneration capabilities.
"By treating vascular dysfunction, we're mapping out the path toward Alzheimer's prevention. More research is underway to further demonstrate how HBOT can improve cognitive function and become an influential tool in the imperative fight against the disease." –Dr. Shai Efrati, Aviv Clinics.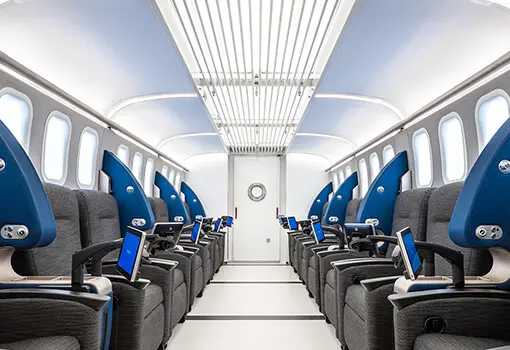 Learn More about the Science of HBOT
We encourage you to lean on Aviv Clinics to learn more about HBOT and other treatment options that can benefit your health.
Our diverse community of patients continues to achieve significant health milestones thanks to a multidisciplinary approach that may include: 
Hyperbaric oxygen therapy

Cognitive training

Physical training

Nutritional coaching
We take a unique approach centered on research, providing high-quality care that produces lasting outcomes. 
Aviv Medical Program provides you with a unique opportunity to invest in your health while you age.