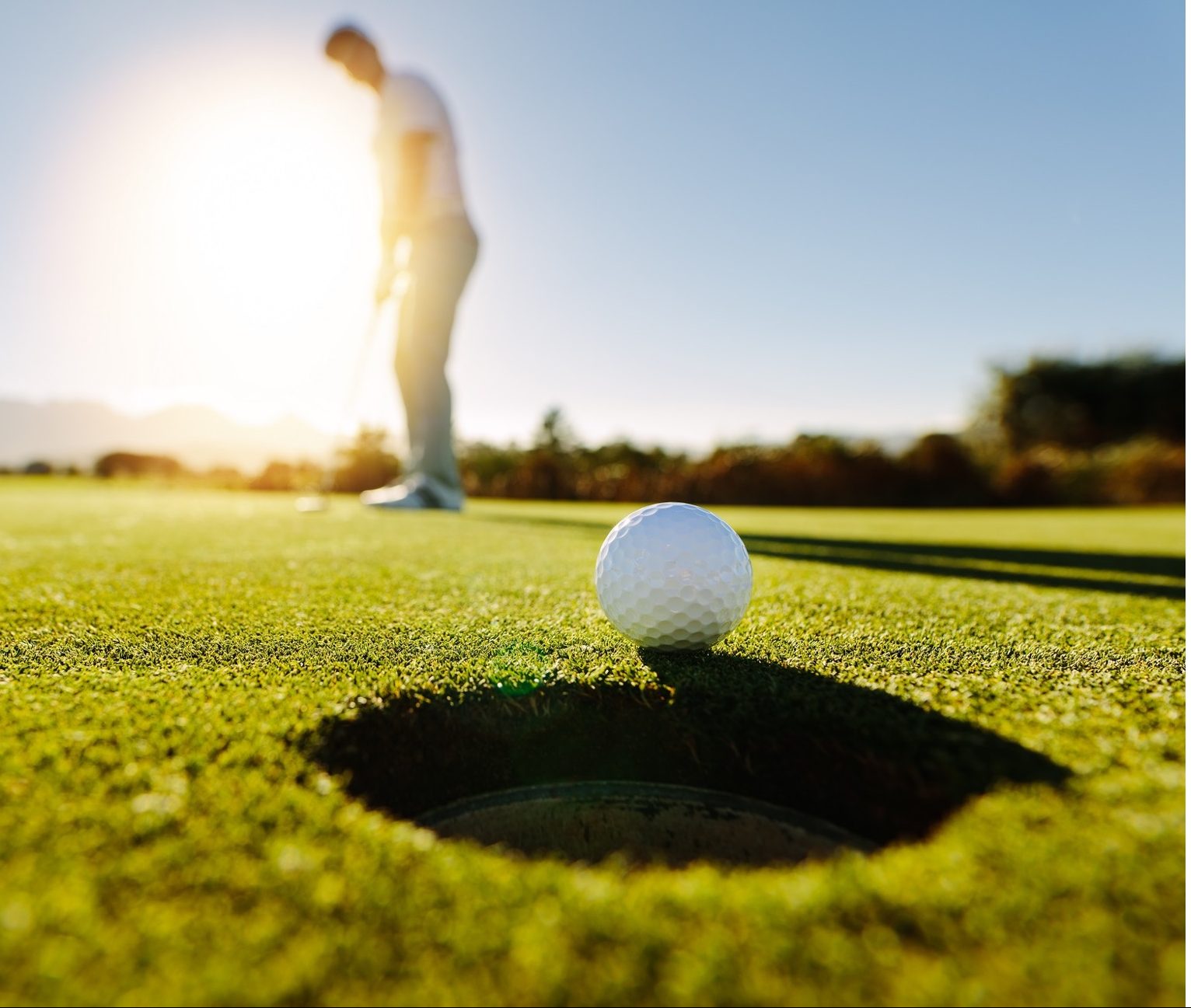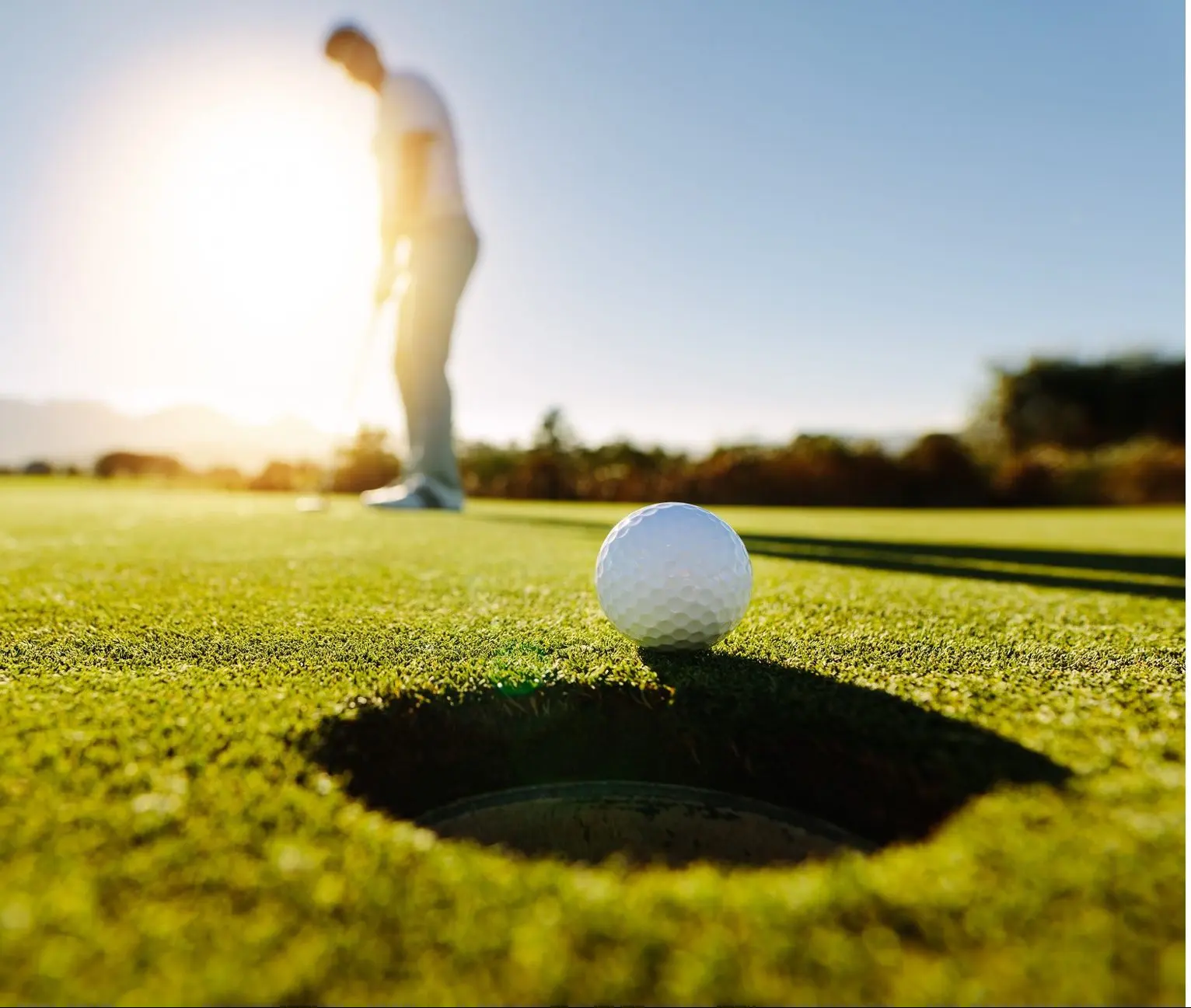 Nutrition for Golfers: Stay Focused and Energized on the Golf Course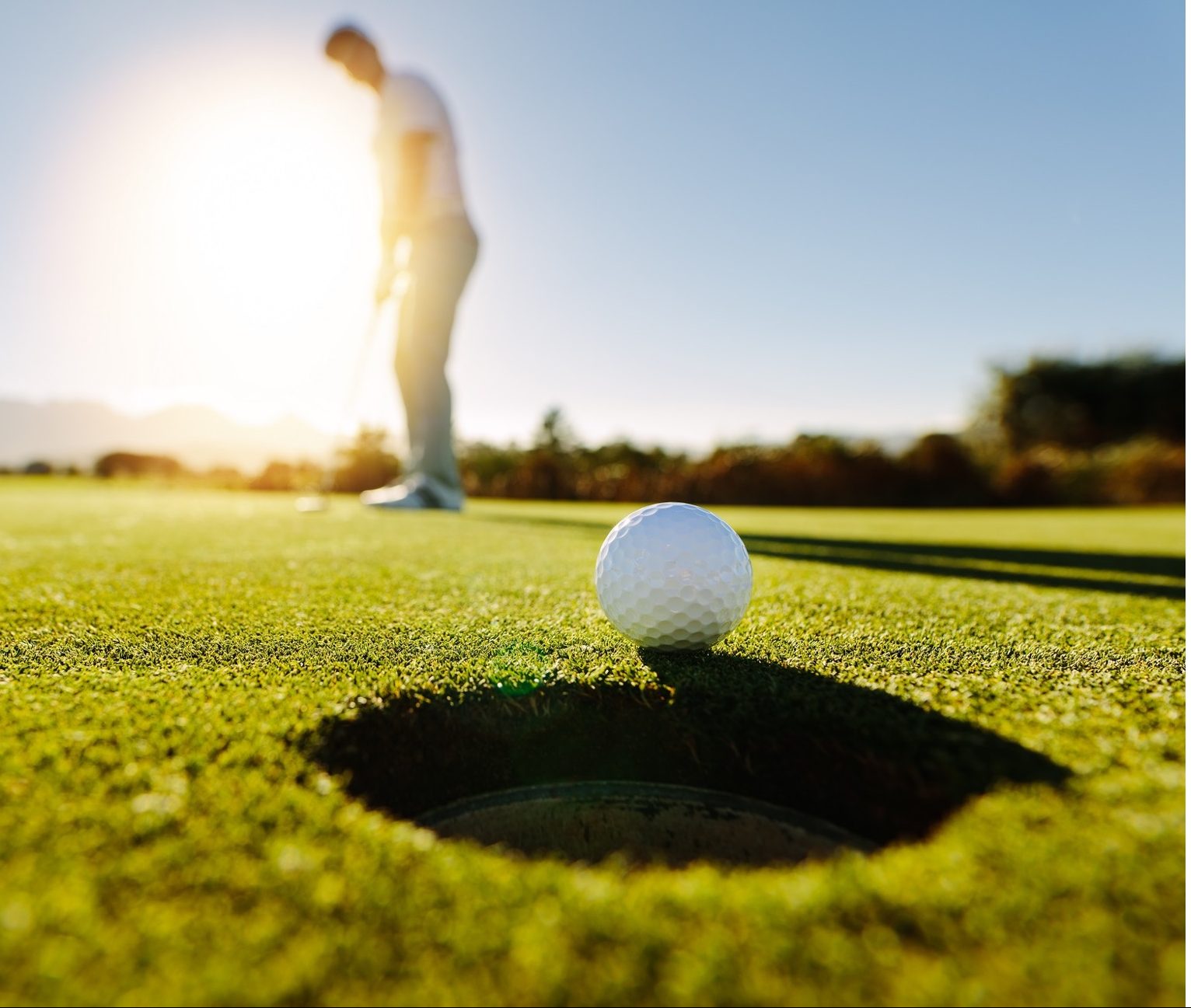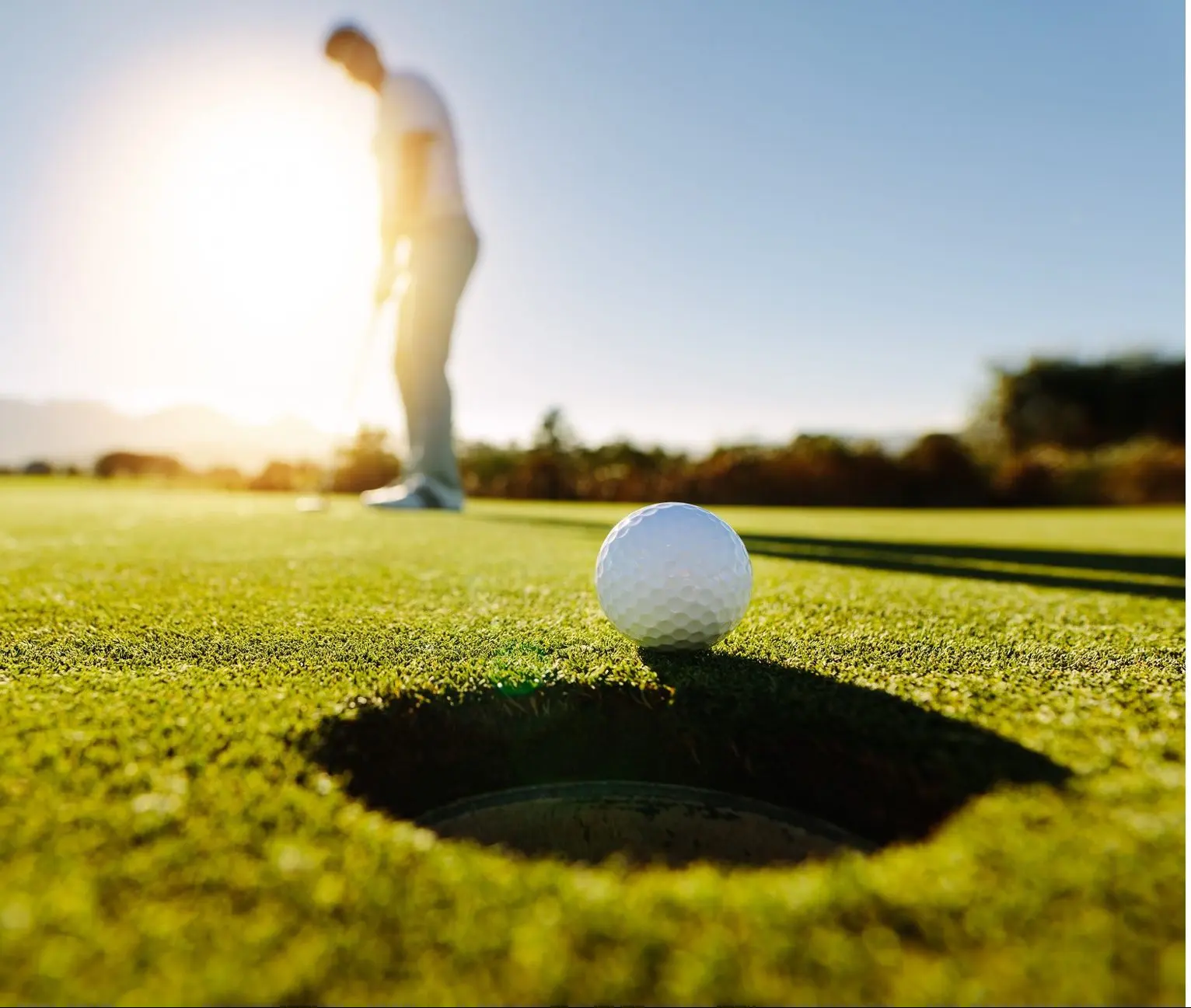 You have invested in the best and latest golf equipment, apparel, and necessary accessories to play the game, but have you considered the food and drinks you consume are equally important to the game?
What you eat and drink before, during, and after your golf game will determine how well you perform, as well as help you recover after your game.
Golf may not be a high-endurance sport, but it does require energy, focus, and keen hand-and-eye coordination, all amid an environment that could be taxing if temperatures soar. Your golf nutrition—eating healthfully and staying hydrated—will help you sustain your energy, maintain concentration, and remain competitive so that you can play at your optimal level.
What to eat before golf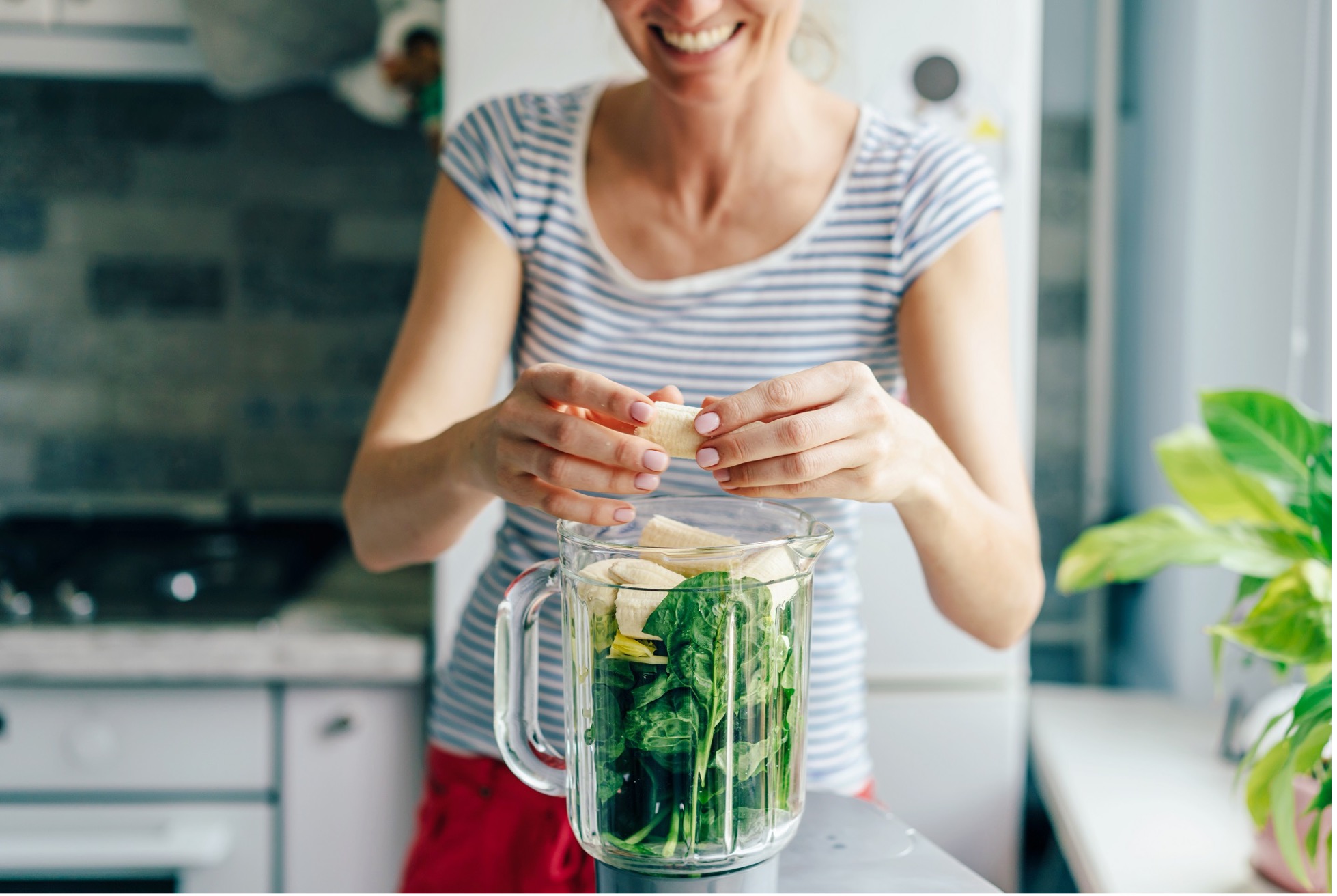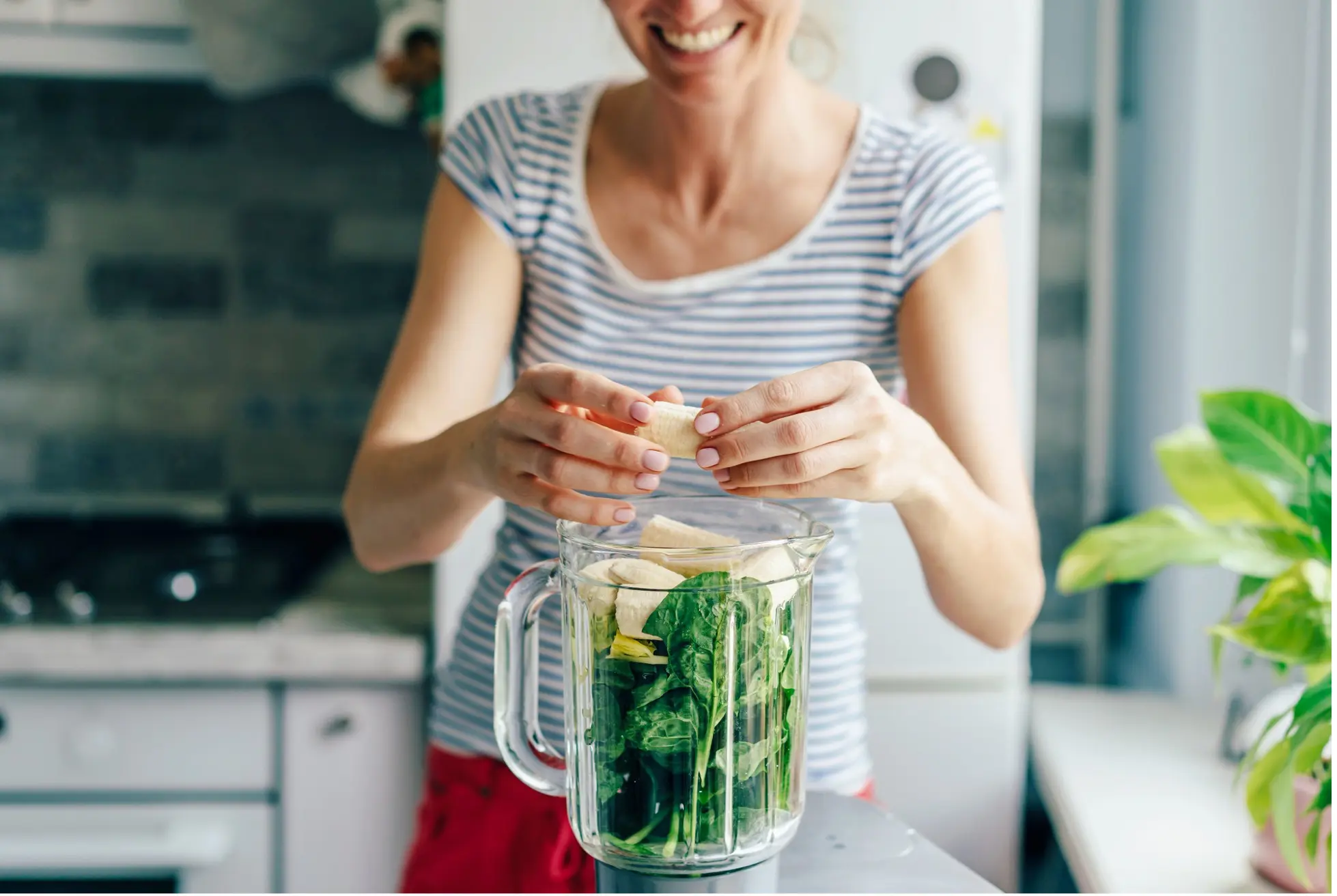 Before you leave home for your tee time, check your weight without any clothes or shoes. In doing so, you will know beforehand how much water your body will need to replenish after you have completed your golf game.
Staying hydrated is key because dehydration can stop your progress quickly and leave you feeling extremely tired, out of focus, and cramping. Of course, when you are unable to think clearly, your performance will suffer.
What to eat before golf is just as important as when to eat. If your tee time is early, eat your normal breakfast, two to three hours before your round begins. Your body needs fuel to make it through at least the first nine holes. Yogurt with mixed nuts and fruit is one example of a pre-game meal. High fiber cereal with lowfat milk and fruit is another example. Enjoy your coffee, but also drink some water as part of your golf nutrition plan before heading out to the course. If you would like to learn more about nutrition essentials for the health of your brain and body, read our article post on the MIND diet.
During your game
As you progress around the fairways, remember to hydrate every 20 minutes. Avoid drinking alcohol or caffeinated beverages, which can lead to dehydration and impair your ability to drive, swing, and chip effectively on the golf course.
If the heat index is high and you are outside on the course for more than 60 minutes, you will need to replenish your electrolytes. Drinking sports drinks, such as Gatorade or Powerade, diluted with water will help restore these essential nutrients. Ideal snacks during your game include fruit, nuts, and pretzels.
After your game
As soon as you return home, weigh yourself again without clothing. For every pound lost, drink 16 ounces of water to replenish yourself throughout the evening. Beer and cocktails do not replenish water or electrolytes and can further aggravate your dehydration.
The bottom line
If you love the game of golf and want to perform at your optimum level, invest well in your game by making smart choices in your equipment and good golf nutrition.
As leaders in brain performance, the expert clinicians at Aviv Clinics designed the Aviv Golf Performance Program to help keep your mind and golf swing strong for years to come. With hyperbaric oxygen therapy (HBOT) at its core, this ground-breaking treatment enhances cognitive and physical function and triggers the body's natural capabilities at self-regeneration. Contact us for a free consultation and learn about the benefits of the Aviv Golf Performance Program.
Aviv Medical Program provides you with a unique opportunity to invest in your health while you age.