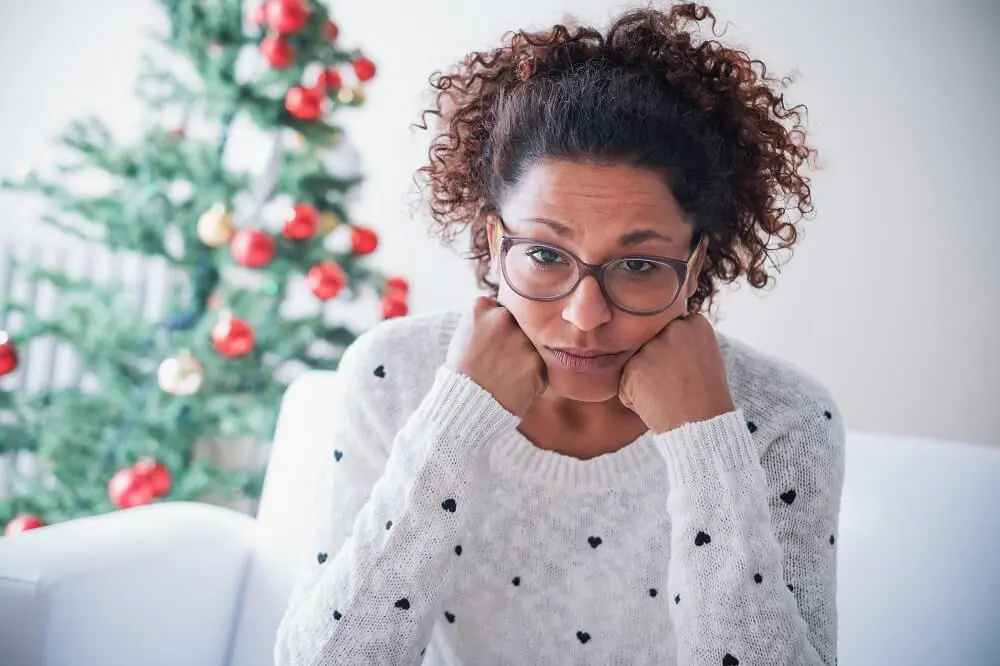 Elevating Holiday Joy: Overcoming Seasonal Blues and Stress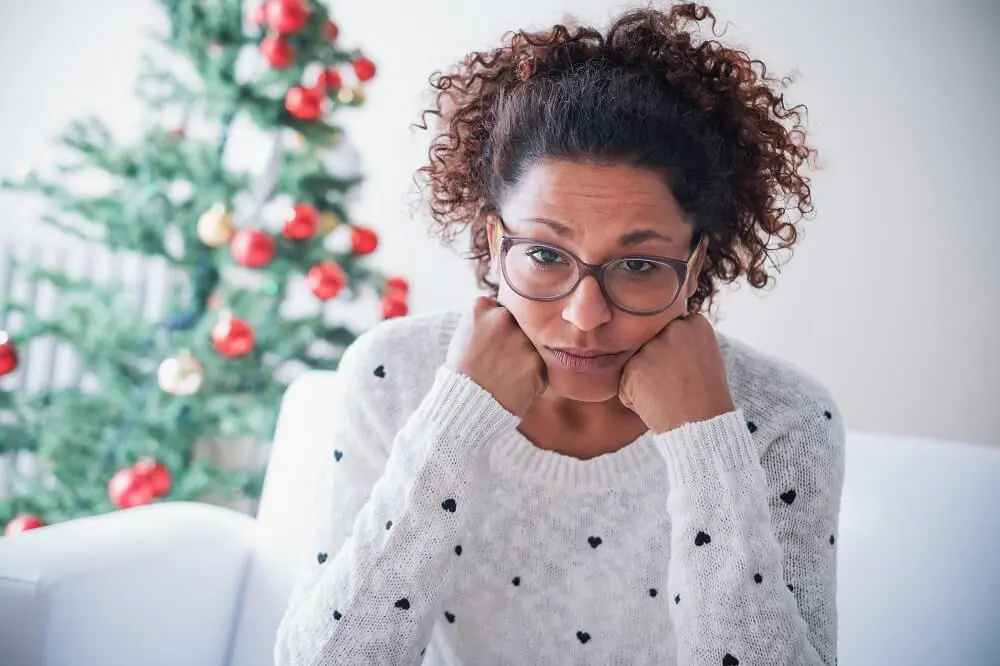 As the holiday season draws near, many of us look forward to a season celebrating family, friends, and fellowship. As uplifting as the winter holidays can be, they can also bring stress, fatigue, anxiety, and depression.
It's tempting to write these feelings off as the "holiday blues," but mental health concerns are very real, and can manifest either as temporary challenges or chronic conditions. In fact, you or someone you love has very likely struggled with mood disorders or other mental health challenges recently. According to the National Institutes of Health, about 20% of adults in the U.S. have experienced some form of mental illness in the last year.
The Connection Between Brain Health and Mental Illness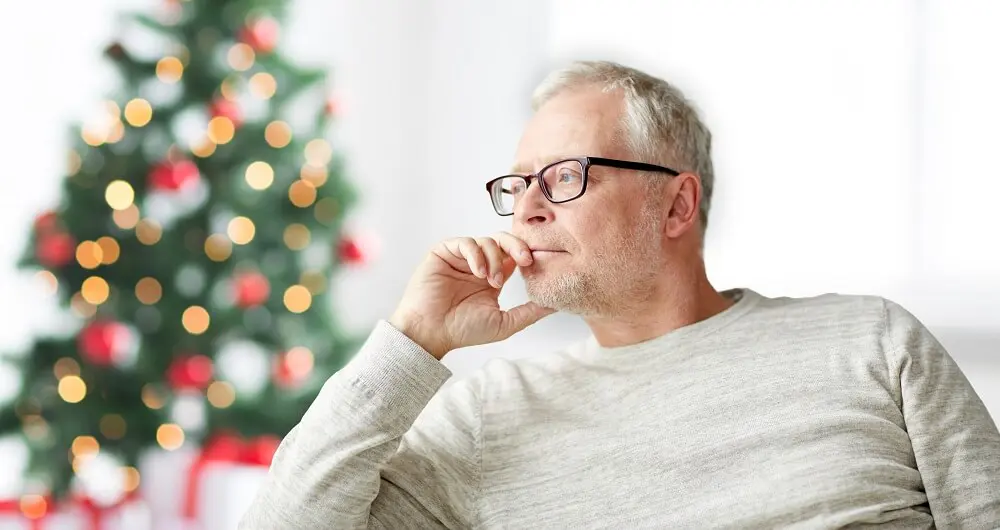 While any of us can experience a mental health disorder, certain people are more susceptible. These include people experiencing stress such as the death of a loved one or decline in personal health, as well as those with a family history of mental illness, drug or alcohol abuse, or a personal history of abuse or neglect. Also at risk are people who have experienced a traumatic brain injury (TBI) or concussion, especially if the brain injury affects areas of the brain that regulate behavior and emotion.
At Aviv Clinics, our clients are often surprised when we inform them that their depression, anxiety, or other psychological challenges may be the result of a TBI or concussion, even if the initial injury happened decades ago.
Most of us understand that brain injury can result in physical and cognitive impairments. However, there is less awareness of the mental health issues that can also result from a brain injury. These mental health implications can also have a significant negative impact on the quality of life for a concussion or TBI survivor.
Emotional Changes After a Brain Injury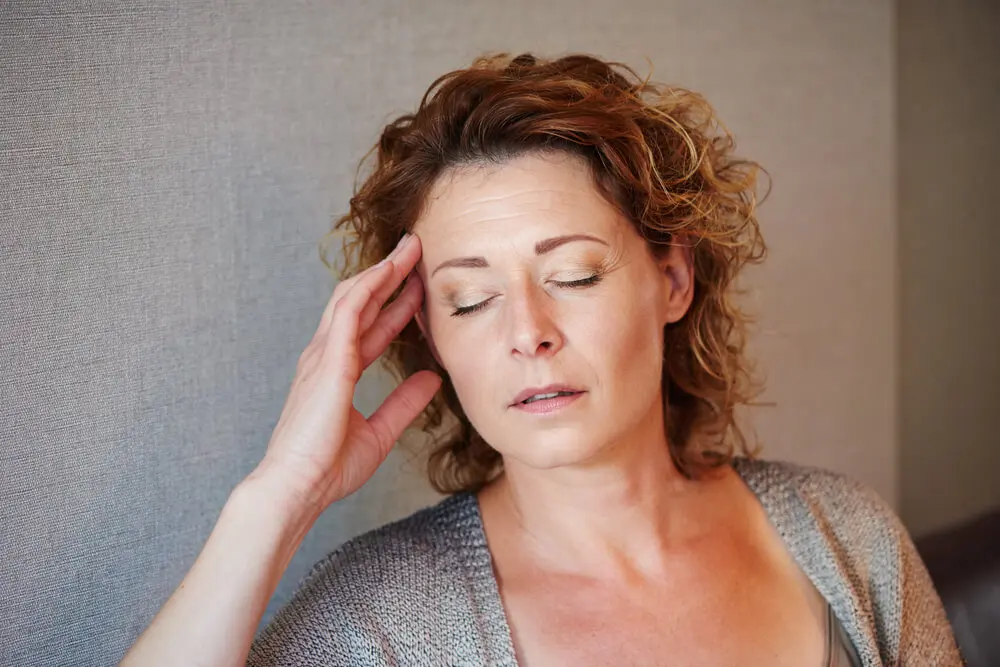 Behavioral and emotional symptoms that can emerge after a concussion or TBI include:
Anxiety

Depression
Mood swings
Irritability
Change in sleep patterns (too much or too little)
Post-traumatic stress disorder (PTSD), and more.
Just how common are mental health disorders following a mild head injury? One study published in JAMA Psychiatry revealed that one in five individuals may experience mental health symptoms up to six months after a concussion.
Another study published in Frontiers in Neurology found that people who have sustained a TBI are three times more likely to experience depression compared to those without a history of brain injury, and that the risk remains decades beyond the initial brain injury.
Hope for Those Struggling with Psychological Challenges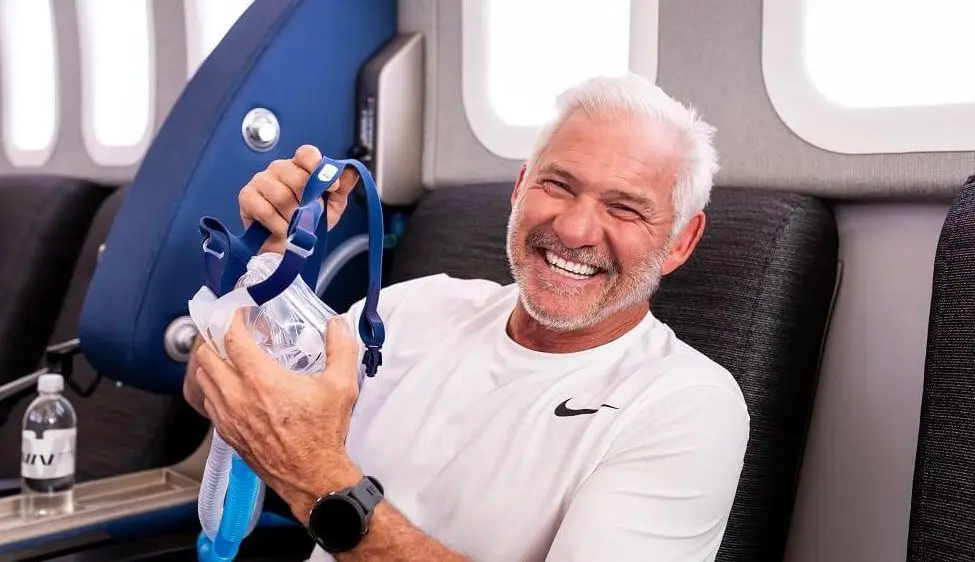 Innovative therapeutic medical programs that include the use of hyperbaric oxygen therapy (HBOT) are showing that the behavioral and emotional symptoms of brain injuries can be alleviated. A large body of research shows the effectiveness of HBOT for improving brain function and quality of life. In these studies, patients receiving HBOT showed significant improvement in mental health, decreased depression, decreased pain and improvement in other disorders associated with mental health conditions, and overall quality of life. These studies used a unique, evidenced-based HBOT treatment protocol that encourages damaged tissues to regenerate and heal faster, improving chronic impairments in patients with concussions and TBIs, even in brain injuries that are many years old.
My colleagues at Aviv Clinics are proud to be leading the way with a science-based and research-backed medical program designed to help concussion and TBI patients aged 13 and older improve their mental and physical abilities. We are one of the few clinics in the world using the exact protocol that researchers proved effective to treat TBI and concussion.
Managing Mental Health During the Holidays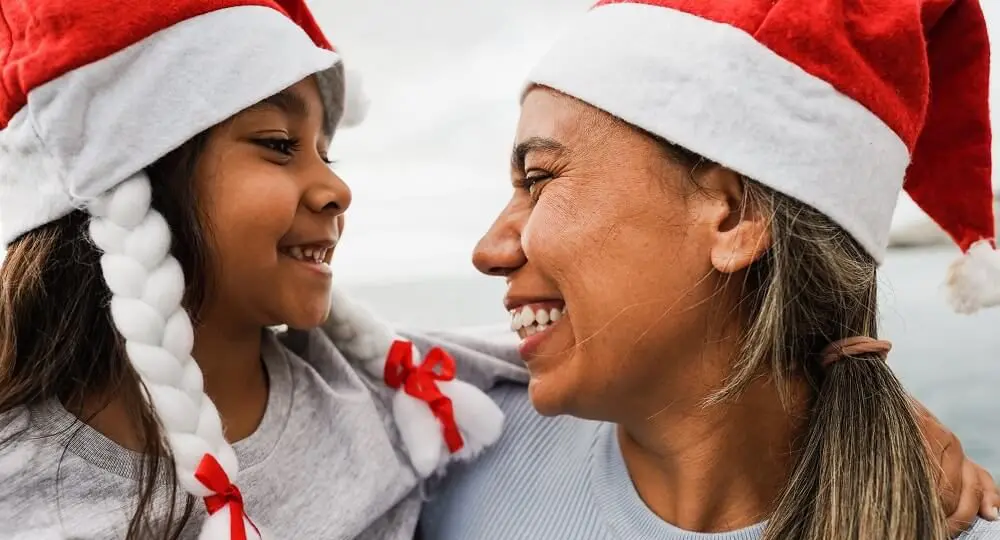 The holidays can certainly be stressful for all of us, but they don't have to be.
The National Alliance on Mental Illness (NAMI) offers these tips for those struggling with seasonal depression or holiday anxiety:
Stick to normal routines as much as possible

Get plenty of sleep

Take time for yourself, but don't isolate yourself

Eat and drink in moderation

Get some exercise

Simplify holiday tasks with a to-do list

Set reasonable expectations and goals for holiday activities

Set a holiday budget and don't overextend yourself financially

Listen to music and find ways to relax
If you or a loved one suffer from chronic behavioral challenges that you think may be related to a past concussion or other brain injury, consider contacting Aviv Clinics to find out how we can help. Physician consultations are complimentary and are available live or virtually.
Aviv Medical Program provides you with a unique opportunity to invest in your health while you age