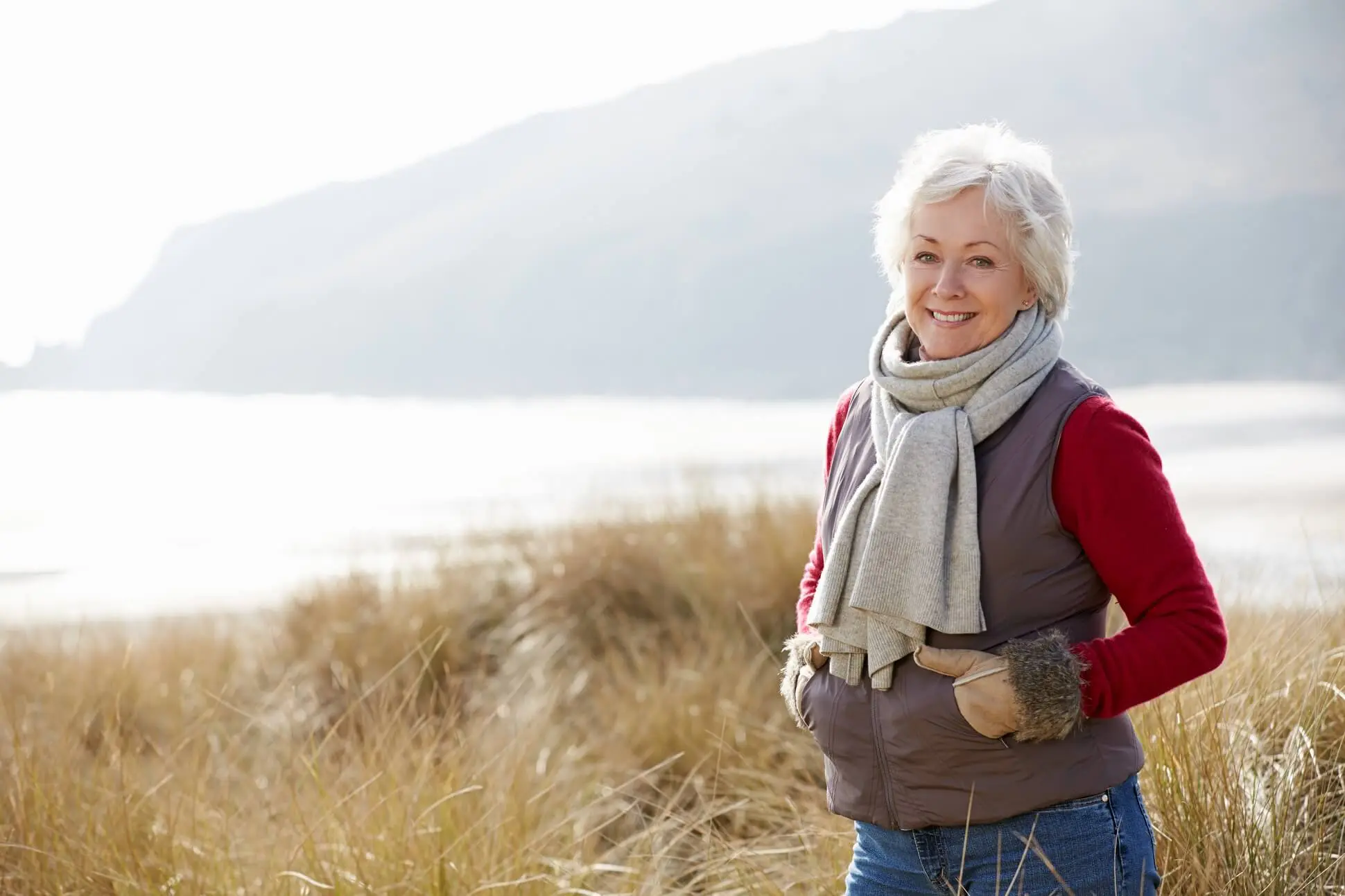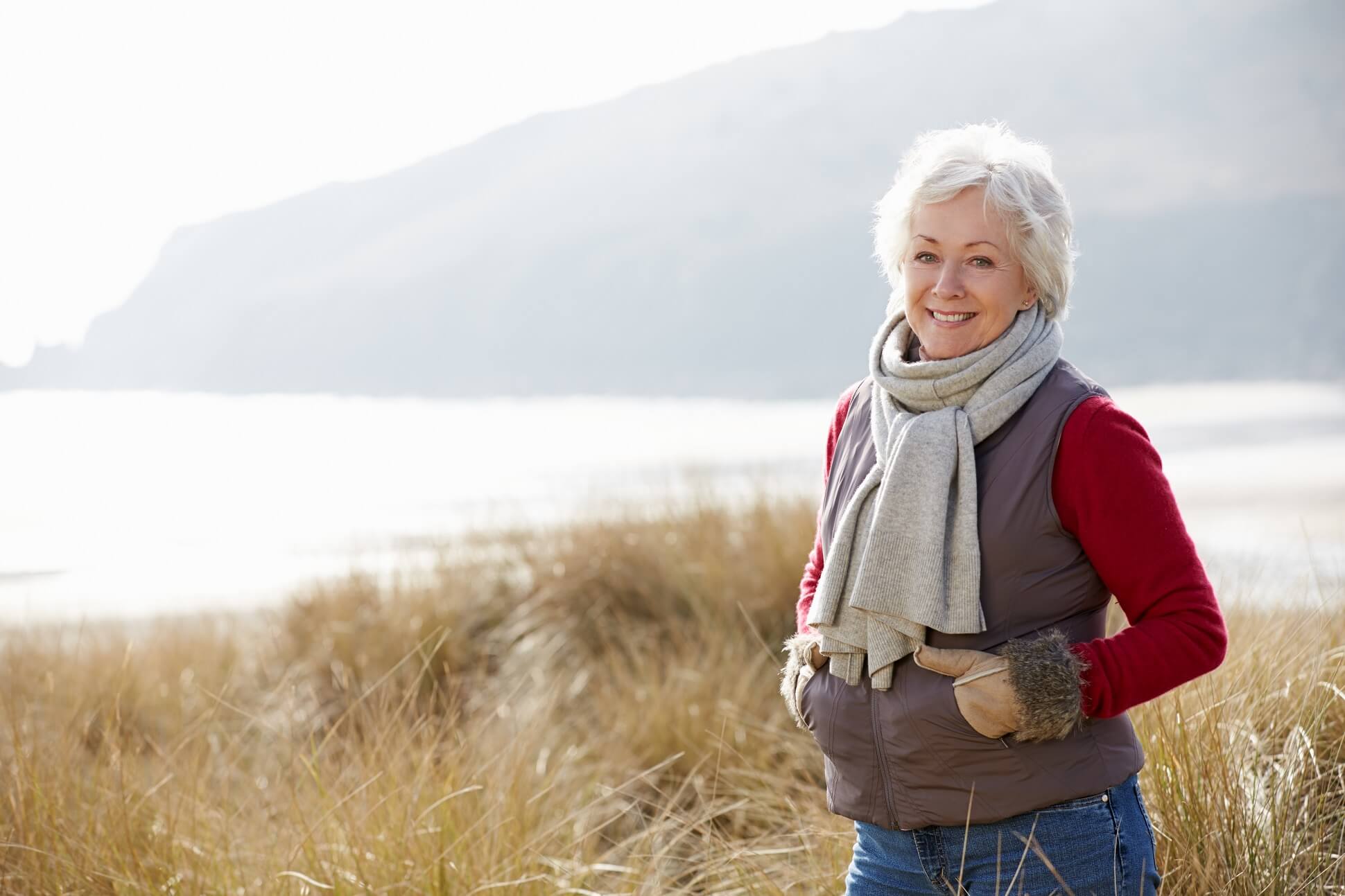 Can Hyperbaric Oxygen Therapy Treat Lyme Disease?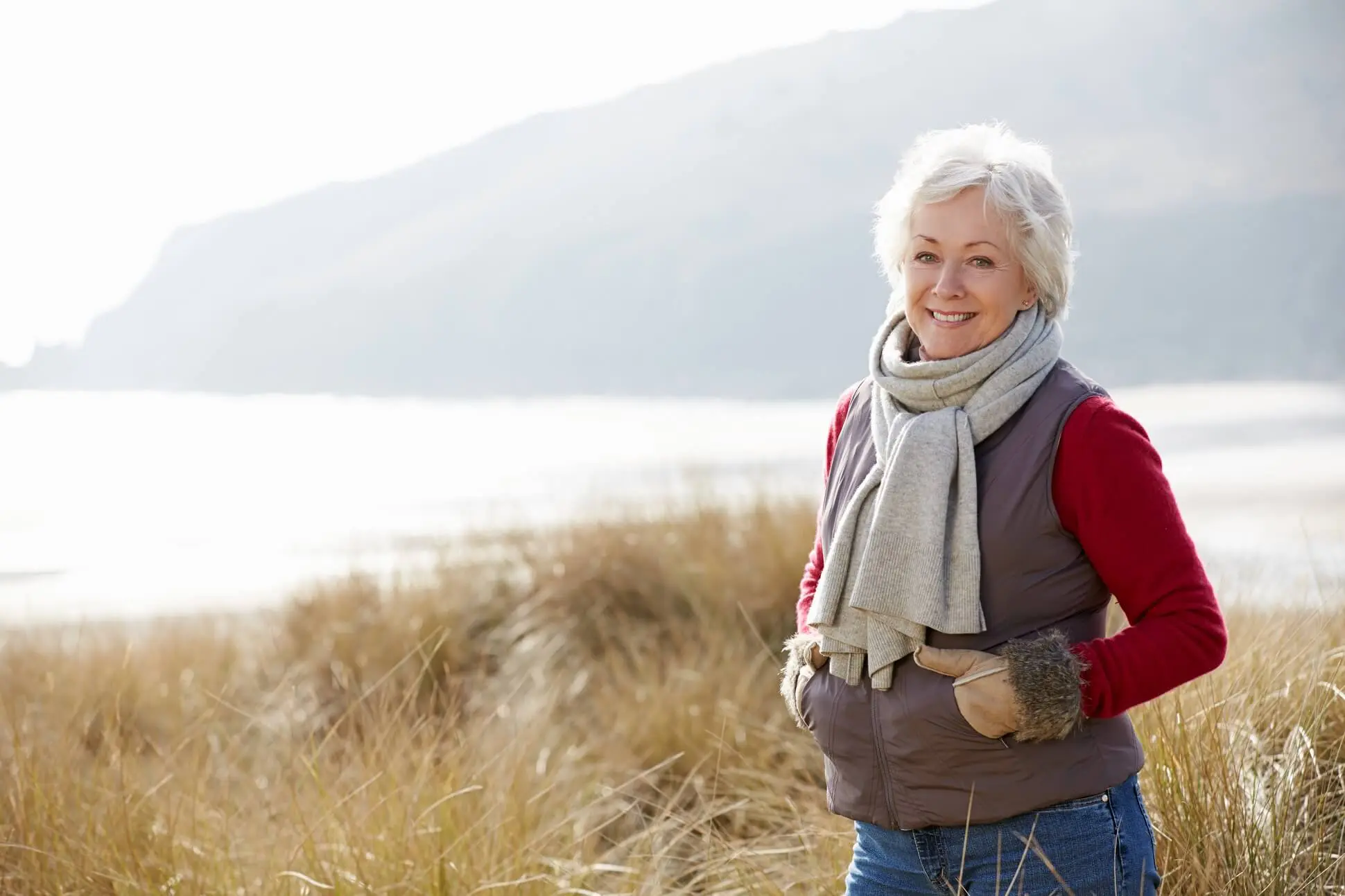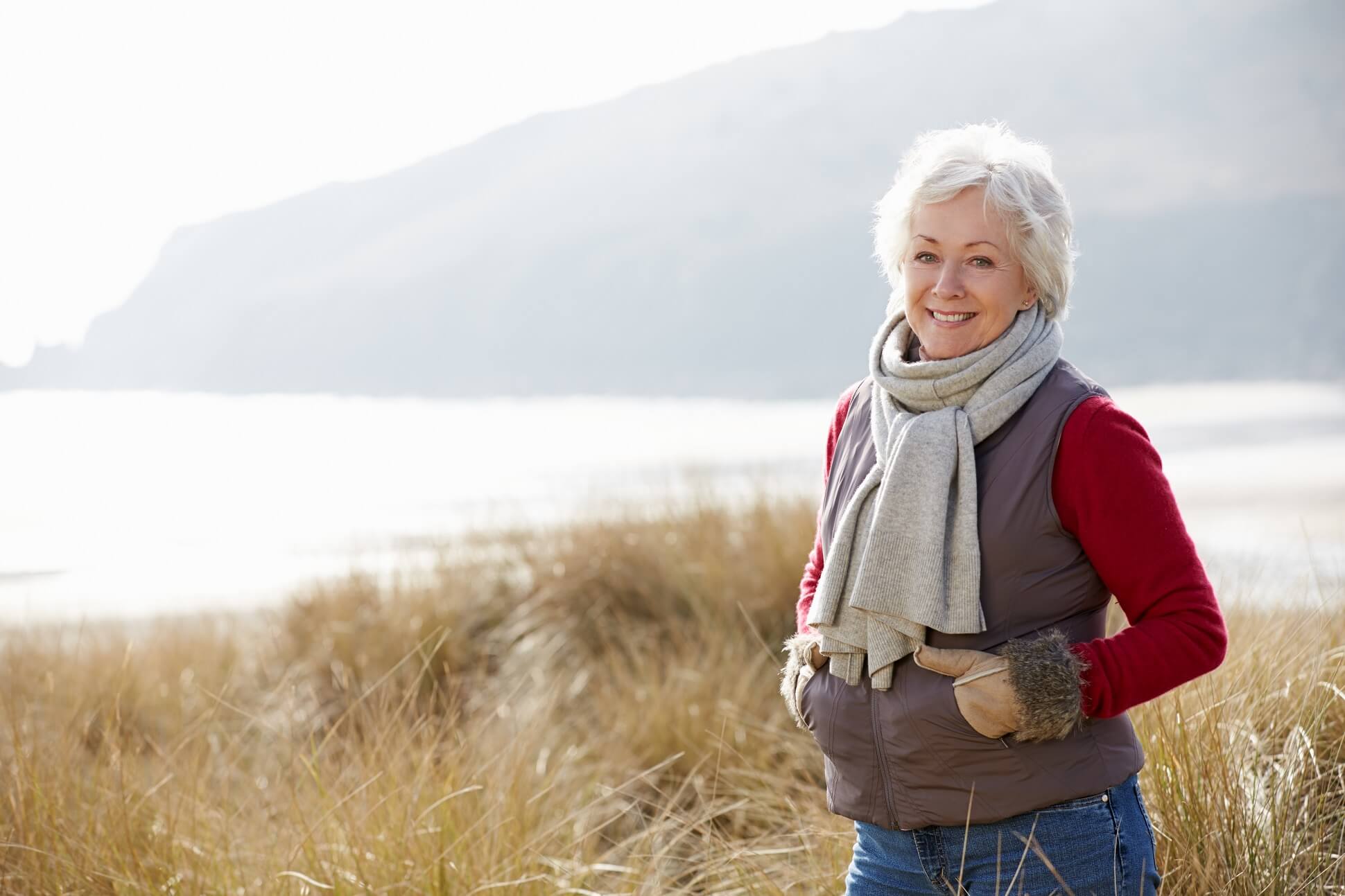 Lyme Disease ranks as the most common tick-borne illness in many parts of the world, including the United States, Europe and Asia. It's also among the hardest to treat, with many patients getting little relief from common treatments that involve antibiotics.
As many as 300,000 may get Lyme Disease each year in the U.S. alone, according to the Centers for Disease Control and Prevention. Untreated Lyme Disease can lead many symptoms, including fever, rash, facial paralysis and arthritis.
Recent research has found that hyperbaric oxygen treatment (HBOT) can treat Lyme Disease and may prove especially effective for those who are resistant to other treatments. Researchers are seeing success with treatment of Lyme patients who have received antibiotics for at least 10 years without significant improvement. The patients report feeling better than they have in years and in some cases have stopped taking antibiotics.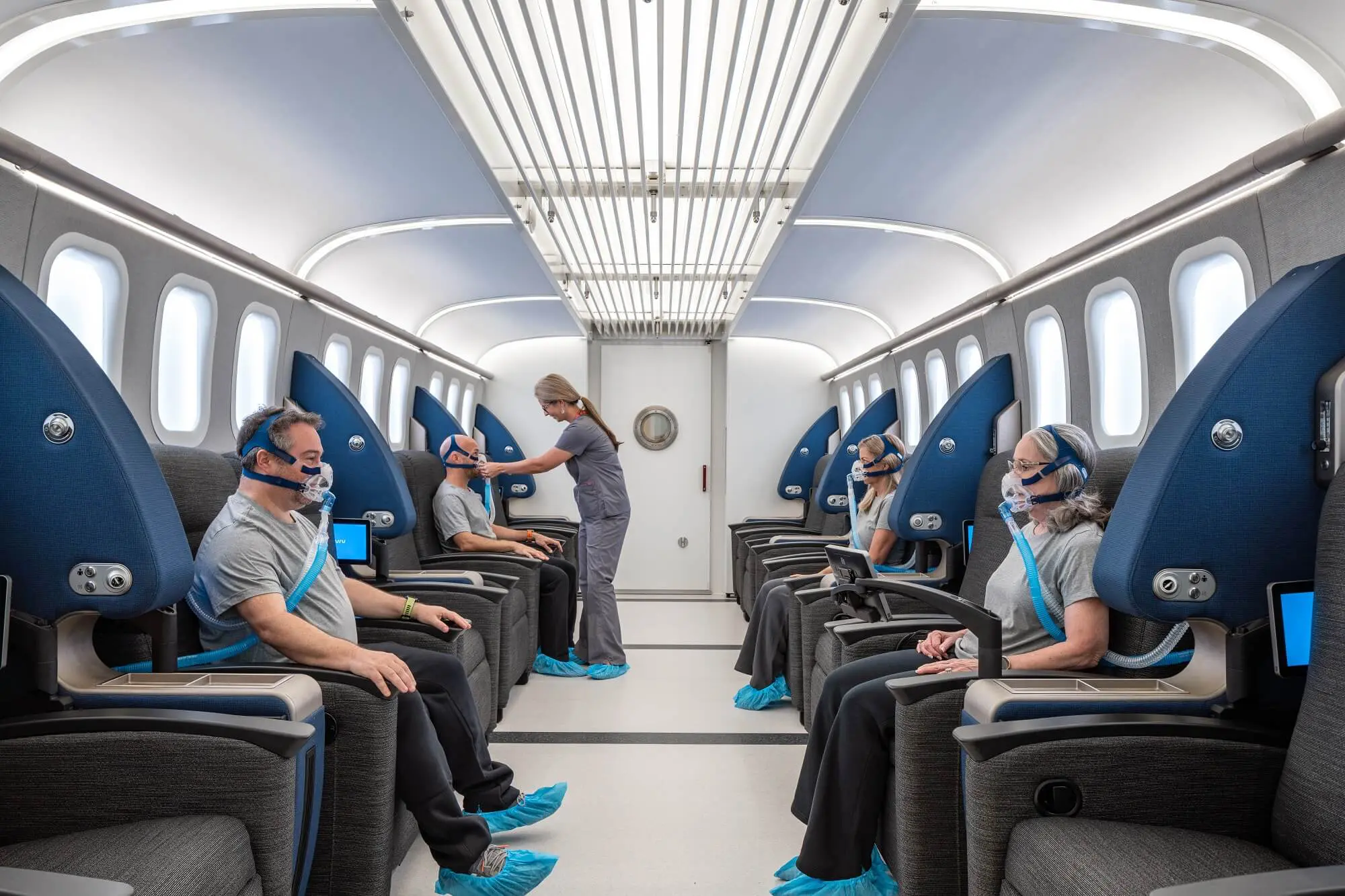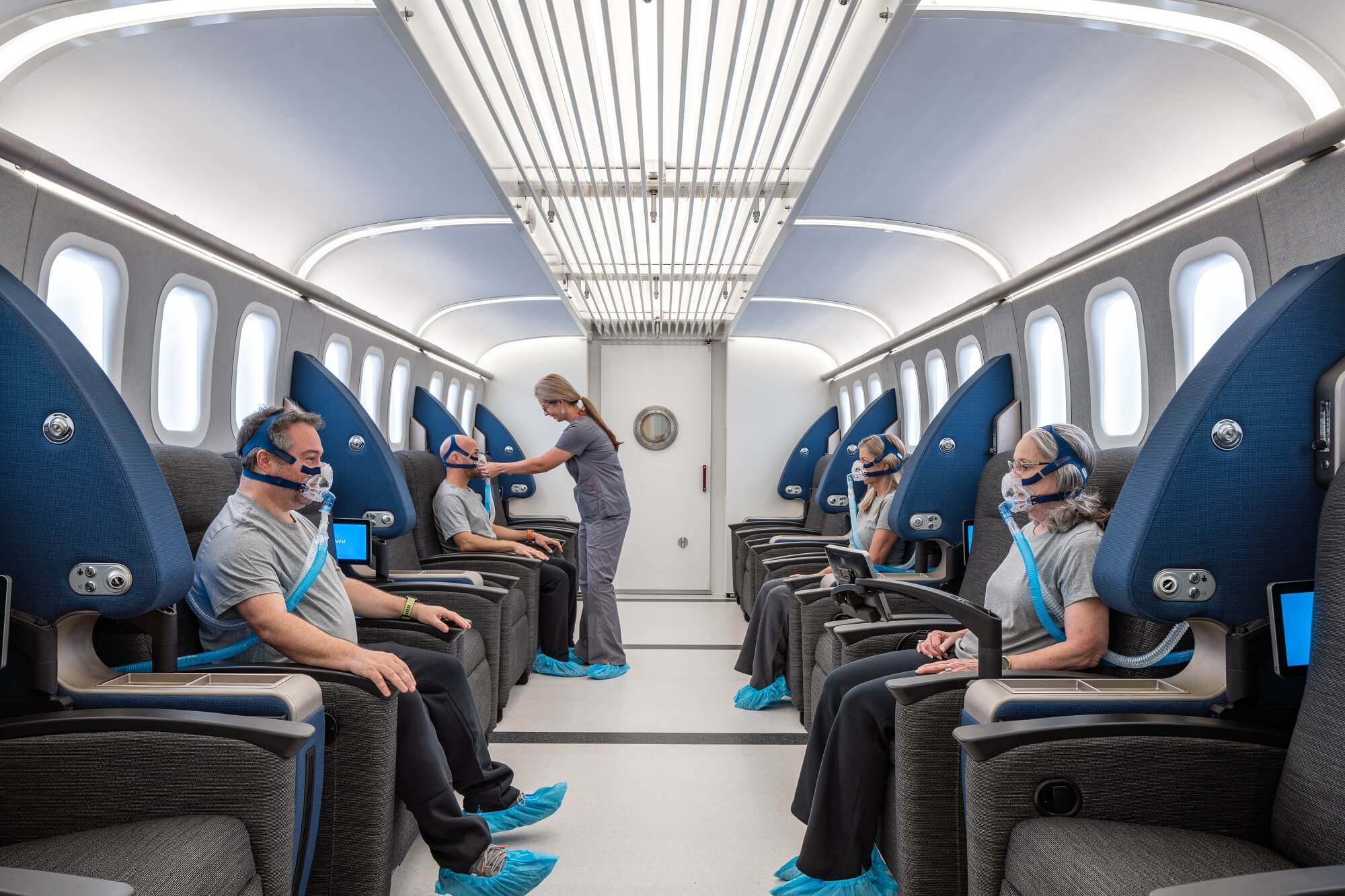 The Biology and Impact of Lyme Disease
Lyme Disease is caused by the spirochete B. burgdorferi, a microaerophilic organism carried by the Deer tick and transferred to humans through the tick's bite. Symptoms typically start with a bullseye rash and erythema migrans, a slightly raised lesion at the point of the tick bite. They then can advance to joint and muscle pain, sore throat, fever, swollen glands and mental fogginess.
If not diagnosed within the first month or two, the disease may become a chronic infection. Research shows it becomes sequestered in cells which protect it from effective treatment.
Recent autopsy reports have shown how ineffective antibiotics can prove in some cases. They found that the spirochete continues to live in the human body in multiple areas, including the inferior wall of the heart, tendons, muscle tissue and in the brain.
Previous autopsy reports on beagles and rhesus monkeys produced similar findings, even after they had received 15 to 20 years of antibiotics. Resistance to antibiotics comes from plasmids, including the Spire key that causes Lyme disease. Also, a biofilm protects both the spirochete and spirochetal DNA.
HBOT's Impact on Lyme Disease
Hyperbaric Oxygen Treatment involves the inhalation of 100% pure oxygen while sitting in a hyperbaric suite which is pressurized with air to above atmospheric levels. During these sessions, oxygen levels in the body's tissues rise to 10-15 times over that of normal conditions. In the 1990s, researchers at Texas A&M University found that HBOT treatments proved effective in treating Lyme Disease, because the higher pressurized atmosphere produced oxygen levels that killed off the bacterium that cause the disease. Chinese researchers also reported that they eliminated Lyme disease symptoms in a patient from Taiwan using HBOT treatments after treatments using antibiotics had failed.
Part of the Aviv Medical Program, the treatments at Aviv Clinic increases inter vascular oxygen concentration to 1,500 times more than normal diffusion into the regular tissues, including the protective biofilm, eradicating the spirochaetes. The results with current patients indicate the spirochete that causes Lyme disease cannot live in an oxygen-rich environment.
HBOT treats many of the neurological conditions associated with Lyme Disease, leading to less fatigue, better energy, more sleep and less joint pain. HBOT also supports maintaining healthy cognitive function as we age and our bodies become less efficient at processing oxygen. HBOT enhances both brain and body performance by boosting patient's access to oxygen.
In addition to the potential for treating Lyme Disease, recent research has found that a unique HBOT protocol can help reverse biomarkers of aging and maybe a successful treatment for anoxic brain injury patients.
To learn more about treatment options contact the Aviv Clinic.
Aviv Medical Program provides you with a unique opportunity to invest in your health while you age