Get More Out of Life.
More Energy, More Stamina, More of the Things You Love. Our personalized, clinically proven program enables you to reset, retain and restore your youthful vitality and age even better.
Learn about Aviv Medical Program
Aviv Clinics
Treats a Variety of Health Conditions
A series of independent clinical studies have proven that the Aviv protocol can treat the symptoms of a variety of health conditions and ailments, including Cognitive decline, Long-COVID, Post-Stroke, Traumatic Brain Injuries, Post Concussion Syndrome, Lyme disease, PTSD, and Fibromyalgia.
Read about the conditions we treat
Discover Aviv Clinics' Hope for Long COVID
The Aviv Medical Program:
We've designed a holistic and personalized program which includes hyperbaric oxygen treatment, cognitive and physical training and nutritional coaching, to help you maximize your performance and be at your best.
Assessments

The Aviv Aging Assessment Battery comprises the world's most comprehensive physical and cognitive testing.

Treatments

An intensive 12-week protocol of HBOT sessions, enhanced by cognitive and physical training, and a personalized nutritional program.

Analysis

Your personalized treatment plan is based on complex assessments and comprehensive medical records.

Follow-up

The Aviv Wearable Device allows you to continue monitoring your performance after treatment, and Aviv will continue to share feedback with you.
Over 10,000 clients worldwide have successfully been treated with the Aviv protocol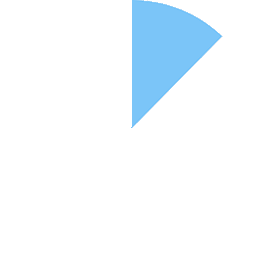 Experienced clinically
verifiable improvements
in brain function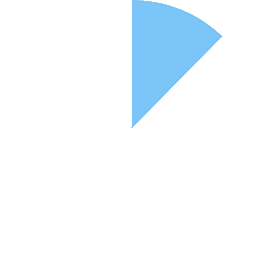 Would recommend
the Aviv Medical Program
to their friends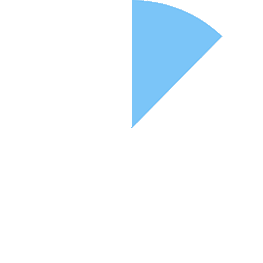 Have reached their
clinical goals
Pioneered by
Dr. Shai Efrati
The Aviv Medical Program is based on over a decade of research and development. It has been created by the Aviv team under the scientific leadership of Dr. Shai Efrati, MD – Director of the world-leading Sagol Center for Hyperbaric Medicine and Research at the Shamir Medical Center in Israel.
Read more about Dr. Efrati
New Global Aging Consortium
The Aviv Medical Advisory Board has established the Global Aging Consortium, proudly advancing healthy aging innovations.
The new consortium comprises a group of internationally renowned experts who utilize cutting-edge research to boldly redefine healthy living, longevity and the aging process.
Read About the Consortium
"Before the treatment, my energy levels were very low. I'd lost my vitality, and had stopped doing the things I loved. I truly felt that my aging was becoming a roadblock to living my life with the vitality I used to. The treatment was a turning point in my life – it triggered me to build a new daily routine. The combination of cognition, nutrition and physio made it feel a truly comprehensive experience."

Eti Shelach, 75

"I'm an analytical person, used to thinking fast. Suddenly, I noticed I was having to dedicate more effort to solving problems. Today, after the treatment, I see solutions more clearly, as my thoughts have simply become sharper. I also play tennis, and I've noticed my performance is better after the treatment. I have a renewed source of energy to do things."

Raz Hochman, 66

"Before the treatment, I was physically and emotionally worn down. I had withdrawn from my active life and felt skeptical about my prospects. That all changed after my HBOT treatment. I felt 'seen' for the first time and was astounded by the cooperative, integrative and thoughtful approach of all the Aviv medical staff. My energy and cognitive skills slowly returned and dramatically improved. For me, it was a life-changing experience."

Debbie Trubowitch Cohn, 59

"I started the treatment when I felt the beginning of cognitive deterioration. The results were positively surprising. I work with brilliant entrepreneurs and I need high-level capabilities to keep up with them. This treatment allows you to run along with clever people, to go back in time with your brain abilities. The objective tests showed significant improvement, and I feel it in my daily activity. It changed my life."

Gur Shomron, 67

"You go in healthy and come out even healthier. I feel significant cognitive improvement. I practice with Lumosity and it shows my improvement: Before the treatment, I could only memorize three items, but after the treatment, I can memorize eight. So I certainly feel the improvement in memory and as a result, also in my self-confidence. I can also see a significant improvement physically when I train in the gym."

Avi Rabinowitz, 79
Enhanced performance starts here