Focus on your health, we'll take care of the rest!
Our bespoke concierge service takes the planning and logistics of travel and daily living out of your Aviv treatment experience. Get settled in and access the services you want and need to make your stay comfortable. We will make sure you get connected to everything from transportation and religious services, to other medical professionals, and even social and lifestyle needs.
Airport
Our concierge support begins as soon as you land in central Florida.
We can arrange for an executive car service from Orlando or Tampa international airports. Transportation can also be booked from the private aviation fields near our clinic.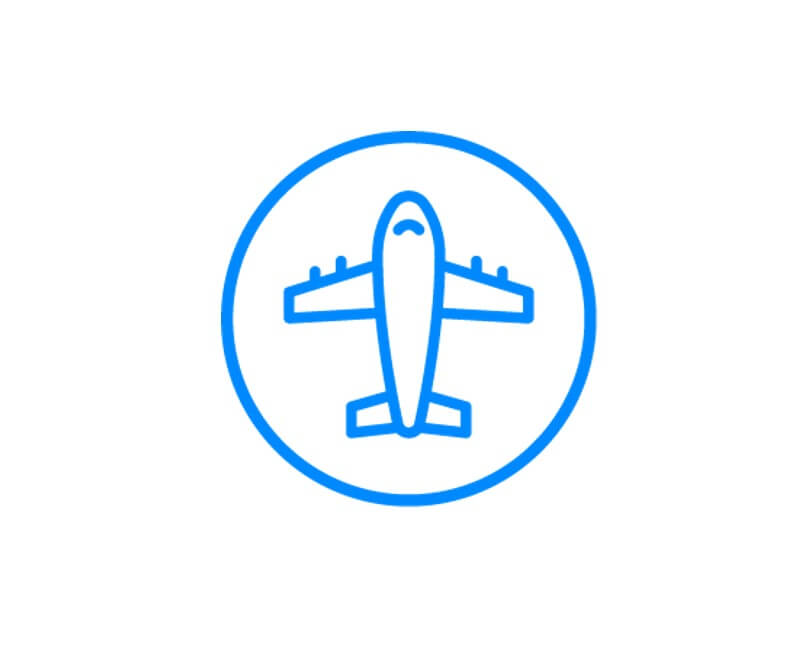 Housing
Our talented team will contact real estate agents and Airbnb hosts on your behalf to help arrange housing. We then connect you with the rental agency directly for the accommodation of your choice.
If you choose to book a home in The Villages, you will have access to the activities and amenities offered to community residents.
For shorter stays, our concierge can facilitate hotel reservations at the premier Brownwood Resort and Spa, located next to Aviv Clinics, or at lodging of your choice.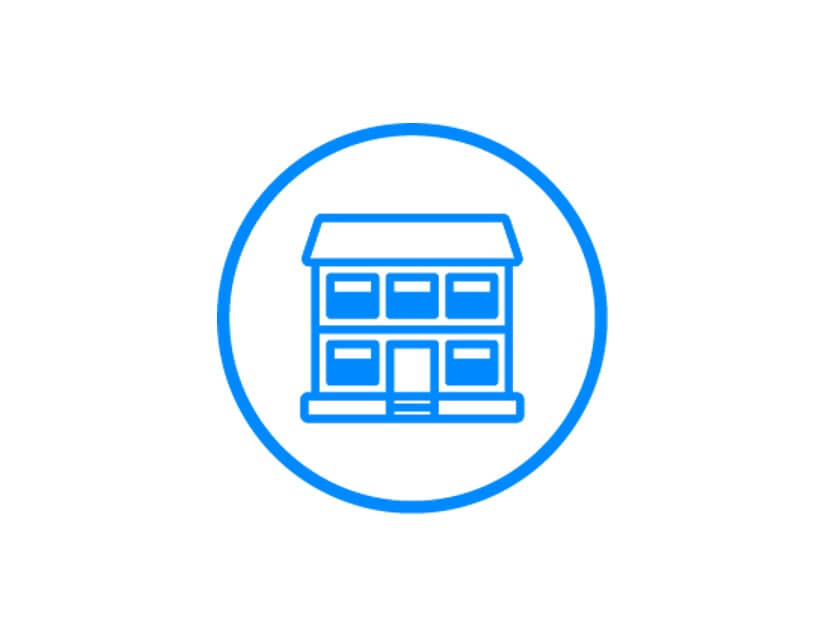 Transportation
The entire community of The Villages is accessible by golf cart.
For longer trips, we can assist with arranging car rentals, chauffeured black car or limousine services.
Private ride services, such as Uber and Lyft, are also available for your convenience.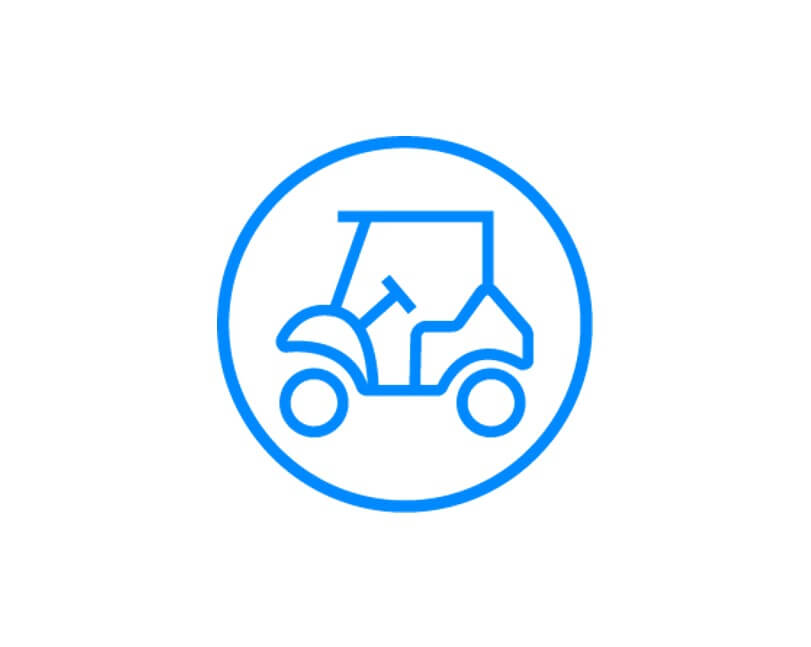 Groceries and Food
Nutrition is an important aspect of the Aviv Medical Program, not to mention your daily life and brain health. Our concierge staff is ready to recommend local grocers and provide resources for local restaurants and cafes. For clients who prefer more personalized service, we offer private chefs who are trained to prepare Aviv-approved meals based upon the nutrition plan prepared by our in-house dietitian. For a broader menu, we can connect you with other private chefs.
If you want to host a dinner for friends or family, we are pleased to offer a fully equipped demonstration kitchen that can be booked for private dinner parties.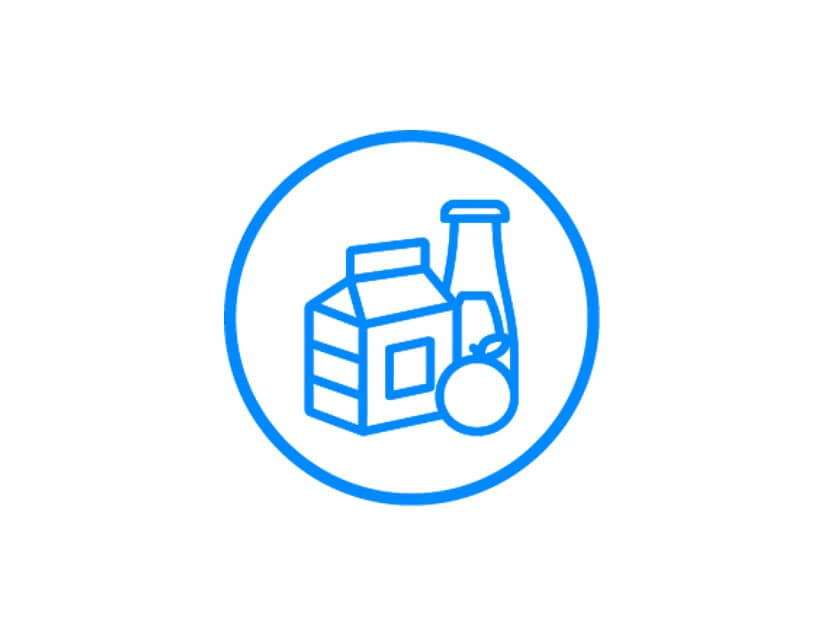 Housekeeping
Keeping up with cleaning and chores while undergoing treatment is, well, a chore.
Our concierge staff offers housekeeping and cleaning service referrals so that you can stay focused on your health, not the vacuuming.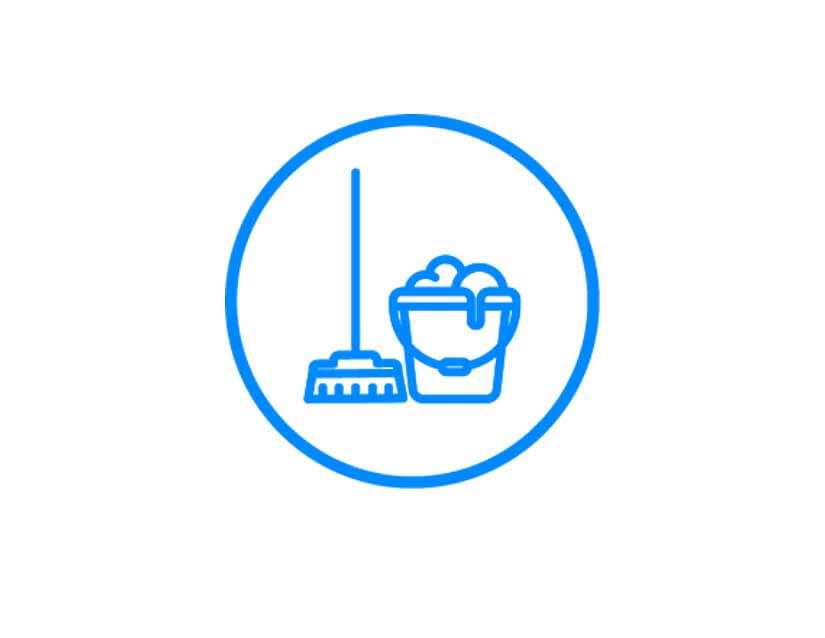 Medical and Urgent Care
Aviv Clinics is conveniently located within the Brownwood health services facility. Our clients have access to a wide range of primary and specialty care available, as covered by your private insurance or Medicare.
The Villages community also is served by its own hospital, UF Health, which includes a freestanding emergency room and specialty practices.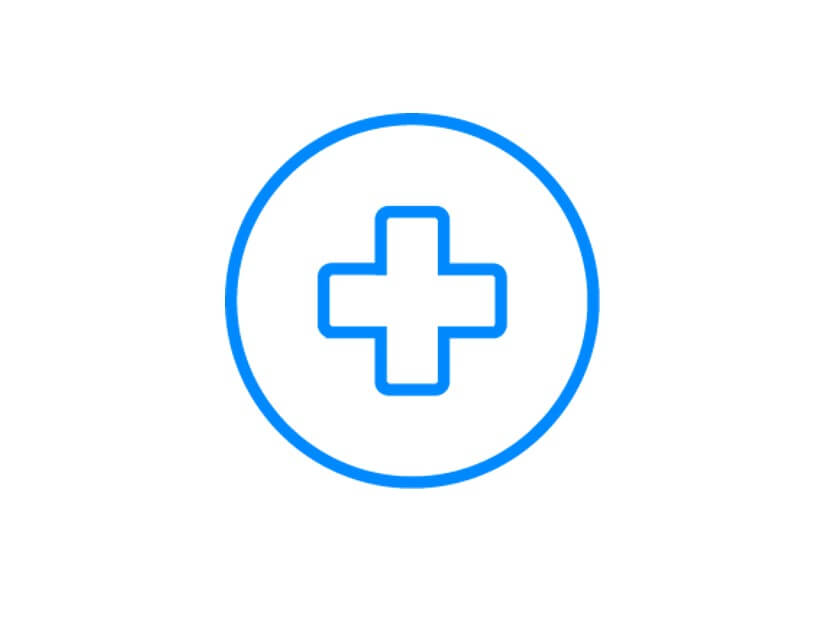 Lifestyle and Shopping
Whether you're staying in The Villages or another location, there is lots to enjoy in Central Florida. There are plenty of options for weekend excursions. The area is renowned for its easy access to theme parks in Orlando, beaches on the Gulf coast, natural springs, fishing, walking, hiking, golf, biking, kayaking, shopping and so much more. Our concierge service can assist you with planning your trip.
For those staying in The Villages during the course of the treatment program, plenty of social and fitness activities are available within The Villages community.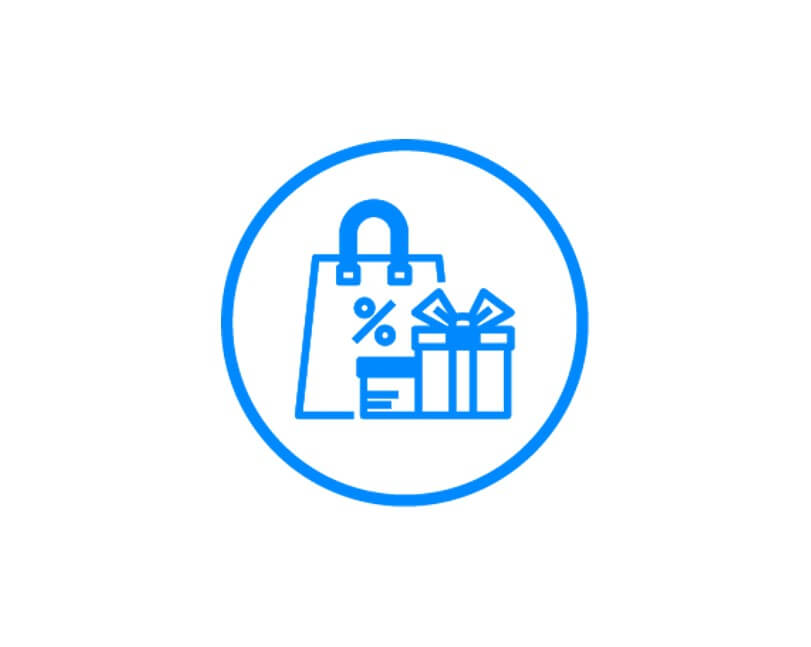 Stay Connected!
Our concierge service can provide resources and get you connected to local activities, plus houses of worship.
The concierge staff at Aviv Clinics looks forward to assisting you with creating a seamless and enjoyable stay as you experience our treatment program!
Contact Us Today
Improve your brain and physical health, while enjoying beautiful central Florida.