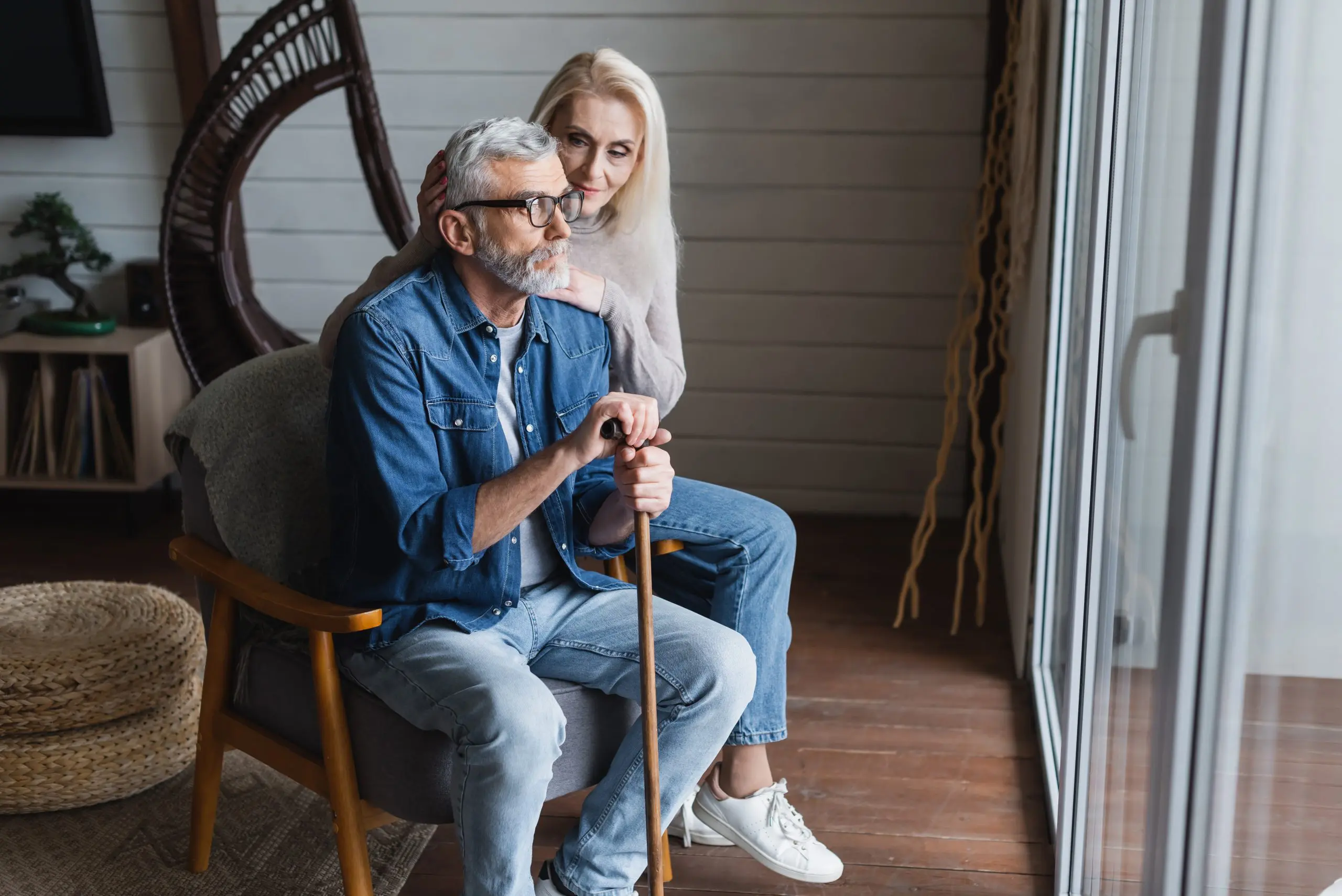 3 Critical Takeaways: The Research behind Hyperbaric Oxygen Therapy (HBOT) for Stroke Patients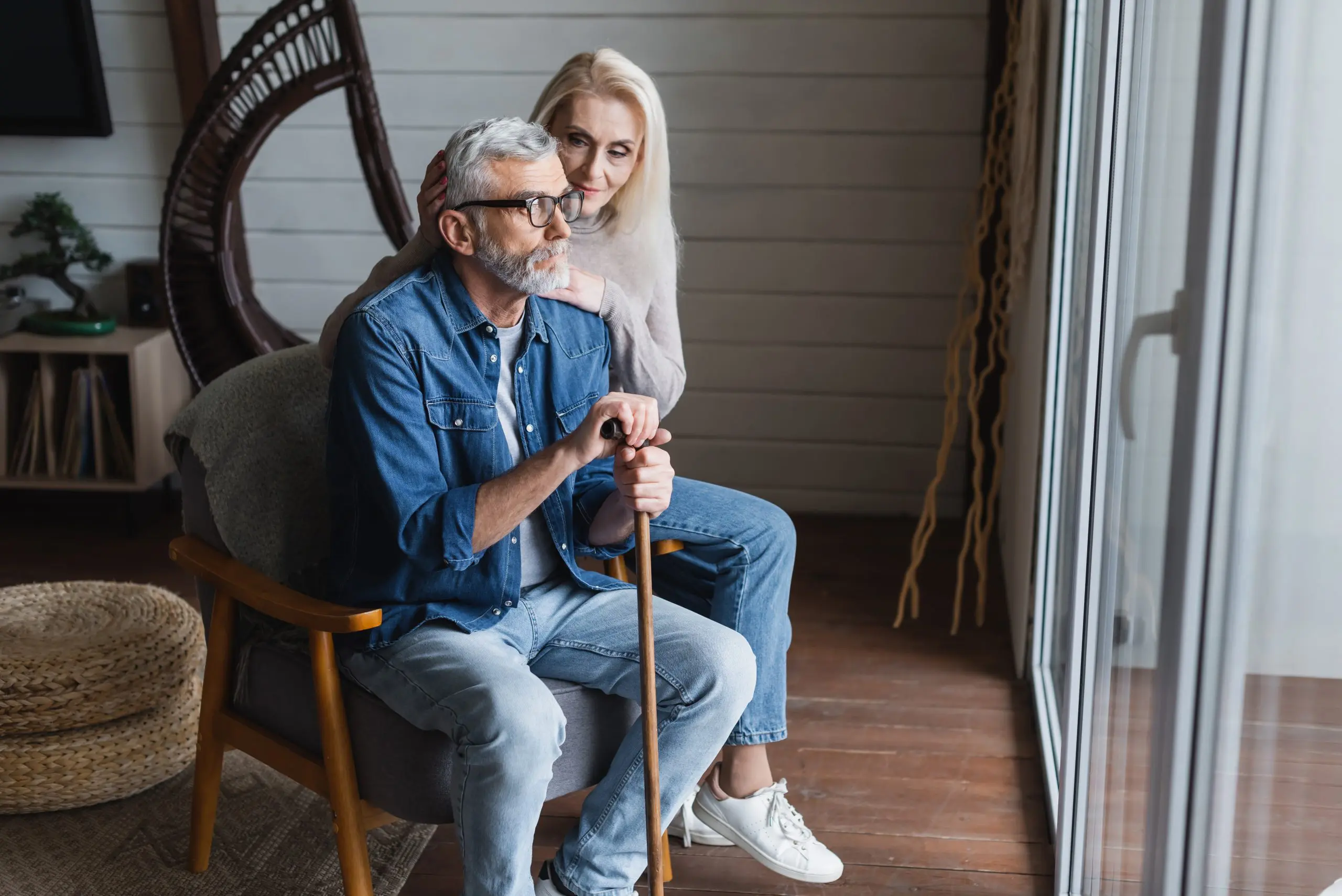 Numerous research studies have been conducted on hyperbaric oxygen therapy (HBOT) for stroke patients, and the results of many of those studies are available on our site. To help consolidate all the information, we're highlighting the most relevant research areas regarding stroke to help you stay informed and make smarter decisions as you resume your day-to-day life after your stroke. 
Research and data are at the core of the Aviv Medical Program. Our team strives to use the peer-reviewed, evidence based research to improve our clients' individual health outcomes. So keep reading to glean the latest insights, expertise, and guidance. 
Our goal is to help you take ownership of your health—to proactively improve your quality of life. 
HBOT for Stroke Patients: 3 Key Research Takeaways
The Sagol Center for Hyperbaric Medicine and Research In Israel and Aviv Clinics' medical staff have led many HBOT studies on post-stroke patients. These studies have played a significant role in developing our unique HBOT protocol. 
Our research and findings uncovered four critical takeaways on HBOT and post-stroke conditions.
1. Improved Motor Function and Quality of Life
Research Study
Hyperbaric Oxygen Induces Late Neuroplasticity in Post-Stroke Patients – Randomized, Prospective Trial
Objective
The study evaluated whether a specialized HBOT protocol could activate neuroplasticity (the brain's ability to create new neural connections) and improve motor function and quality of life in post-stroke patients.. 
Methods
The study involved 74 patients, all of whom "suffered a stroke 6-36 months prior to inclusion and had at least one motor dysfunction."
Researchers split participants into two groups:
The first group's patients were evaluated twice—at baseline and after 40 HBOT sessions. 

Patients in the second group were evaluated three times—at baseline, after a two-month control period, and after 40 HBOT sessions.
Results/Conclusions
The study found neurological functions and quality of life in both groups were "significantly improved following the HBOT sessions." However, no improvements were demonstrated  during the control period of the patients in the second group. Additionally, the neurological changes correlated with imaging findings: areas with low function/metabolic activity following the stroke were re-activated.
These results have shown "neuroplasticity can be activated" even long after the stroke event.
2. Improvement in Memory Impairments
Research Study
Improvement of Memory Impairments in Poststroke Patients by Hyperbaric Oxygen Therapy
Objective
More than 50% of stroke survivors suffer from cognitive impairments. This study aimed to assess the specific impacts of a specialized HBOT protocol on "memory impairments after a stroke at late chronic stages."
Methods
Researchers conducted the study on 91 stroke patients who either had ischemic or hemorrhagic strokes within the past "3-190 months prior to treatment with HBOT." 
For reference: 
An ischemic stroke

happens when a blood vessel that supplies blood/oxygen to the brain becomes blocked via a blood clot or fatty deposits (plaque). 

A hemorrhagic stroke

occurs when an artery in the brain leaks or ruptures.
The HBOT protocol entailed daily HBOT sessions—five days per week, 90 minutes each, for up to 12 weeks. 
Patients underwent computerized memory tests before and after the program.
Results/Conclusions
There were significant improvements in "all memory measures after HBOT", including both immediate and delayed memory domains. These progressions were linked to better brain metabolism, mainly in the temporal areas.
The results illustrate the potential of hyperbaric oxygen therapy in managing memory impairments in post-stroke patients, even years after the incident.
3. Enhancement in Neurocognitive Functions 
Research Study
Hyperbaric Oxygen Therapy Improves Neurocognitive Functions of Post-Stroke Patients – A Retrospective Analysis
Objective
This study aimed to assess the impact of a specialized hyperbaric oxygen therapy protocol on cognitive functions in those dealing with post-stroke cognitive symptoms at the late chronic stage. 
Methods
Participants were treated in a multi-place hyperbaric chamber where they received 40-60 total daily sessions of HBOT, five days a week. 
Different factors which may affect the results of the treatment were explored:
Those who suffered from cortical strokes (i.e. the outer surface of our brain), compared to those who suffered from deep/inner regions strokes.

Those who suffered from ischemic strokes (see above), compared to those who suffered from hemorrhagic strokes.

Those who suffered from strokes in their dominant hemisphere (the side responsible for speech, usually the left side in right-handed patients), compared to non-dominant hemisphere (usually the right side in right-handed patients).
Results/Conclusions
HBOT sessions improved "all the cognitive function domains, including memory, attention, processing speed, planning (executive functions) and coordination with 86% of the stroke victims achieving a clinically significant improvement".
The main predictor for cognitive improvement was a decreased metabolic function on imaging rather than the type of stroke, the side or region of the stroke. 
These improvements offer hope that patients can still gain cognitive improvements even at a late, chronic post-stroke stage.

The Aviv Medical Program—A Research-Backed Program
The Aviv Medical Program is founded in part on the research studies outlined above. By making data-driven decisions, our clients have achieved better cognitive and physical performance.  We understand every individual is unique, with different post-stroke symptoms and challenges. Thus, not every person will be a candidate for our program. Our rigorous assessment process will determine whether the program is right for you. 
Our post-stroke program remains focused on research and leans on a holistic and personalized approach. Depending on your symptoms, needs, and goals, it can include the following: 
In-depth review of medical history

Comprehensive physical and neurological exam

Physical therapy evaluation

Gait analysis, when relevant

Highly advanced brain imaging scans

Neurocognitive tests
During the treatment, the program can include a combination of:

Cognitive training

Physical training

Dietary coaching

Hyperbaric oxygen therapy (HBOT) provided in the specific protocol from the mentioned studies
Dr. Mohammad Elamir, MD, FACP, explains the post-stroke program at Aviv Clinics in more detail:
Stay educated on stroke by joining our on demand webinar.


Recovering After a Stroke: 

Is it ever too late?
Navigate Your Post-Stroke Journey with Aviv Clinics
Contact Aviv Clinics to learn more about hyperbaric oxygen therapy in Florida. We will take the time to understand your health background, issues, and lifestyle to determine whether the Aviv Medical Program is the right fit. 
Aviv Medical Program provides you with a unique opportunity to invest in your health while you age.