The Future of Healthcare
February 9 @ 9:00 am
-
10:00 am
Aviv Clinics
2955 Brownwood Blvd. #100, The Villages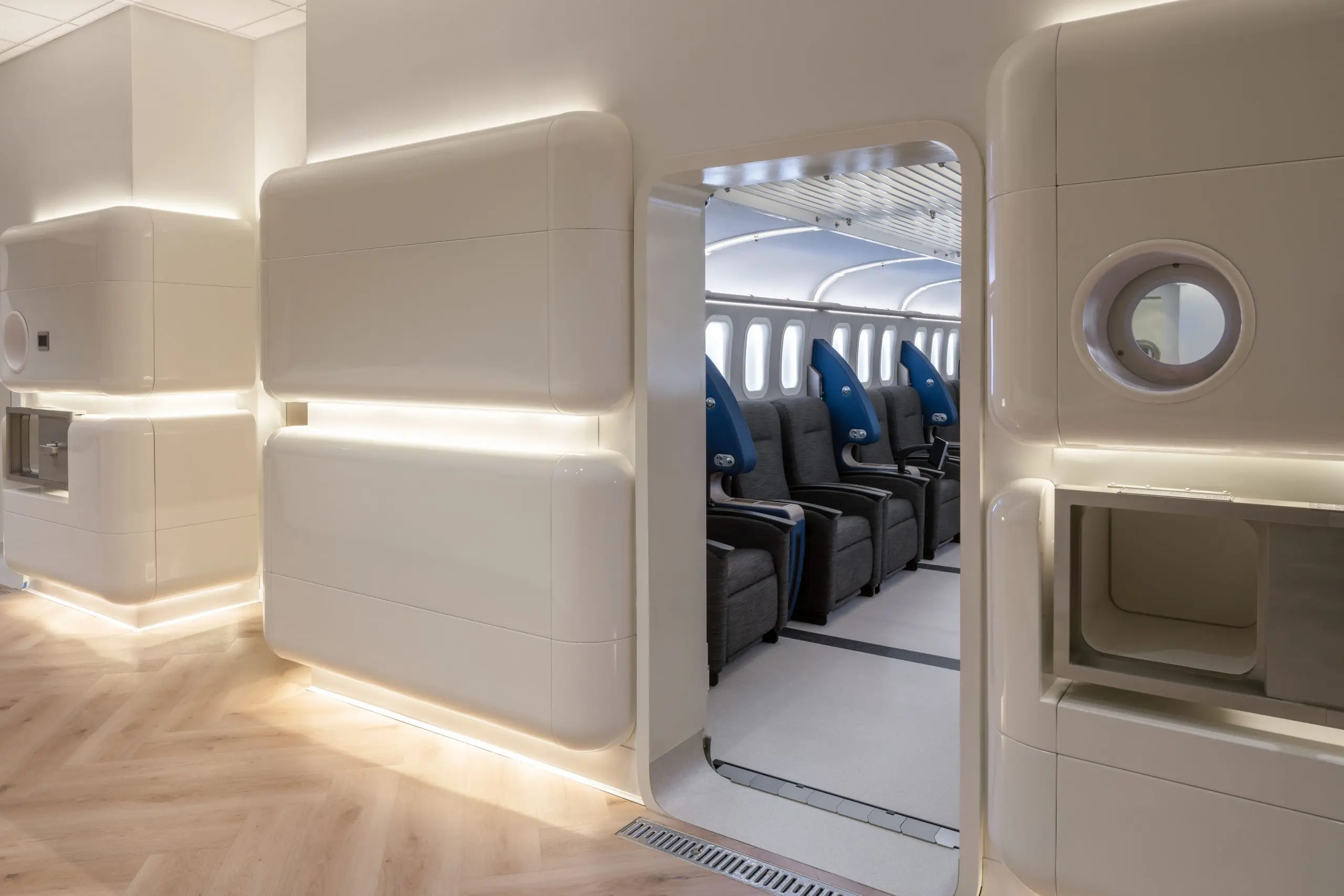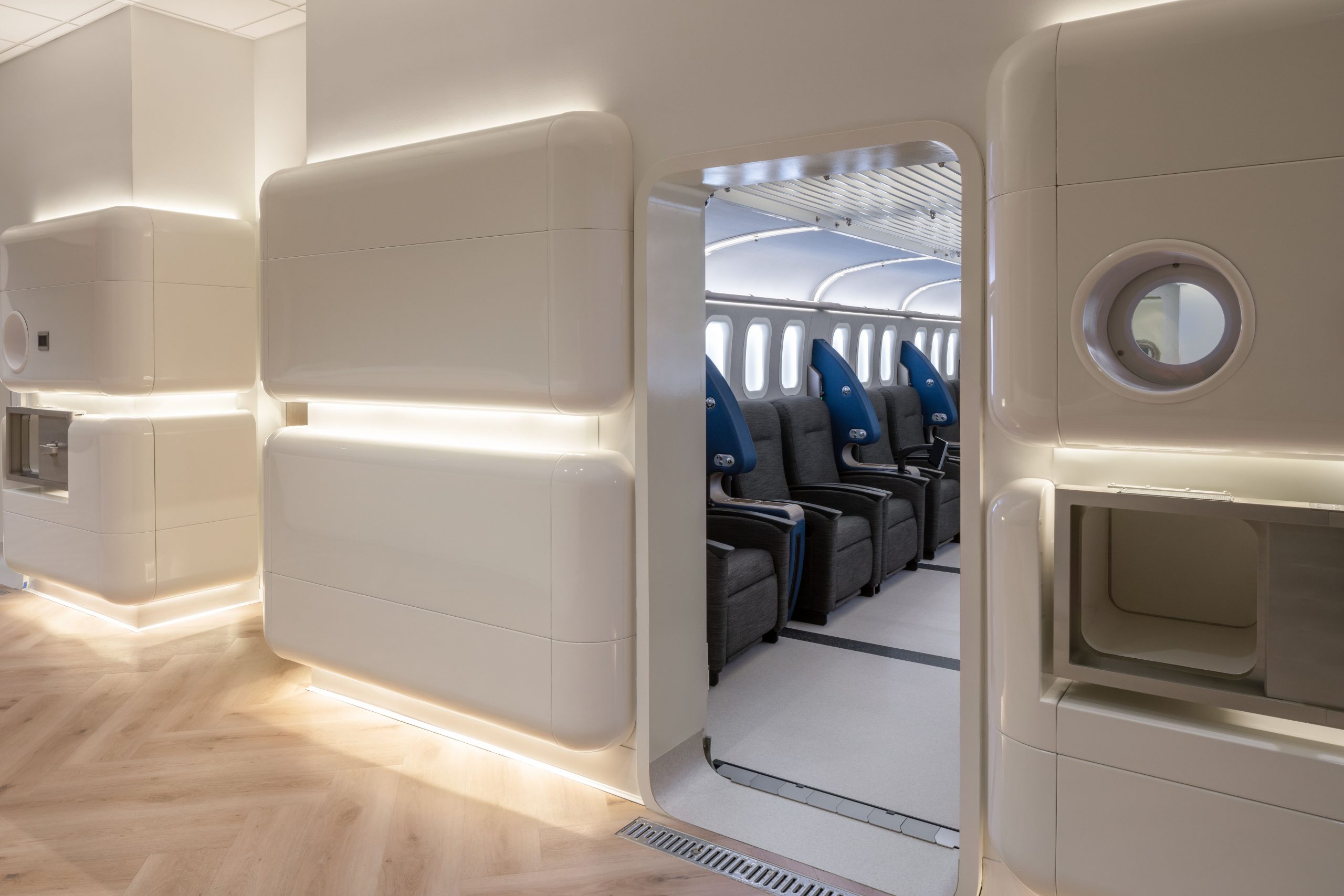 About the event
The future of healthcare is constantly evolving, and disruption is taking place in what was once traditional healthcare with more opportunities and resources than ever before. Opportunities outside of insurance and regular doctors' visits are becoming more abundant as society is shifting toward prevention instead of cures.
Having a healthy lifestyle is no longer enough, you must also be investing in your own health in preventive ways.
Join Aviv Clinics, CEO, Dave Globig as he touches on some groundbreaking new way to invest in your health and what the future of medicine holds.
Key takeaways:
– The future of aging and how to invest your health now
– What the future of healthcare and aging medicine looks like
– The disruptive trends that will transform the industry over the next decade
– Prevention 2023 and beyond
Registration for the event