The Connection Between Brain Performance and Exercise
February 15 @ 9:30 am
-
10:30 am
Aviv Clinics
2955 Brownwood Blvd. #100, The Villages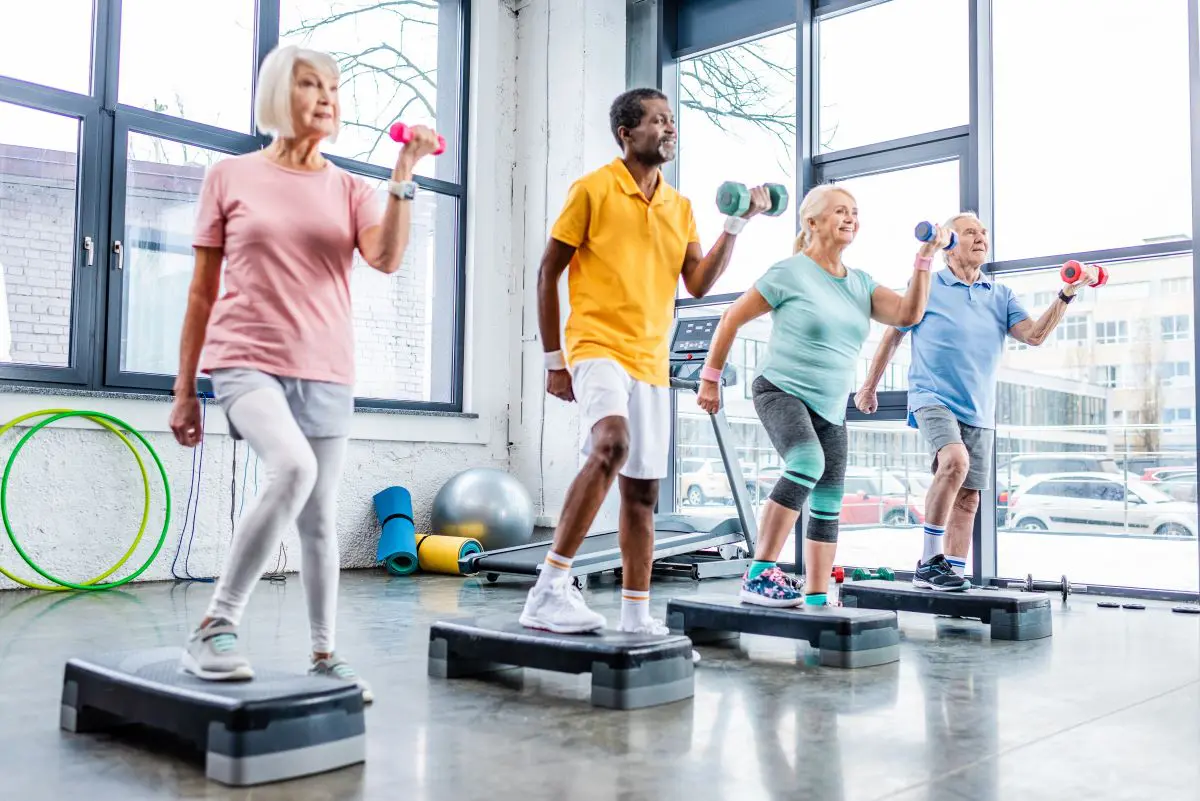 About the event
We all know the importance of exercise for our bodies. Physical activity helps us manage our weight and reduces our risk of obesity, chronic conditions, and injuring ourselves in a fall. But did you know that physical activity also impacts our brain performance?
Thinking, learning, problem-solving, remembering, and even anxiety and depression can be improved through exercise.
Join Aviv Clinics' Aaron Tribby for The Connection Between Brain Performance and Exercise as we explore the connection between mind and body.
Registration for the event