Seminar – Opening the Door to the Next Phase in Stroke Recovery
February 20 @ 9:30 am
-
10:30 am
Aviv Clinics
2955 Brownwood Blvd. #100, The Villages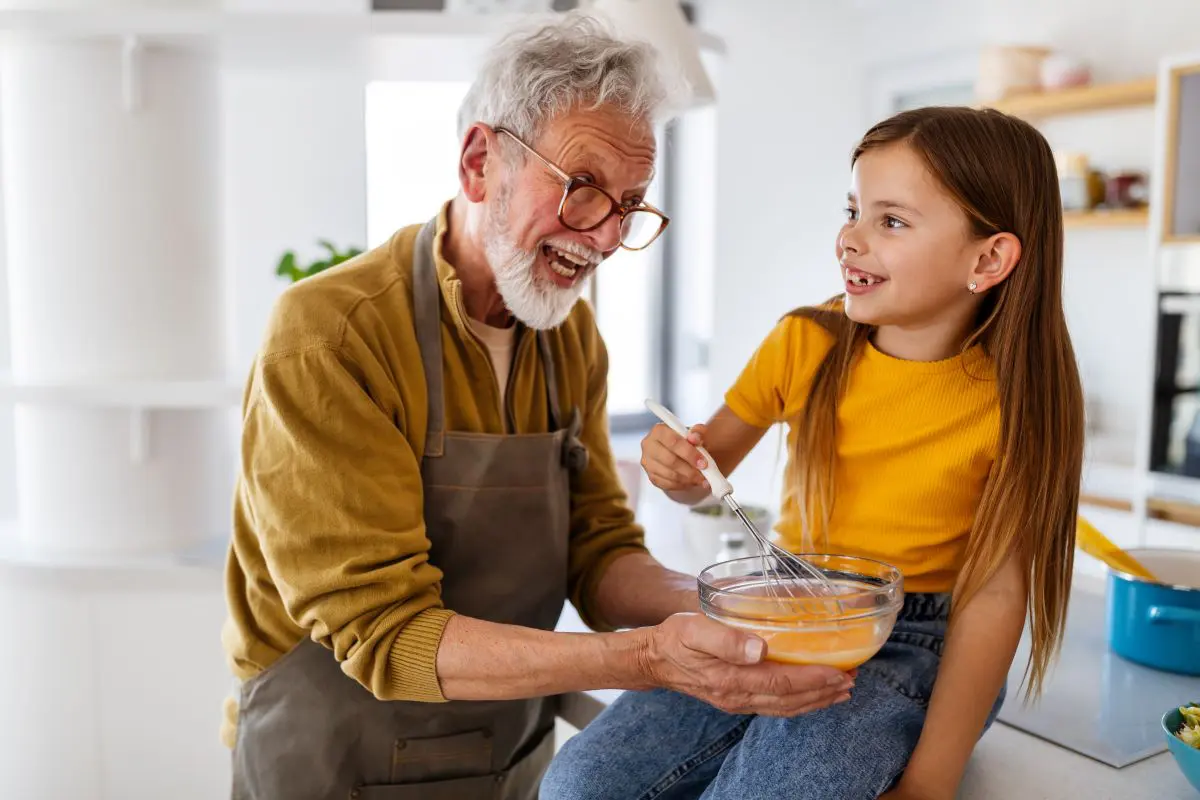 About the event
You've had a stroke. In an instant, your life has changed. It's a scenario millions of people find themselves in every year.
The key to recovering from stroke is time. But what if time has already passed and you're not satisfied with your recovery? There is hope.
Join Dr. Amir Hadanny, Chief Researcher at Aviv Clinics, for an eye-opening lecture on the next phase of stroke recovery. It is possible to regain function even years after your stroke.
Registration for the event