Reduce Pain and Activate Your Brain: New Clinical Study Results
January 10 @ 2:00 pm
-
4:00 pm
Brownwood Hotel & Spa
The Villages, Florida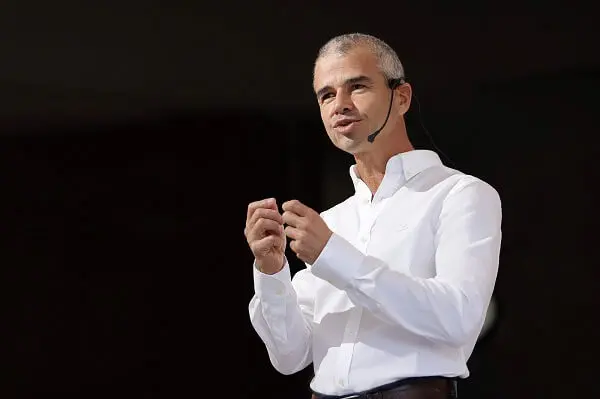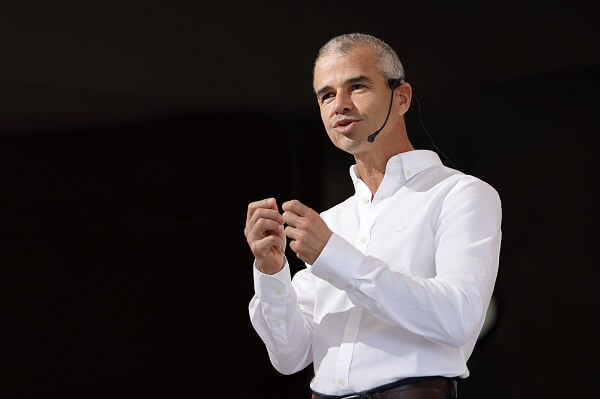 About the event
Tired of living with chronic pain? Do you feel like your pain medications just aren't working?
Global researcher, speaker and physician, Dr. Shai Efrati, presents his latest research on the connection between brain activity and chronic pain.
Dr. Efrati's most recent study compares two groups: The first using his unique hyperbaric oxygen therapy protocol, and the second taking traditional pharmacologic interventions to treat chronic pain related to fibromyalgia. The results? Significant improvement in brain function and quality of life, plus a reduction in key pain intensity scores in the HBOT group.
Join Dr. Efrati to hear the results of this groundbreaking research firsthand on Tuesday, January 10 at 2 p.m. at the Brownwood Hotel & Spa.
This event is free to attend but RSVP is required. Refreshments will be served.