Lunch & Learn – The Science of Creating Health: Restoring Balance without Disease
February 21 @ 11:00 am
-
12:30 pm
Cebert Wealth location
2765 Brownwood Blvd, The Villages, FL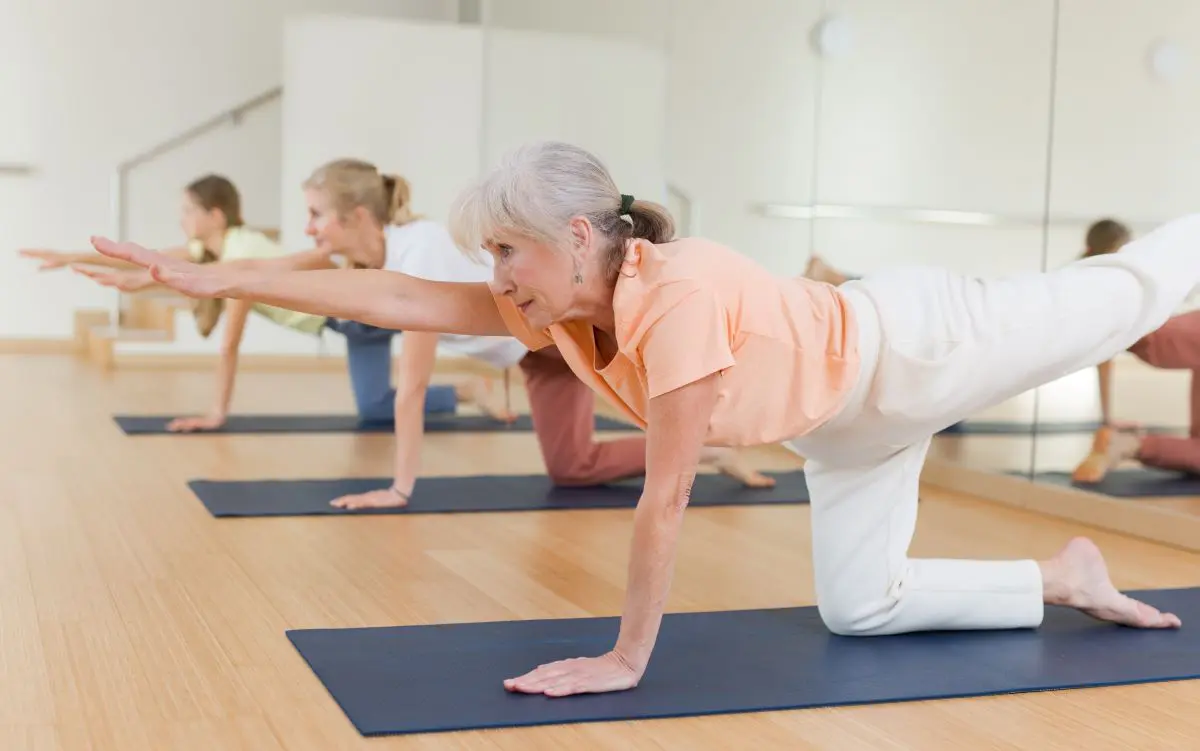 About the event
Amazing scientific advancements over the last century have greatly extended our life expectancy, but living longer doesn't necessarily mean we're living better. The largest risk factor for many diseases is aging.
How can we live longer without worry of heart attacks, strokes, type two diabetes, and other chronic conditions? Join the clinicians from Aviv Clinics for lunch and a discussion of how we can live longer with less worry about age-related conditions like heart attacks, stroke, type two diabetes, and others.
Heart attacks. Strokes. Osteoporosis. Hearing loss. Type 2 diabetes. Alzheimer's disease.
What does each of these have in common? The largest risk factor for these diseases—and many others—is aging.
Space is limited and RSVP is required.
Registration for the event