Panel Seminar – Aging Without Limits: Living Better Longer
January 19 @ 11:30 am
-
1:00 pm
Palmers Legends Country Club
1635 Palmer Wy, The Villages, FL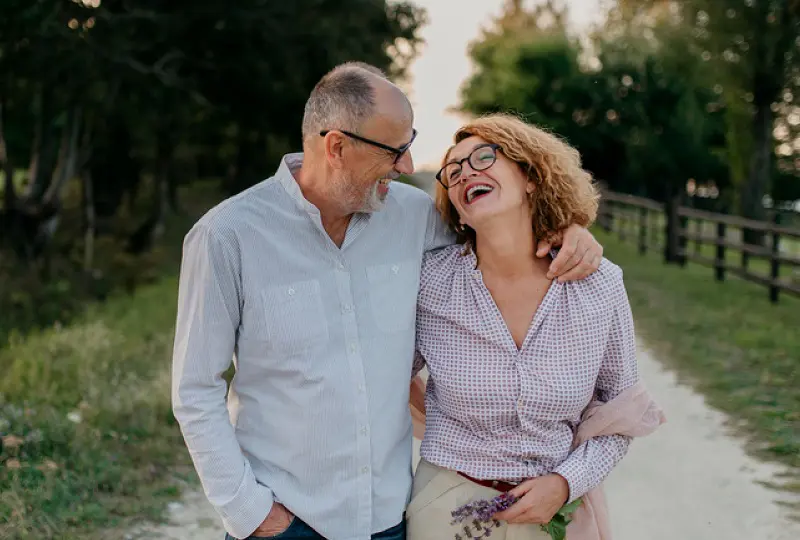 About the event
No limits, no boundaries. You can live better longer as you age. New innovations in science and medicine make it possible to curb biological aging, manage certain illnesses, and enhance your opportunities for a healthy, active lifestyle at any age.
Join Aviv Clinics' interactive panel to learn about science-based technological advances that are preventing and treating biological aging and cognitive decline. Explore how the right combination of personalized nutrition, exercise, hyperbaric oxygen therapy, and psychological interventions can change the course of your own aging process.
Seats are limited. Be sure to RSVP by Tuesday, January, 17.