Muscles Matter: Maintain Healthy Muscle Mass as you Age
February 28 @ 9:30 am
-
10:30 am
Aviv Clinics
2955 Brownwood Blvd. #100, The Villages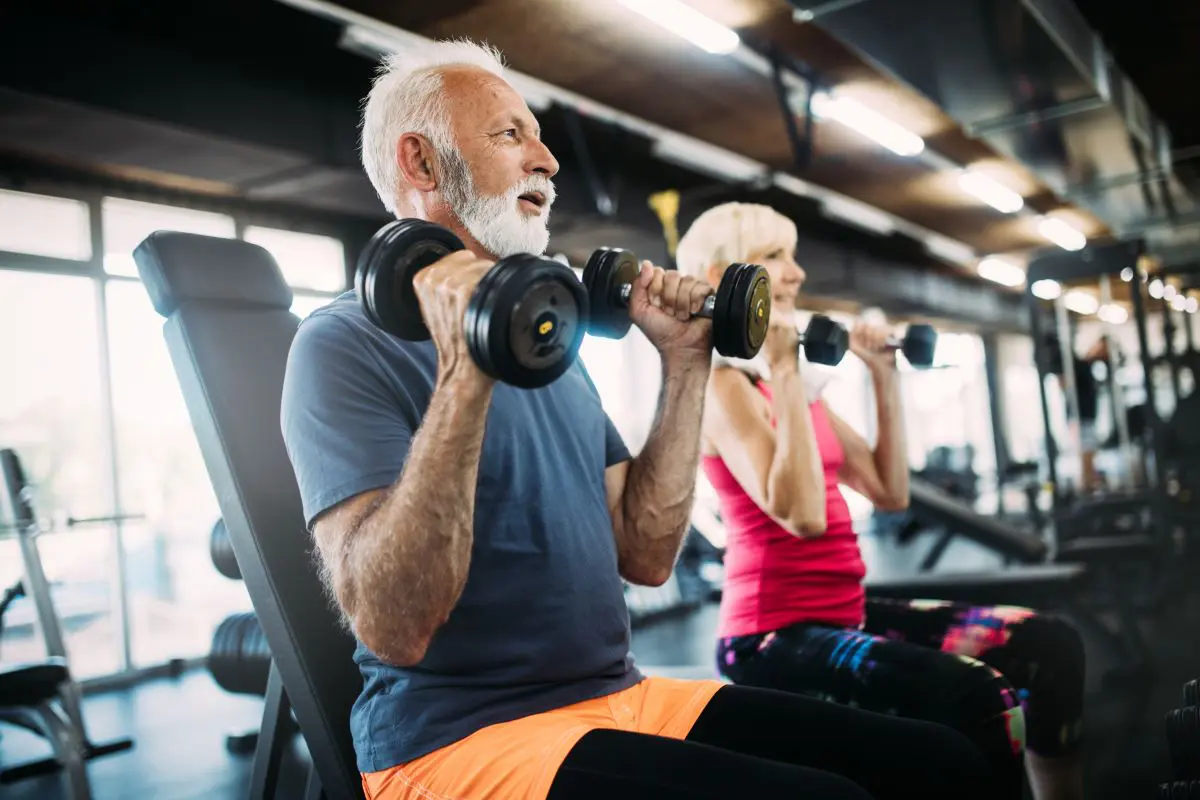 About the event
Flexibility and healthy muscles are most often associated with the body, but the health of our mind is just as important.
It's a skill that can make or break our creativity, productivity and ability to overcome challenges and aging in a changing world.
Join us as we explore the mind-body connection between fitness and brain health. Aviv Clinics Physiologist Aaron Tribby, will teach some tips and tricks such as small changes in your daily life that will help you understand your muscles matter and how you can maintain a healthy muscle mass as you age!
Key takeaways:
– The importance of daily physical activity for the brain
– How physical activity can affect your brain health
– Exercises to do at home
– and more!
Registration for the event