Del Webb Spruce Creek – Understanding Long COVID
February 9 @ 10:00 am
-
11:00 am
Del Webb Spruce Creek Golf & Country Club
13601 Del Webb Blvd, Summerfield, FL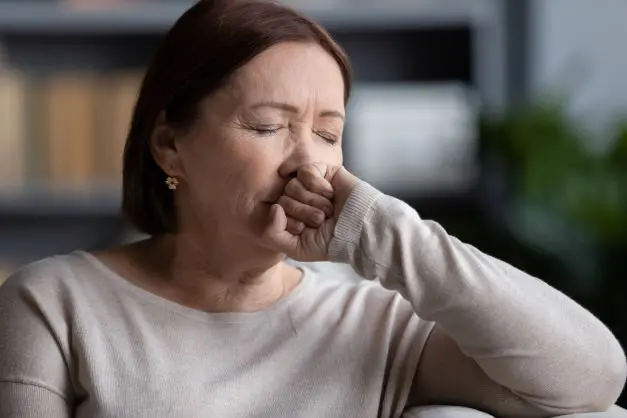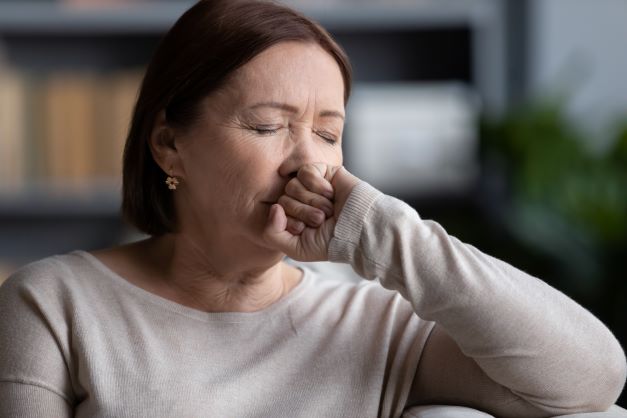 About the event
A Del Webb Spruce Creek Golf & Country Club Community Event. Located in the Card Room.
Confusion. Fatigue. Anxiety. Depression. Sleep disturbances.
These symptoms are hard to understand, so what's causing them? New research shows that many people who have recovered from
COVID may have lingering symptoms or new symptoms that occur even months after they've "healed" from the initial infection.
Are your symptoms related to COVID? Join Dr. Mohammed Elamir, Aviv Clinics physician, as he discusses a breakthrough study regarding the treatment of Long COVID conditions.
Seats are limited. RSVP by Tuesday, February 7.
Registration for the event