Del Webb Spruce Creek – Breathe Easy – Improve Your Brain and Body with the Power of Oxygen
February 28 @ 10:30 am
-
12:00 pm
Nancy Lopez Country Club
17135 Buena Vista Blvd, The Villages, FL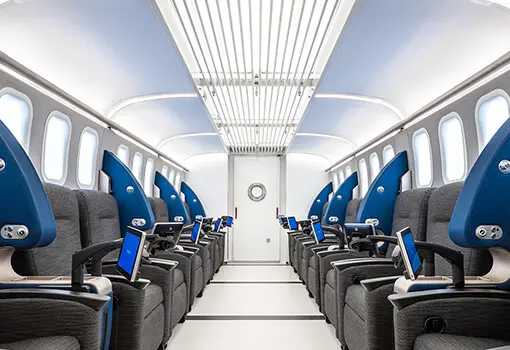 About the event
A Del Webb Spruce Creek Golf & Country Club Community Event.
Did you know the brain makes up only 2% of the body's mass, yet the brain uses over 20% of the oxygen we breathe. As we age our bodies become less efficient in distributing our oxygen. This might be why you notice your mind and body "slowing down."
Oxygen can improve physical and mental performance. Join Joe Harris, CHT, EMT and Aviv Alumni as they discuss the power of oxygen and life changing benefits they have experienced.
Registration for the event