Del Webb Spruce Creek – Intermittent Fasting: Say NO to Diets Forever
February 24 @ 10:00 am
-
11:00 am
Del Webb Spruce Creek Golf & Country Club
13601 Del Webb Blvd, Summerfield, FL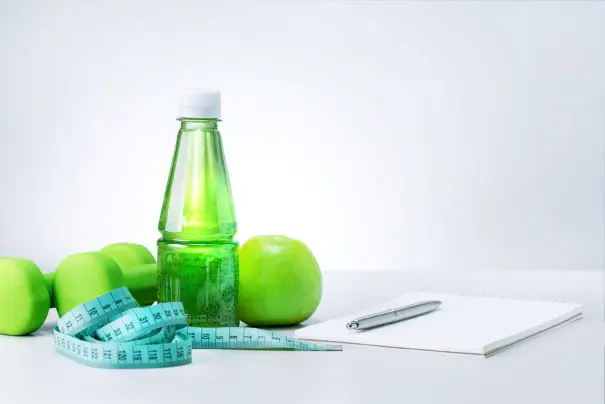 About the event
A Del Webb Spruce Creek Golf & Country Club Community Event. Located in the Card Room.
Over the decades, the fads in dieting have changed more often than the styles of clothing. It's time to stop swing dieting and start living!
Join neurosurgeon and chief researcher Dr. Amir Hadanny as he discusses the key to recharging your brain and body through an easy-to-follow nutritional method: Intermittent fasting. Guests will learn the benefits of intermittent fasting down to a cellular level, and the positive impacts it can have on your waistline and your energy levels.
Seating for this event is very limited and registration is required.
Registration for the event