Cebert Seminar: Brunch & Learn – Control the Cost of Your Healthcare
February 15 @ 9:30 am
-
10:30 am
Cebert Wealth location
2765 Brownwood Blvd, The Villages, FL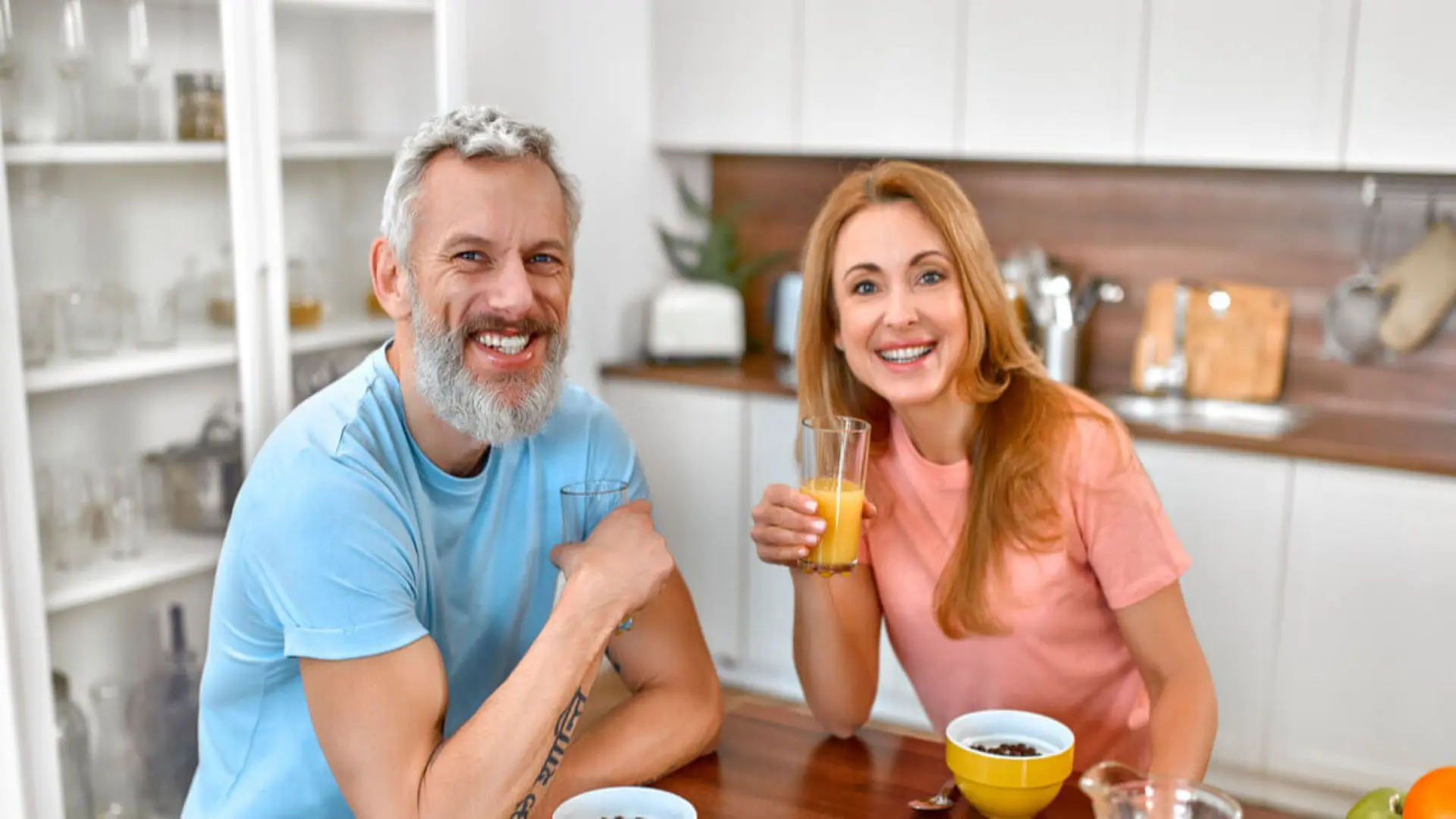 About the event
How much do you think you've spent on healthcare in your lifetime?
You may be shocked to learn that the average person will spend nearly $170,000 dollars on standard medical expenses in their lifetime, and the majority of these expenses come after turning 65. But like any good investment, investing in your health can pay dividends for the rest of your life.
Join Aviv Clinics' lead physician Dr. Mohammed Elamir for a brunch conversation about why it's never too late to start investing in a healthy lifestyle.
Registration for the event