How To Take Control of Aging
February 1 @ 12:00 pm
-
1:00 pm
Cebert Wealth location
2765 Brownwood Blvd, The Villages, FL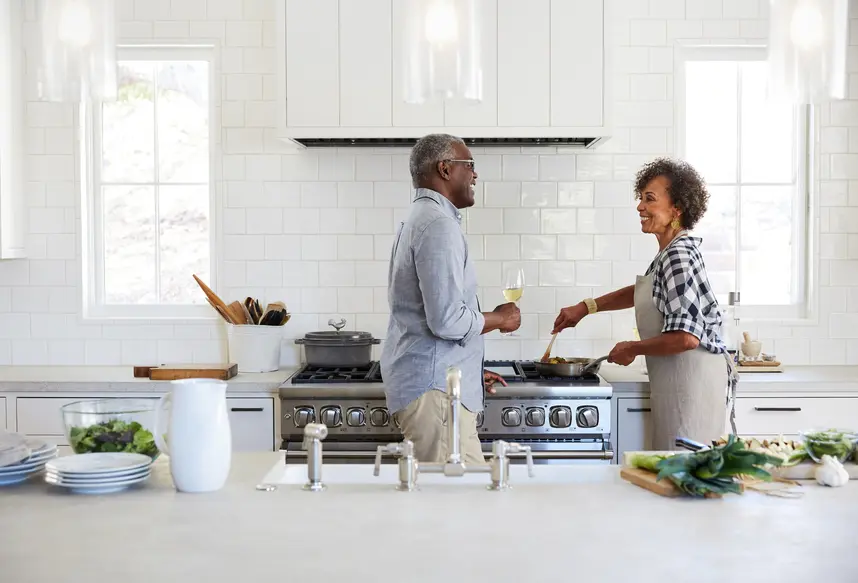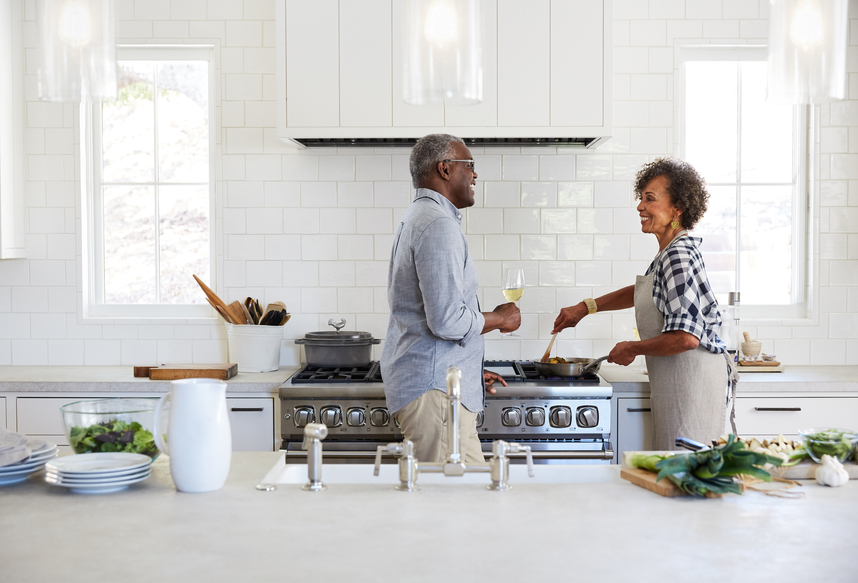 About the event
Do you feel like your age is beginning to take control of your life?
We're happy to tell you that your age doesn't need to define you.
Join Aviv Clinics' lead physician Dr. Mohammed Elamir for lunch and conversation with alumni of the Aviv Medical Program, who will reveal the changes in their lives since they've learned how to take control of their aging journey. From new opportunities and new friends to a new outlook on aging, their stories are sure to inspire you!