Brain Health for Every Generation
November 29 @ 9:30 am
-
11:00 am
Brownwood Hotel & Spa
The Villages, Florida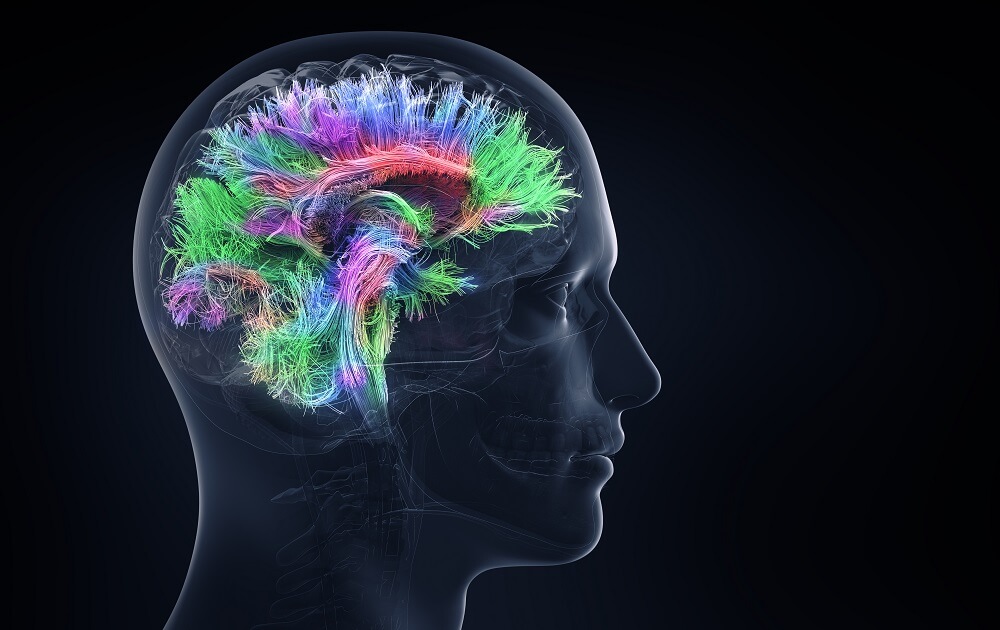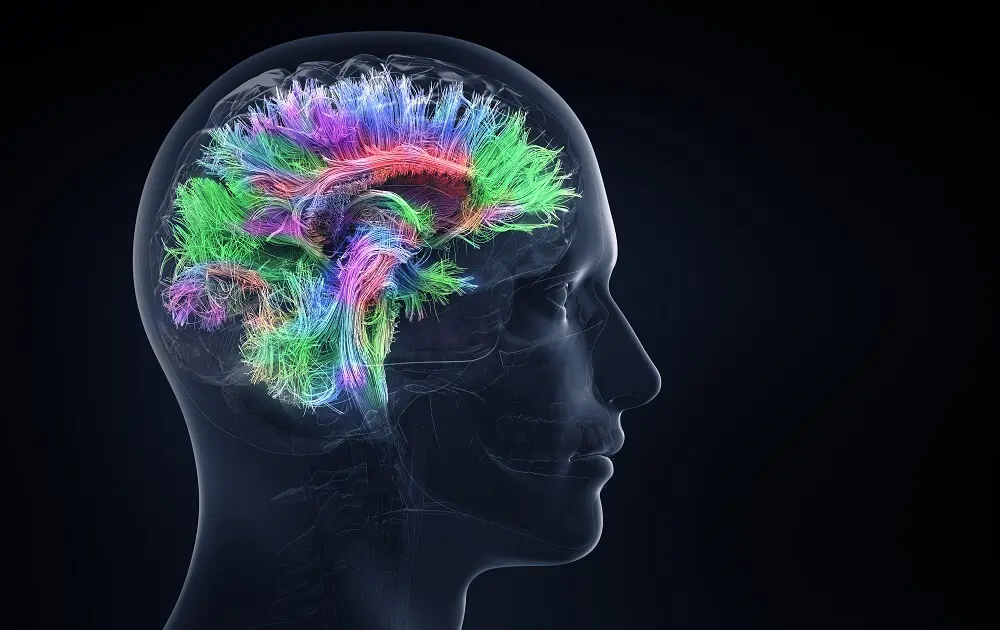 About the event
Damage to the brain can happen at any age.
Sports. Accidents. Slip and fall.
Now, healing the damage from a brain injury can happen at every age.
Join Dr. Shai Efrati, world-renowned researcher, physician and speaker as he presents his latest research on treating post-concussion syndrome in children and adults.
If you, your loved ones, or even your grandchildren have suffered a concussion or TBI, Aviv Clinics may be able to heal the damage and stop further brain cell death after injury.
Registration for the event