Aging in Reverse: Turning Back Your Biological Clock
January 12 @ 9:30 am
-
11:00 am
Brownwood Hotel & Spa
The Villages, Florida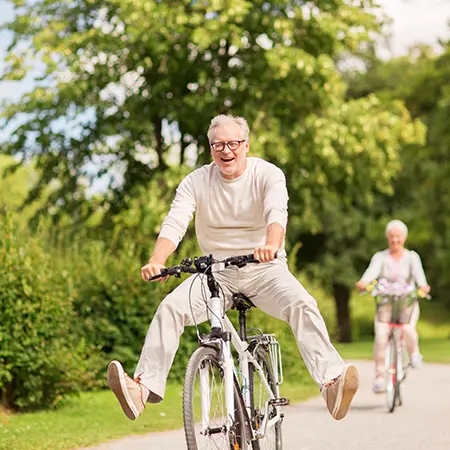 About the event
While we can't stop the days from slipping by quickly, what if we could improve the cognitive and physical abilities we have today so we can continue enjoying many more tomorrows?
Aviv Clinics is doing just that. Dr. Shai Efrati has completed more than a decade of research on reversing aging and age-related diseases. Join him on Thursday, January 12 at 9:30 a.m. at the Brownwood Hotel & Spa to learn how you can get the most out of life today, tomorrow and for years to come. His scientifically proven protocol reverses two of the leading biological aging indicators to stave off decline and improve cognitive and physical function as you age.
This event is free to attend but RSVP is required. Refreshments will be served. Be sure to RSVP by Tuesday, January 10, 2023.